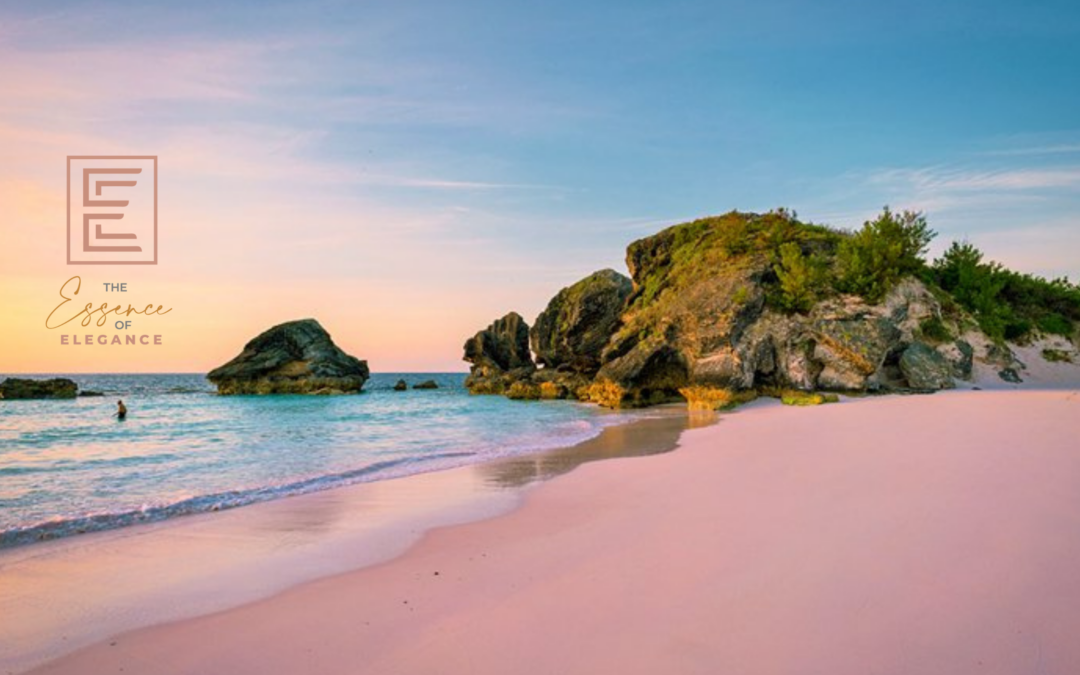 Bermuda, Bahama…Bermuda does it better.I had to take a little inspiration from the Beach Boys. If you don't know the band I am talking about, congratulations, you have just made me feel old. Pink sand and turquoise waters, need I say anymore? Yes, we are not the only...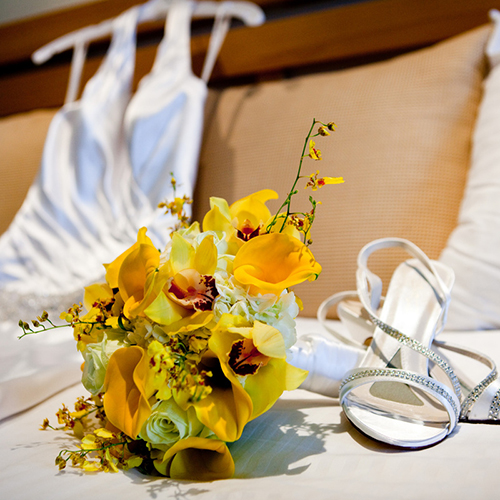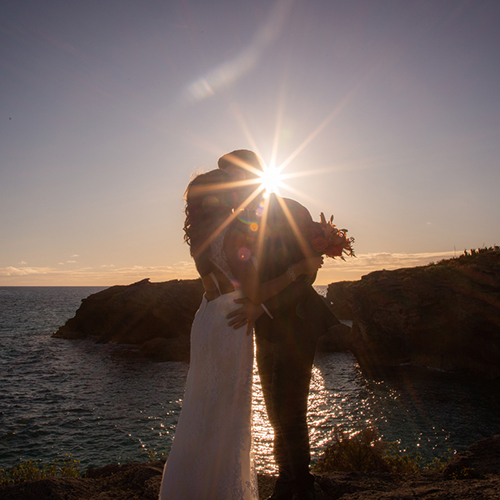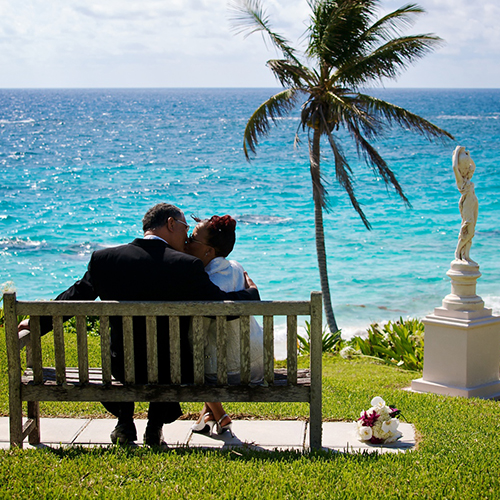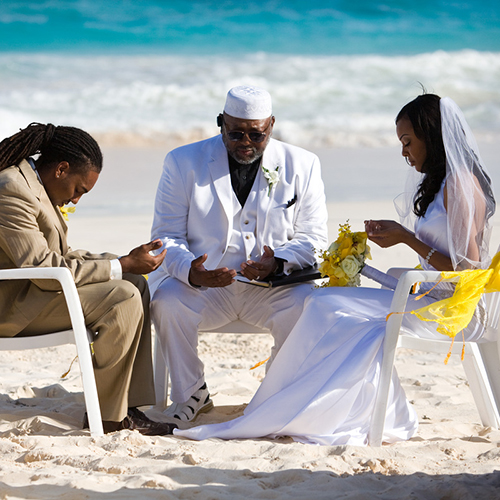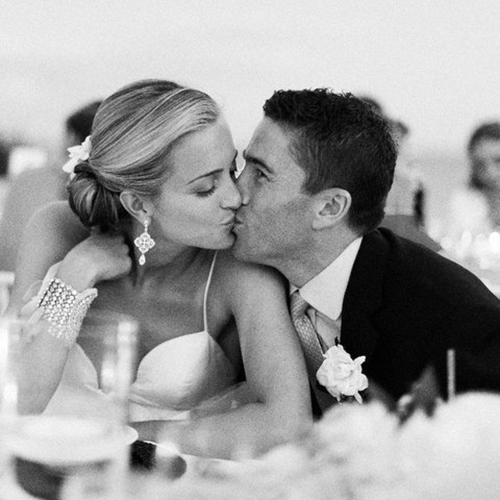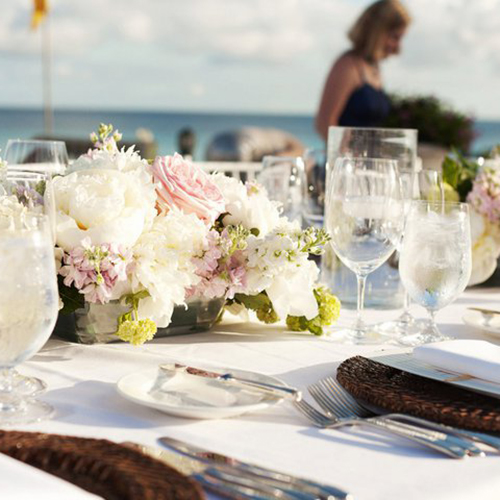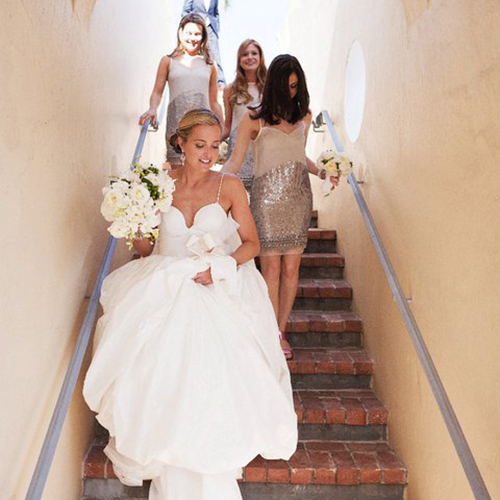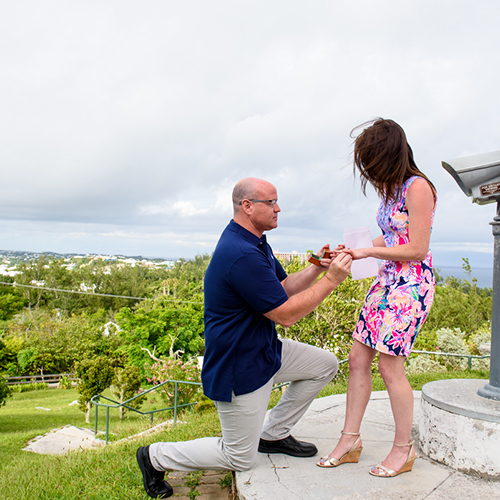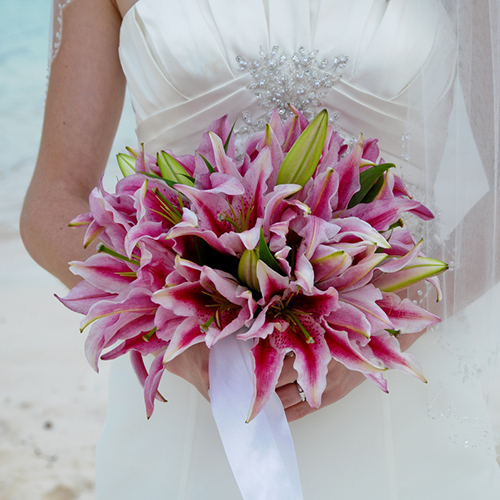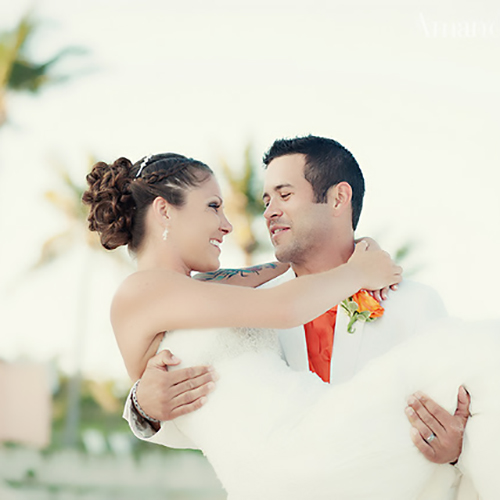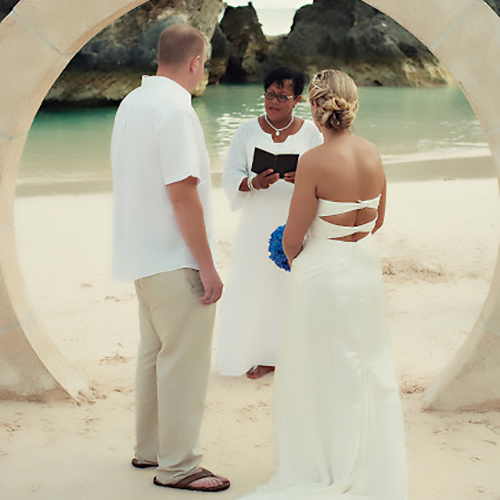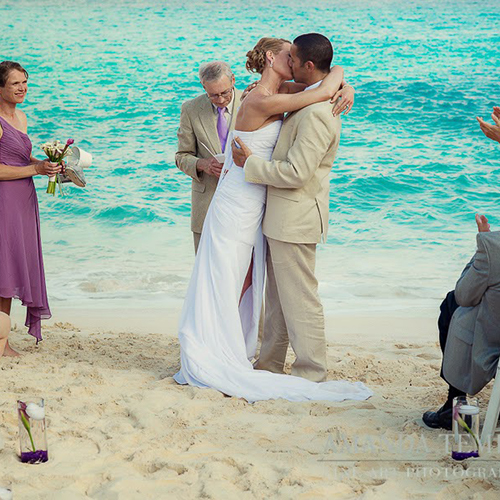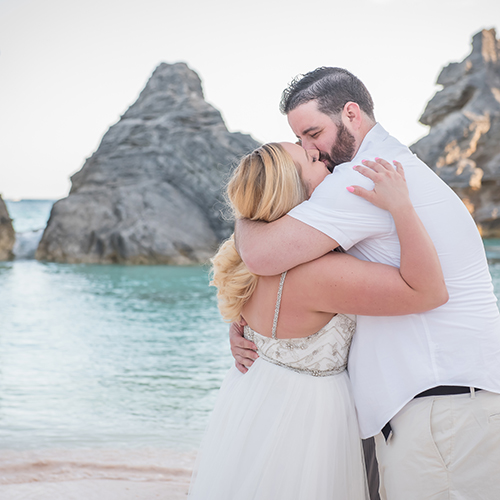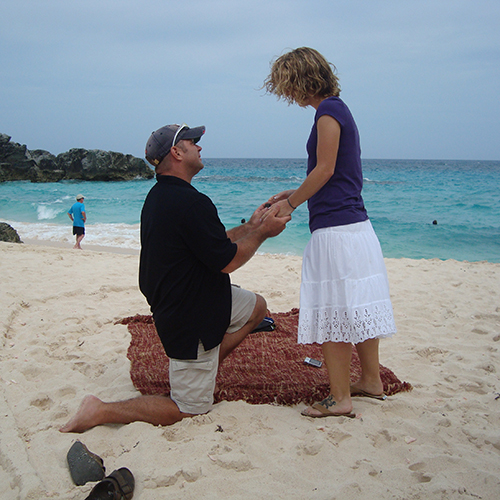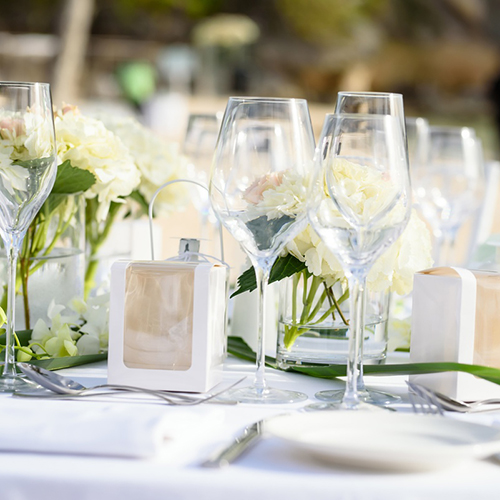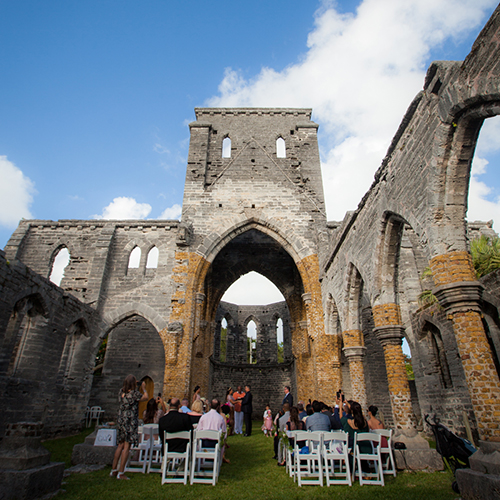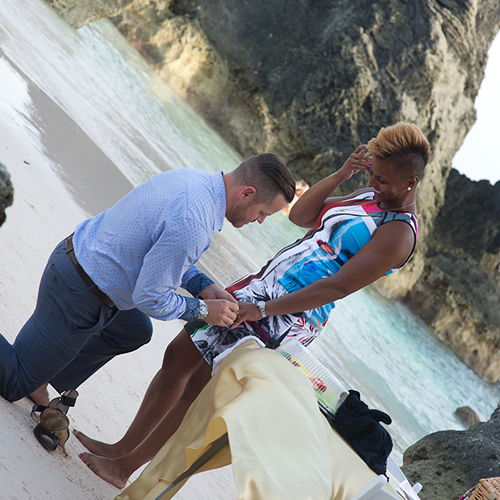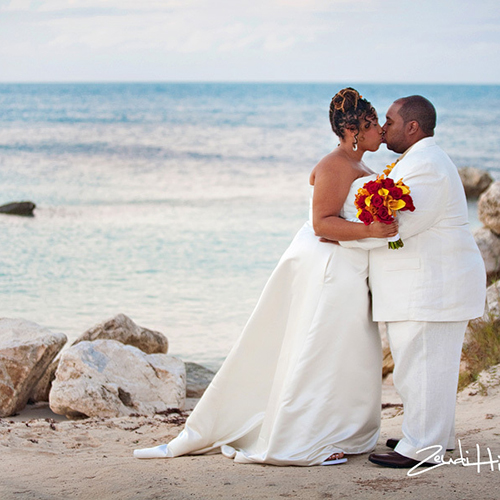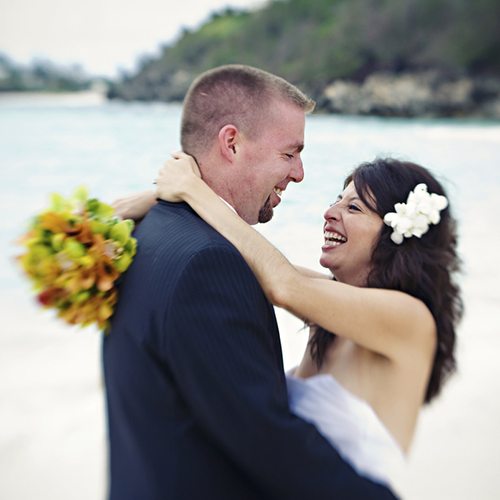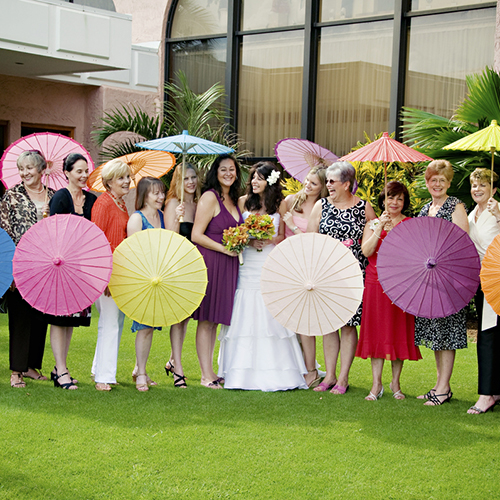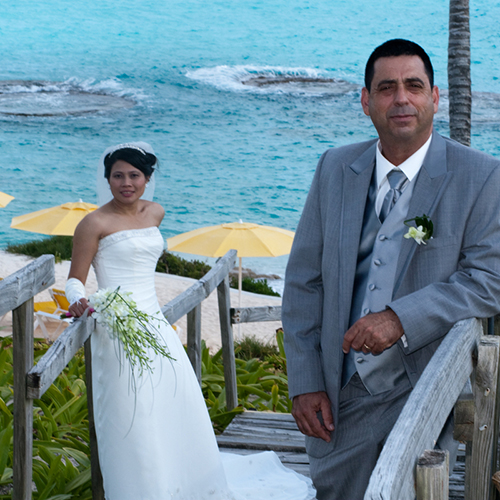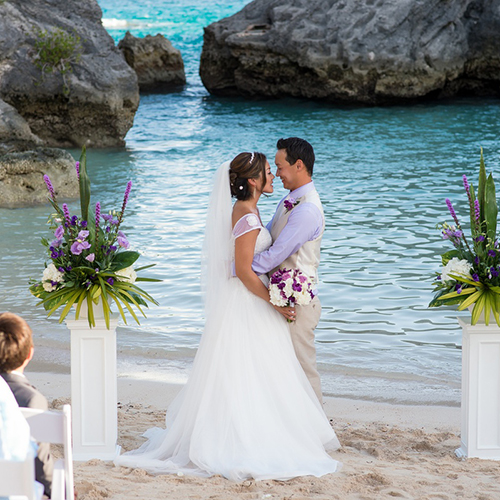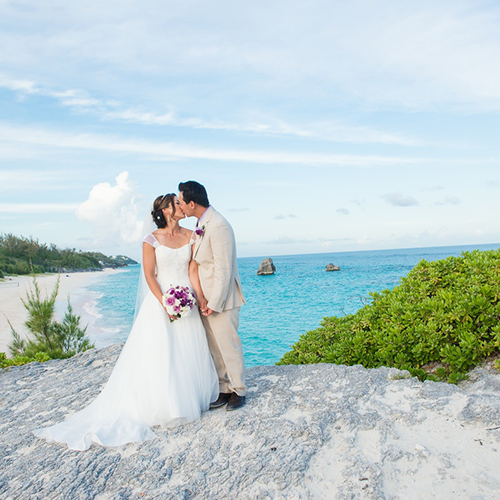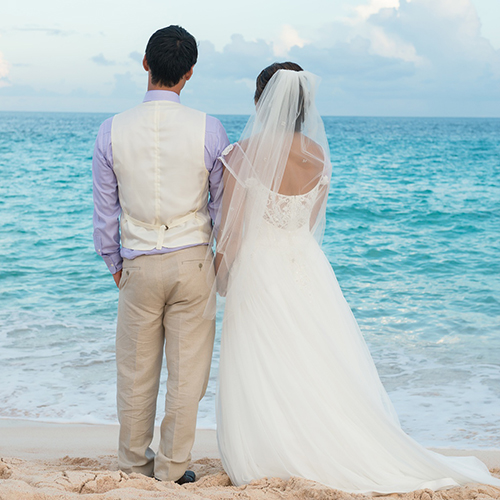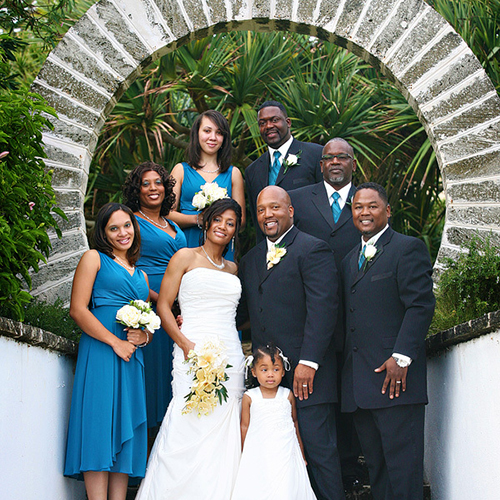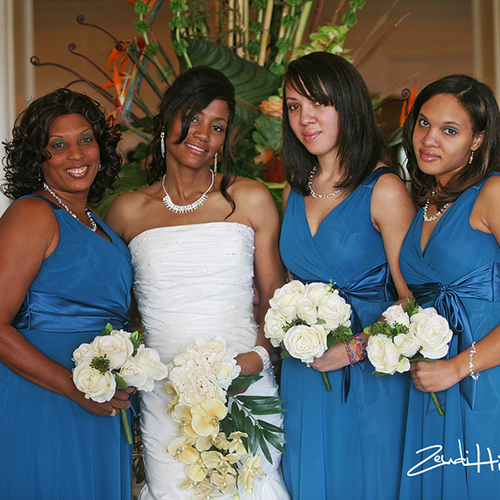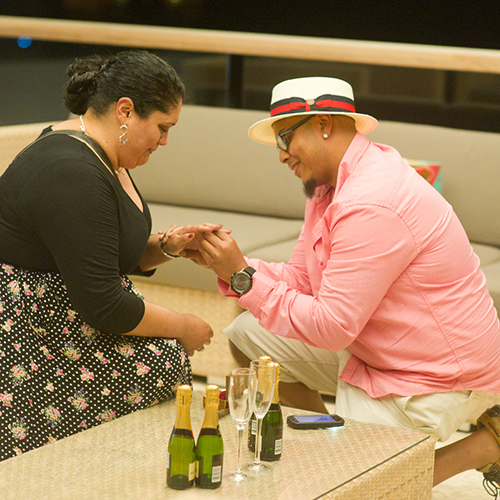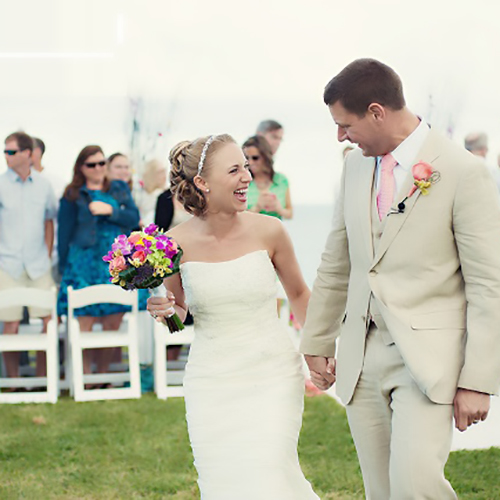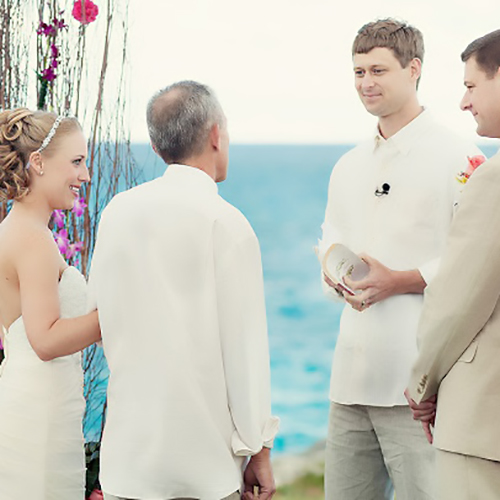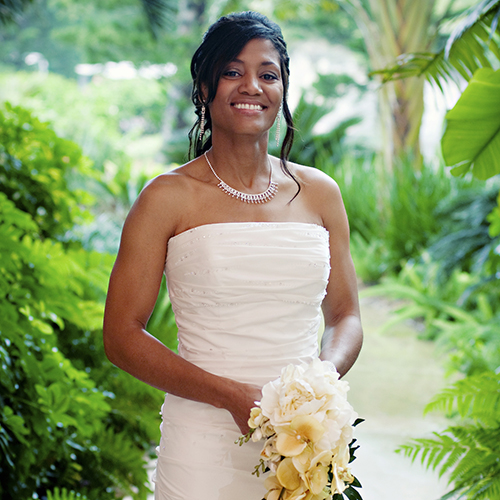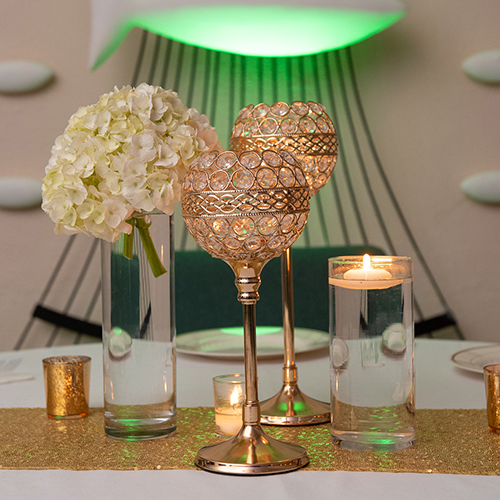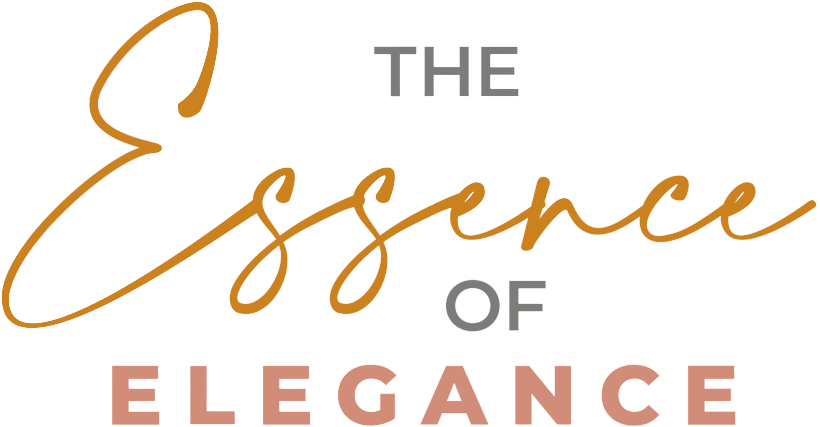 Located in Warwick, Bermuda.
Wedding and Event Planners Servicing All of Bermuda and throughout the World...
We have our passports ready!