THE DETAILS
Plan your Dream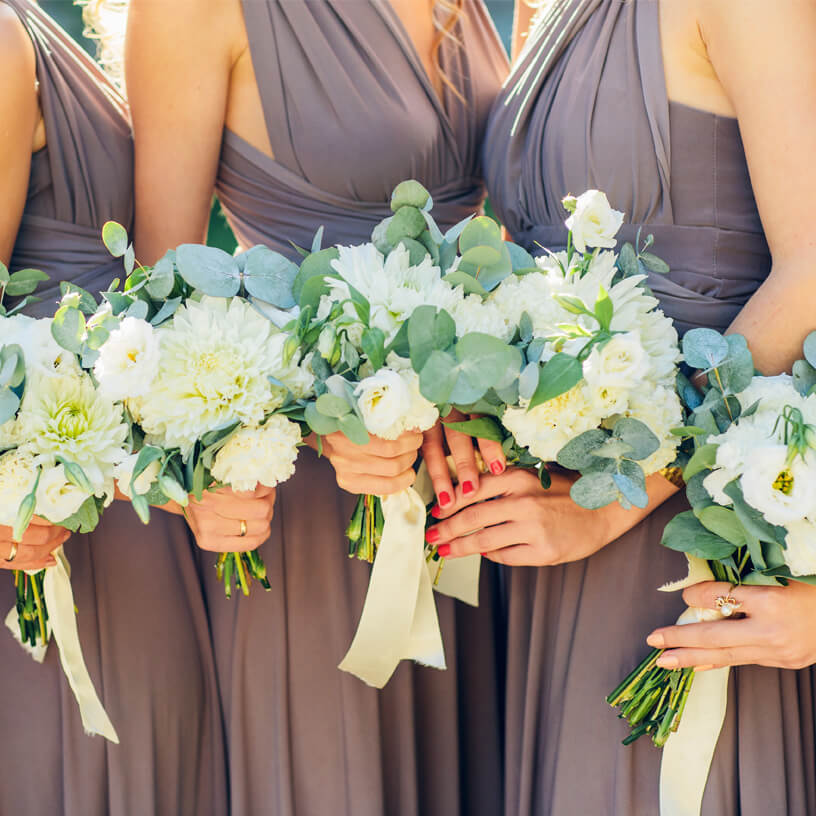 Creativity. Elegance.
Excellence.
Established 1994
At The Essence of Elegance we do not have a cookie cutter service list because we are moment architects and memory designers. Therefore, we offer custom services unique to your vision in pursuit of YOUR extraordinary moments and memories.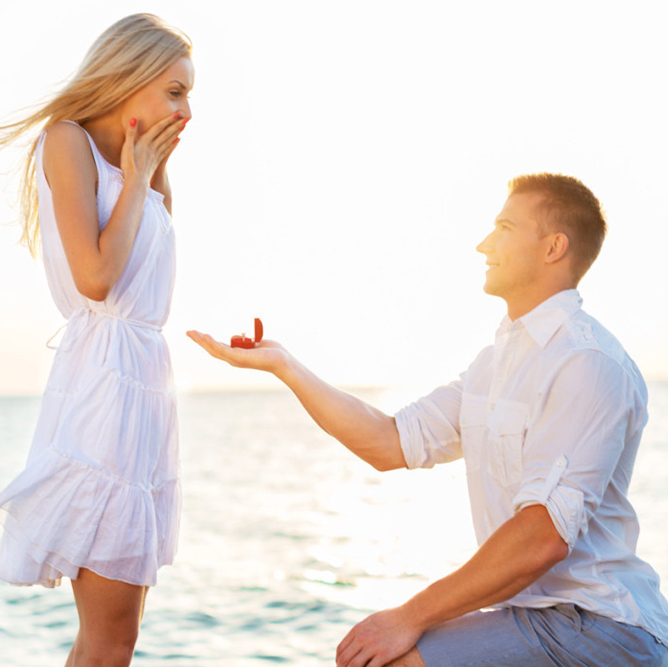 Moments & Memories Package: "Will You?" – The Unforgettable Proposal
SURPRISE DESTINATION MARRIAGE PROPOSALS
Do you want to surprise your partner with a memorable proposal in beautiful Bermuda? Look no further, contact us today; we will help you plan, prepare, and propose in the perfect way!
There are so many options: a secluded beach, drifting on a private boat, or on a midnight nature walk, just to name a few. You do not have to figure out how to ask her the most important question in your life alone!
Our Dream Team has in-depth knowledge of the Bermuda hidden treasures and alcoves, and we will help you find the perfect spot. You can rest easy as we plan all the details for you, so everything is ready for your arrival so that you can create the perfect moments and memories.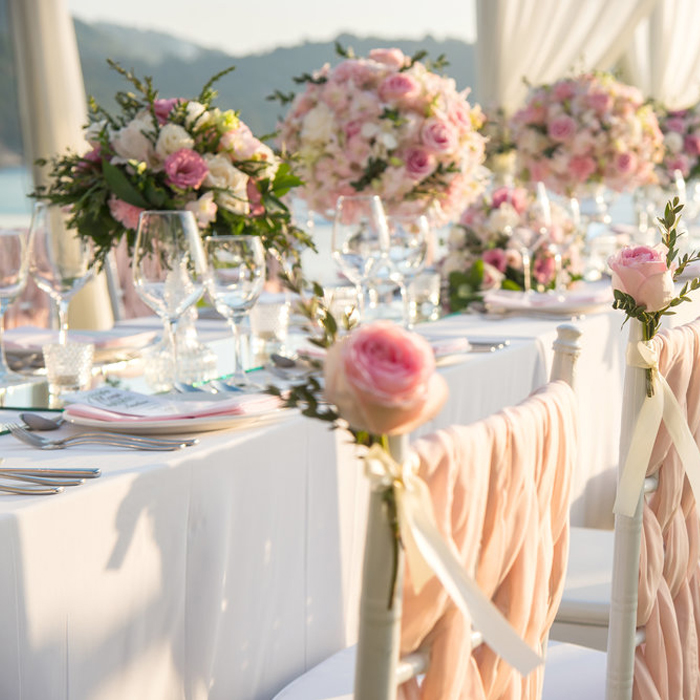 Moments & Memories Package: The "I Do" to Remember
DESTINATION WEDDING PLANNING & COORDINATION
Now, the moment has come, and you have decided that our lovely Bermuda island is the perfect place for your destination wedding. We work with the island of Bermuda's most reputable service providers, from floral and decor to hotels and venues, catering, entertainment, and transportation.
Let us handle every aspect of your planning, each member of our team has multiple years of experience planning weddings, and we know that choosing us means you're putting your trust in the Essence of Elegance dream team.
We don't take that lightly!
If you're looking for more than a planner, a team that will help you create moments and memories that will last a lifetime and help you plan a celebration full of laughter, love, and joy, you've come to the right place.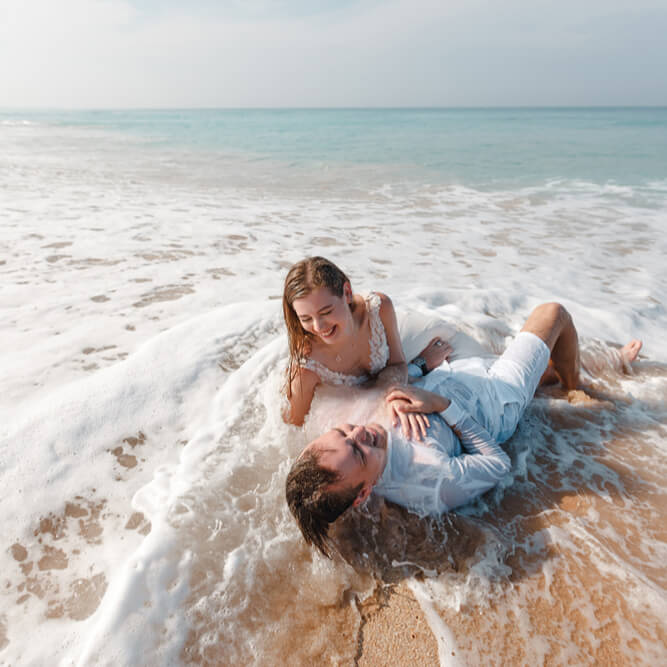 Moments & Memories Package
SPECIAL OCCASION CELEBRATIONS
Whether you are planning a milestone birthday party, a wedding anniversary party for your parents, a baby or bridal shower, a dinner party with a private chef, even a corporate or non-profit event.
We are ready to create a celebration that your family and friends will not soon forget! From your backyard to a beautiful ballroom, we can make your dream a reality allowing you to focus on celebrating your family and friends.
Interested in learning how we can help you seamlessly plan a dream event? We would love to talk with you! With an introductory call, we can create the perfect moments and memories to ease your worries and give you the peace of mind that our team is taking care of everything for you.
"
Yolanda is the GREATEST wedding planner you will ever find! I usually don't let people control my "life"; However, Yolanda nicely took the reins and led the way. Boy was if perfect! Everything ran smoothly from the moment I got there until I left. The only things that were a mess we're the things I tried to take on myself, ha! All 30 people who came to the wedding can't stop talking about Yolanda. I think she has officially become part of the family! Blessings to her and her family. WE MISS YOU YOLANDA!
yvette e.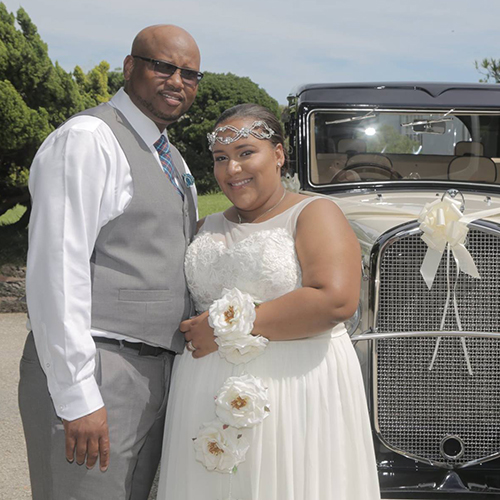 Floral Bouquet Alternative
Looking for an alternative to the traditional floral arrangement? Famed celebrity wedding designer Diann Valentine has transformed the traditional wedding bouquet into a chic alternative, The Valentine Cuff. This creative alternative to the classic bridal bouquet and formal corsage is beautiful, classy, and trendy. When it comes to planning your wedding, flowers are a very integral part of the wedding day celebration, let us know if you are ready to order your Valentine Cuff today.
Give us a call at (441) 532-1019
E-mail us at: events@essenceofelegancebda.com
Essence of Elegance Invitations
Whether you're planning a wedding or a back-yard BBQ, we have invitations, announcements, and celebration supplies to ensure you'll have something uniquely you. From announcing a new addition to your family, celebrating that graduate in style, or sending holiday cheers, we've got you covered.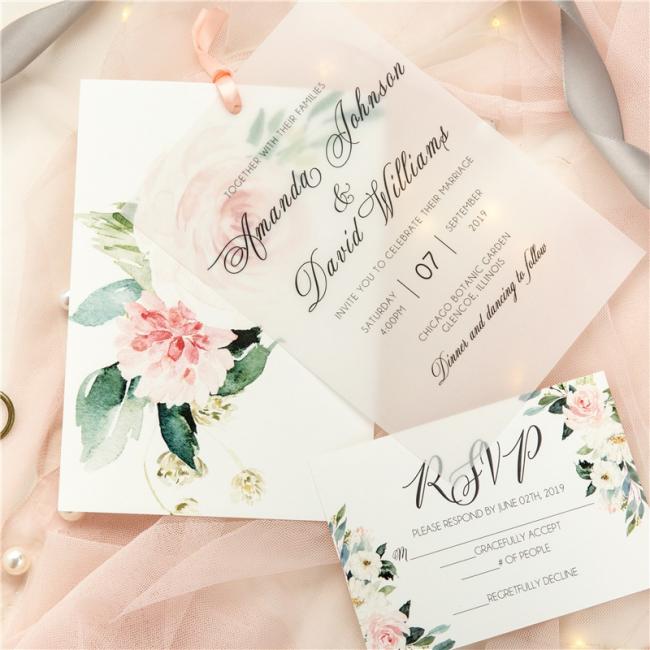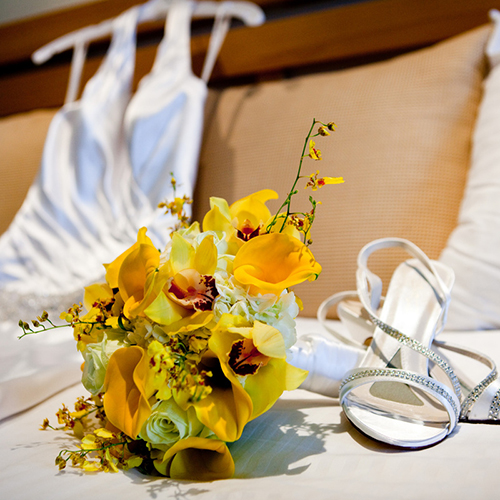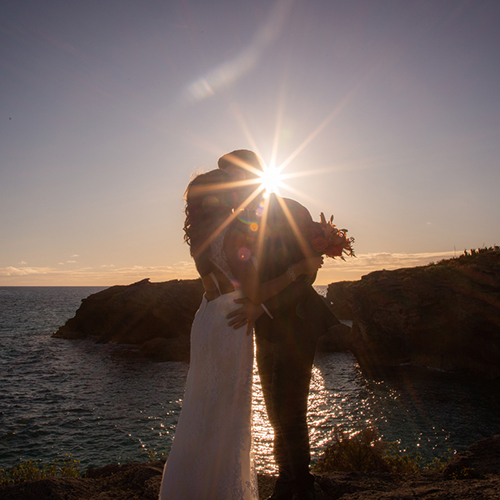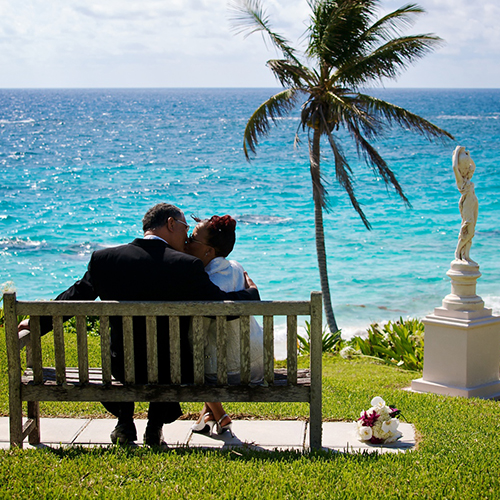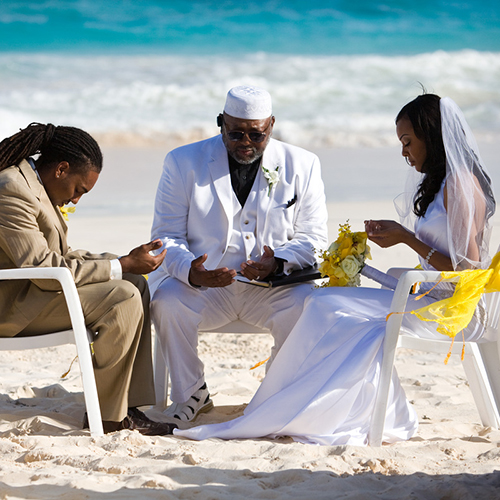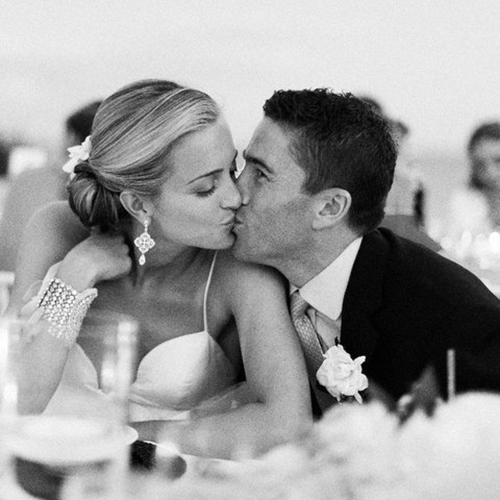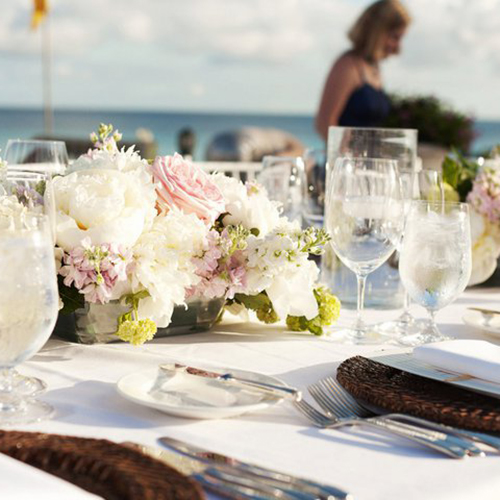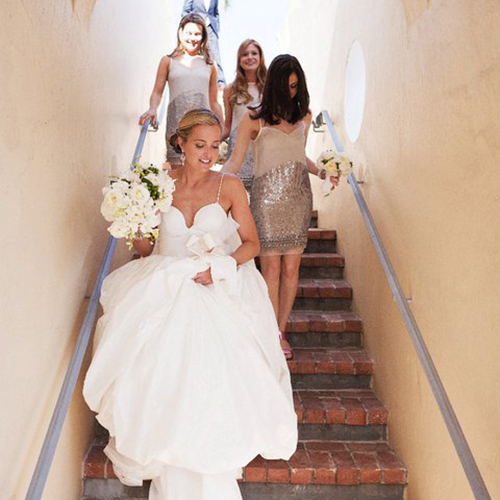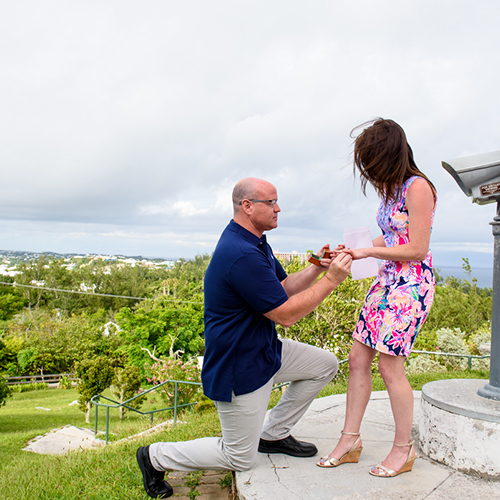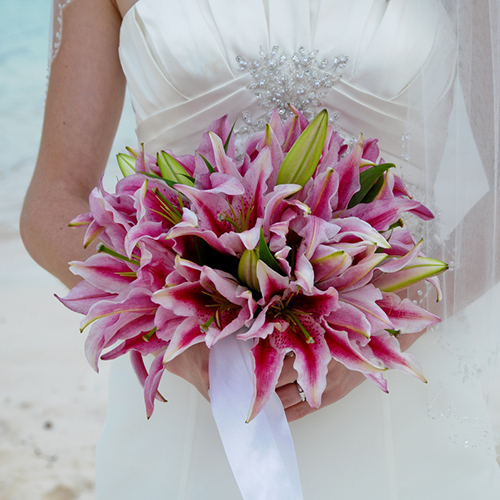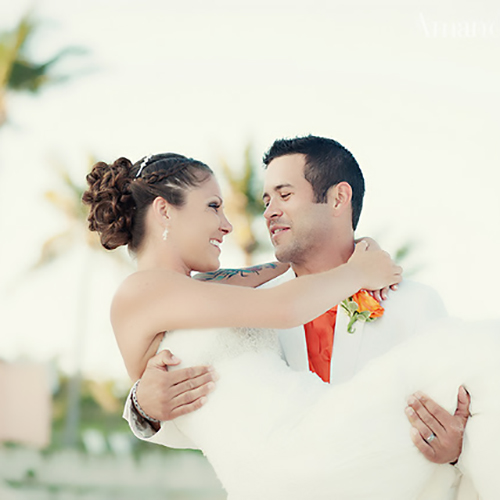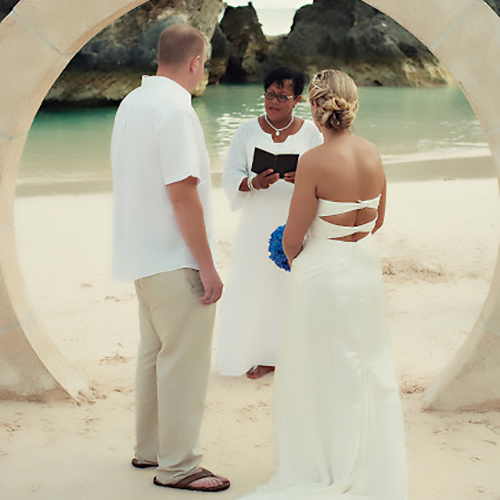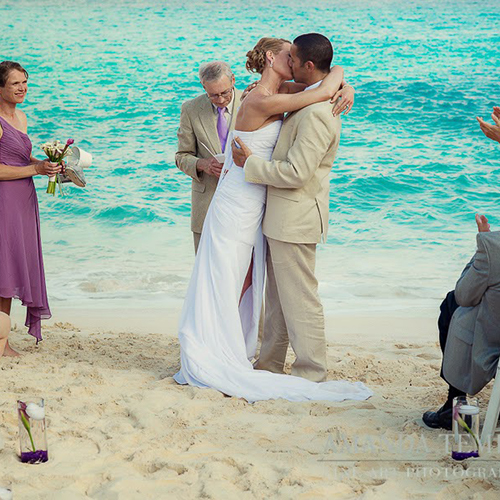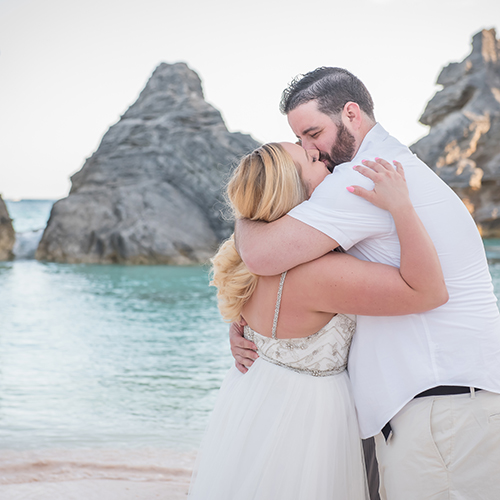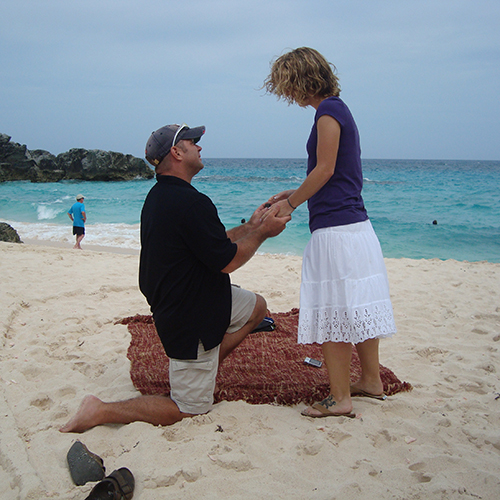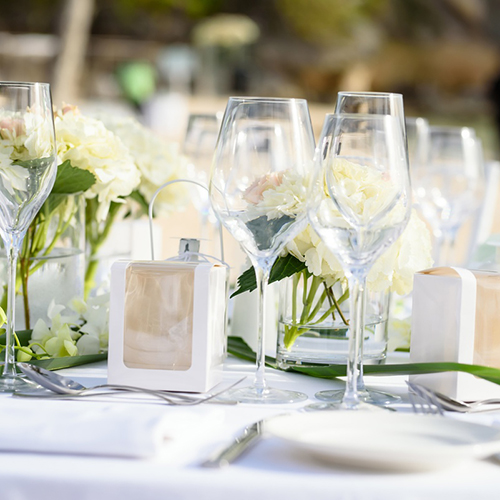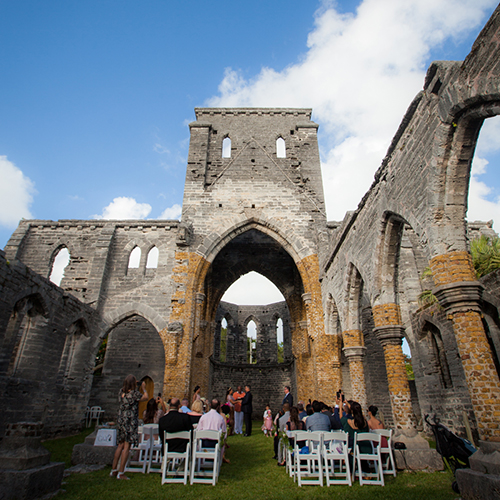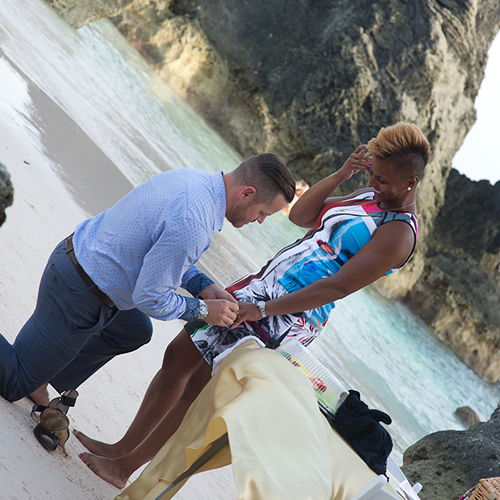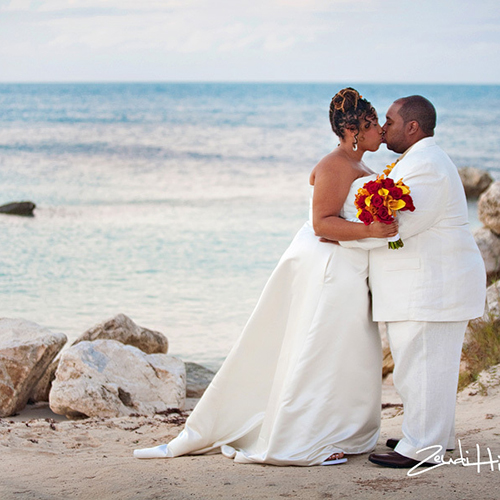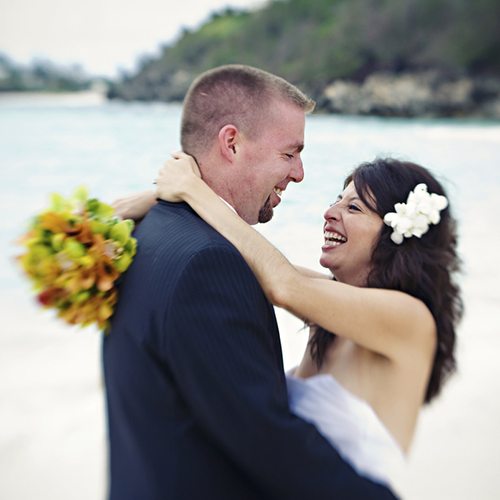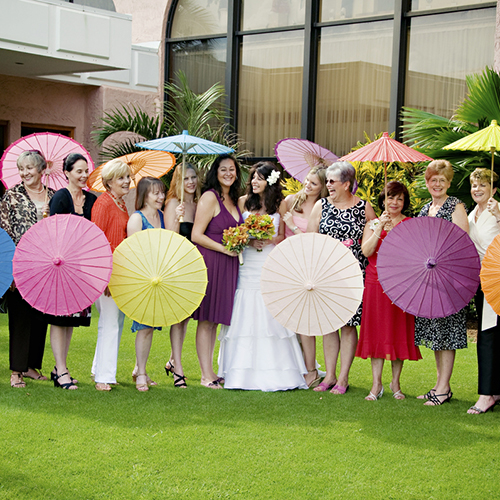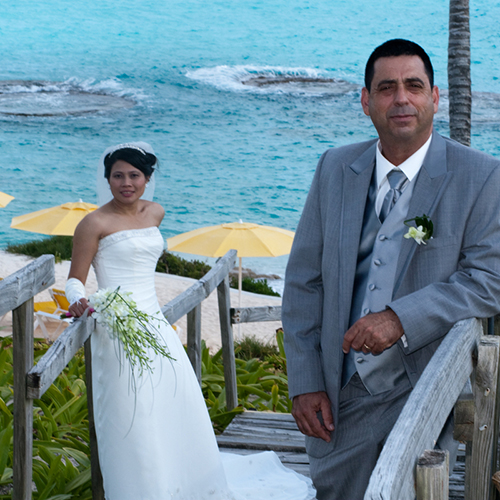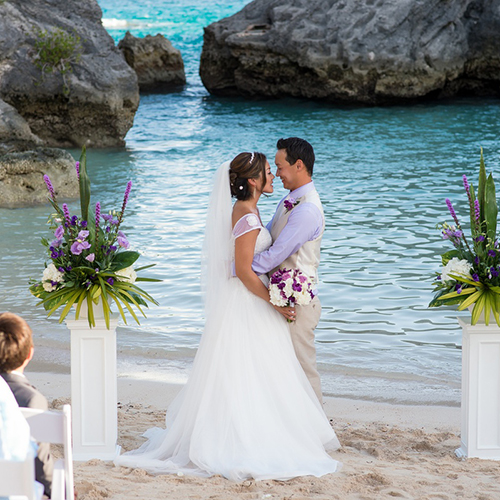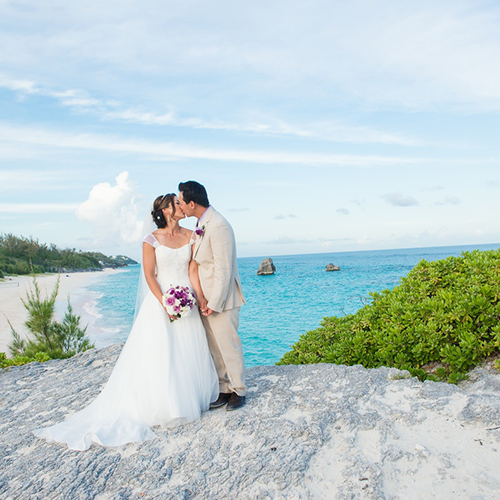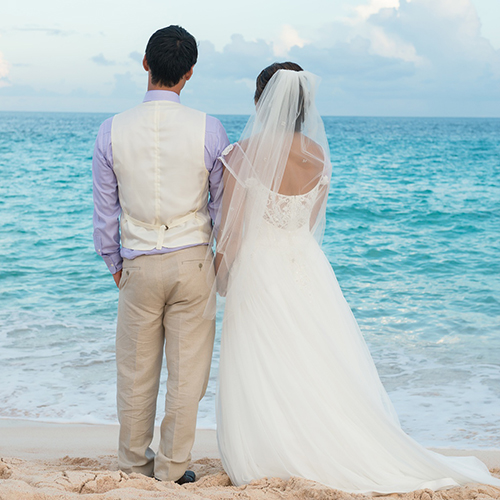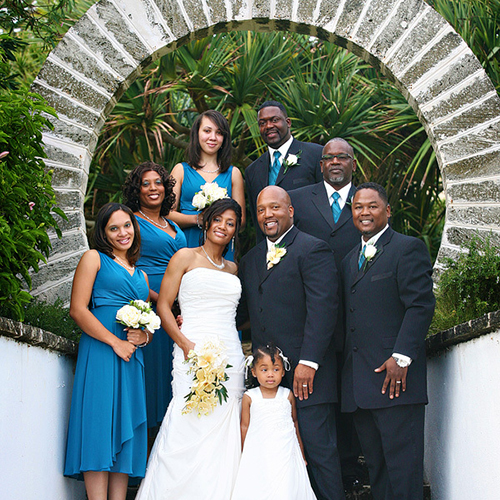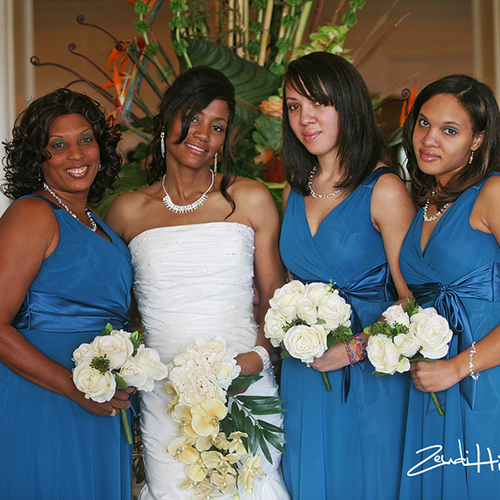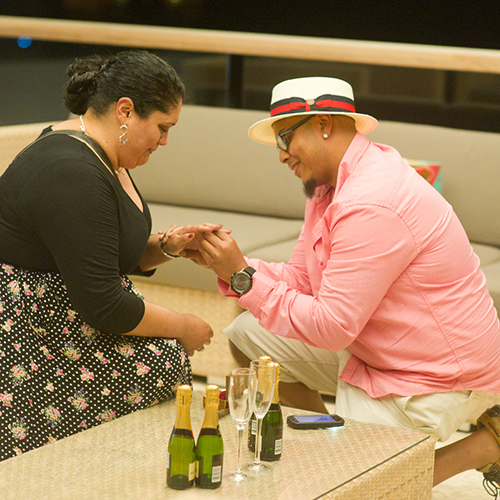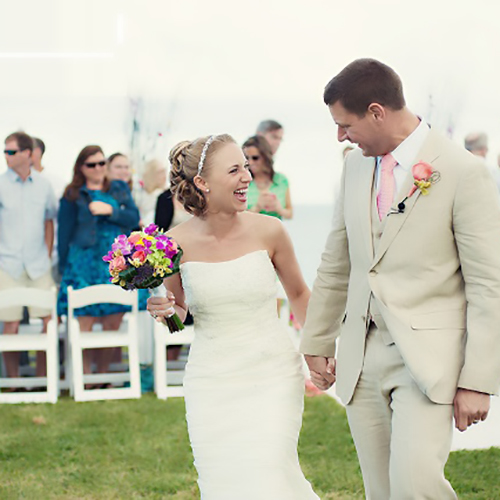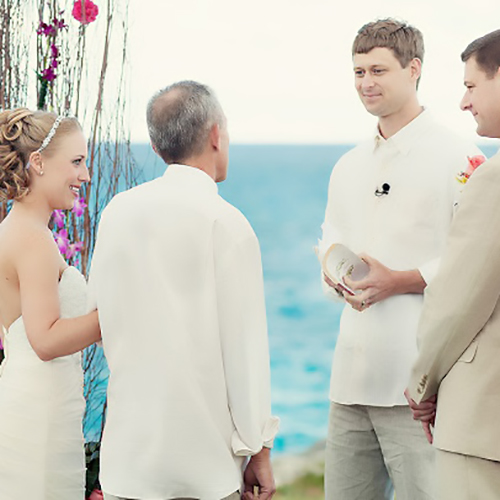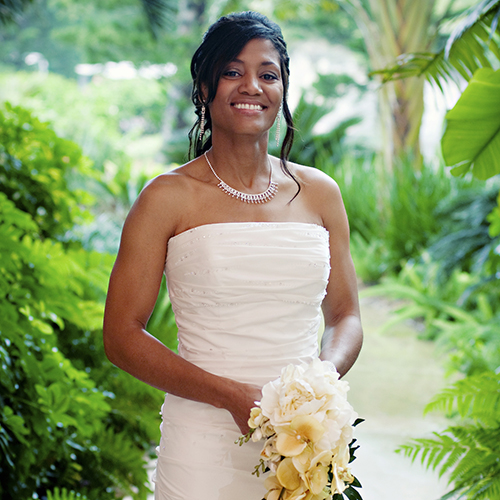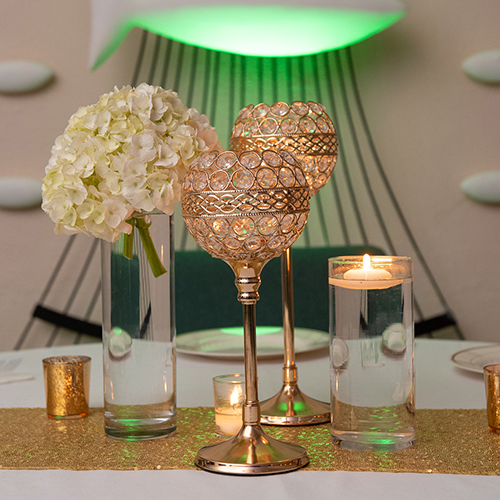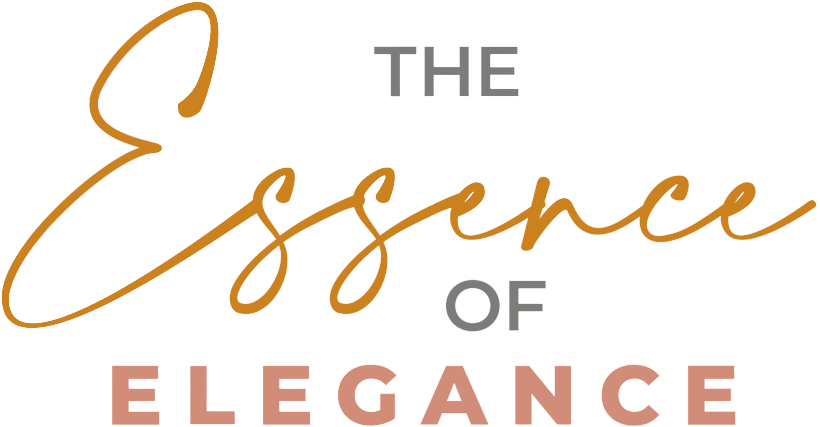 Located in Warwick, Bermuda.
Wedding and Event Planners Servicing All of Bermuda and throughout the World...
We have our passports ready!