Designing Dream Moments as Unique as Your Fingerprint
Your special day is coming! Your wedding, bridal shower, or special occasion will be here before you know it! You are excited for the celebration but exhausted with even the idea of planning.
Planning your dream celebration is a lot of work! We understand and are excited to turn your event vision into a live experience that neither you nor your guests will forget. Our team of quality event planners have decades of experience and produce unique, special, elegant, events that are unrivaled.
Let's create something magical together. Let's begin.
The "Wow" Factor Begins Here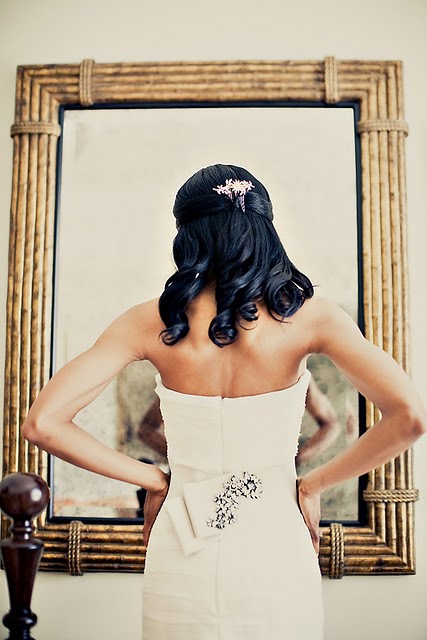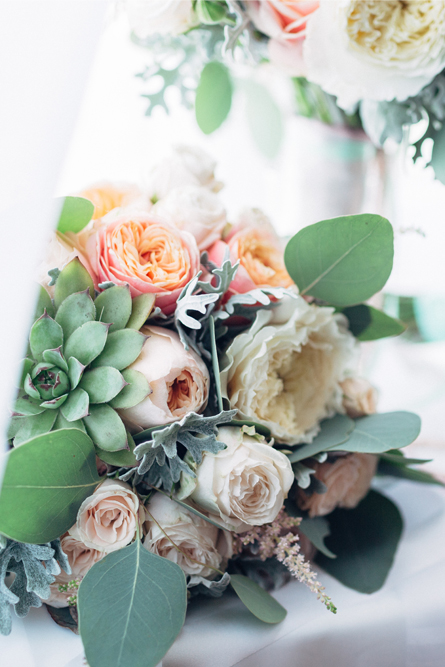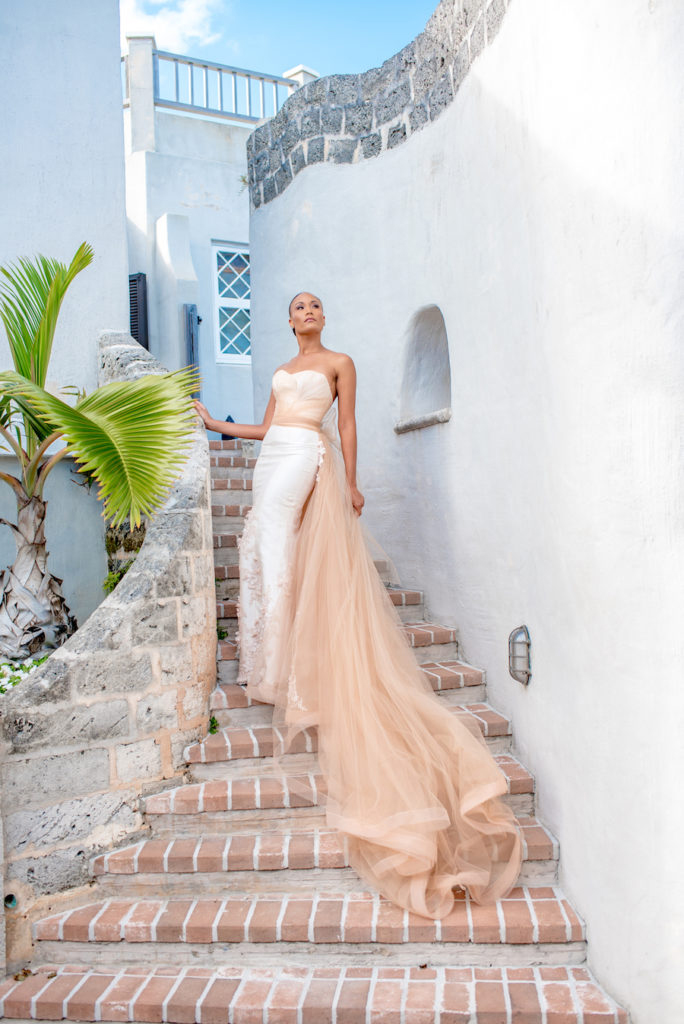 "
Yolanda was "absolutely" incredible to work with! She went out of her way many times to help my crew and me. Adventuring out and traveling to another country can be scary and a hassle, but she made it feel like home. There indeed aren't enough good things I can say about her and her company. I rate them A+++++++
Dustin B.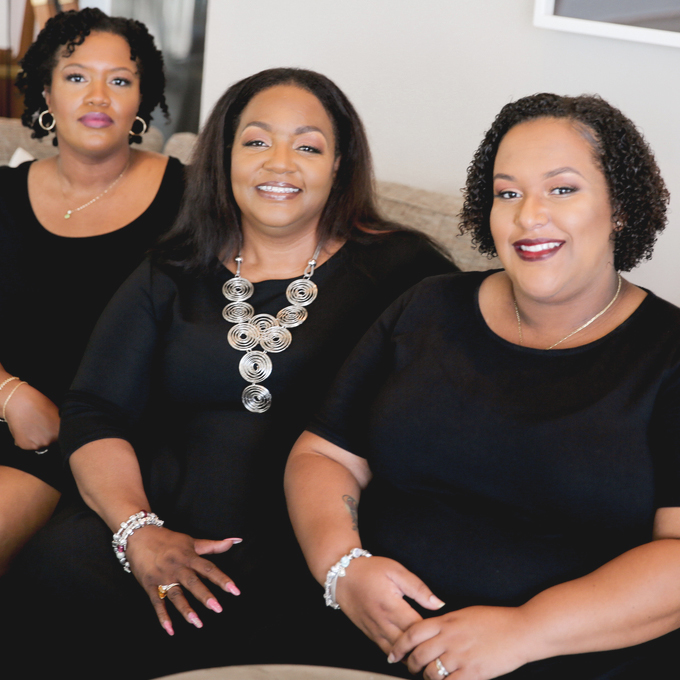 About
We are a Bermuda based, innovative team of professional event planners. We don't just organize events, we create memories by producing world class experiences.
We bring the strategy, excellence, execution, and most importantly the joy! You bring your vision and the ones you love and the party begins! We are much more than event planners we are creative strategists on a mission to produce the event of your dreams. We are genuine listeners with no objective to upsell you, only to capture your heart so that your event captures your essence and pure elegance. Elegance is our lifestyle. We can't wait to be the architects of your next event experience.
"
Our cruise ship captain made a last-minute decision to only stay 12 hours in port, and we were due to get married the next full day on land. To say we were stressed and thought our wedding in Bermuda was never going to happen was an understatement. Yolanda changed all the arrangements in 2 hours, and we had the most beautiful, romantic, and lavish wedding for our 20 guests and us. Everything we had planned was there except the beach. It has been a year now, and every time we retell our wedding adventure, people can't believe how our wedding planner rescheduled a wedding in 2 hours. We had transportation, singer, minister, flowers, catered food, and beverages for all our guests. I wouldn't have known where to start. By far, the best experience of our lives and we owe it all to Yolanda. 
valerie a.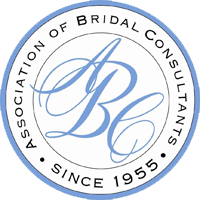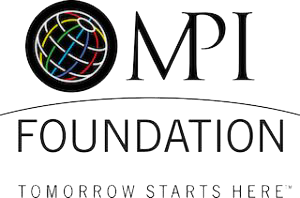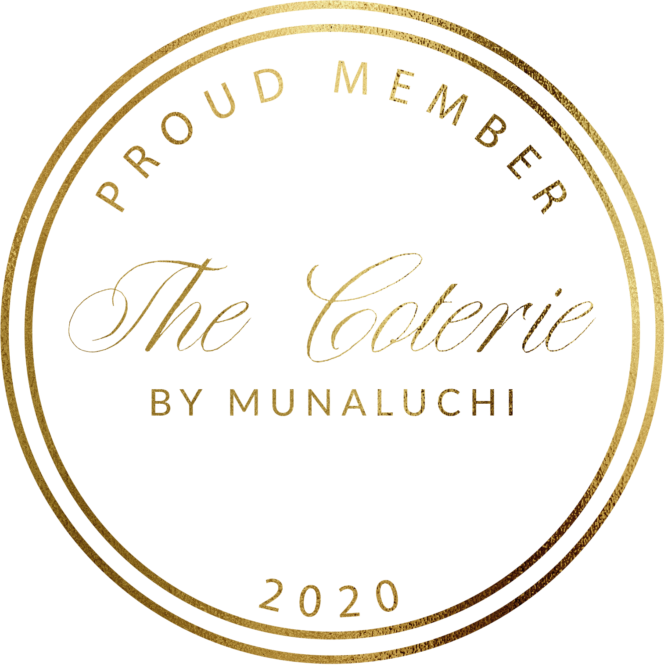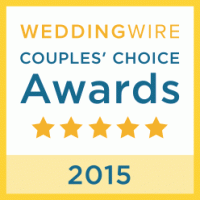 Connect with Us
We can't wait to plan your dream!
Contact us today for a complimentary consultation! We are happy to hop on a quick video call or regular call and would love to learn more about you! If you're local, we'd be happy to meet you in person and have you over to our office in Warwick, Bermuda!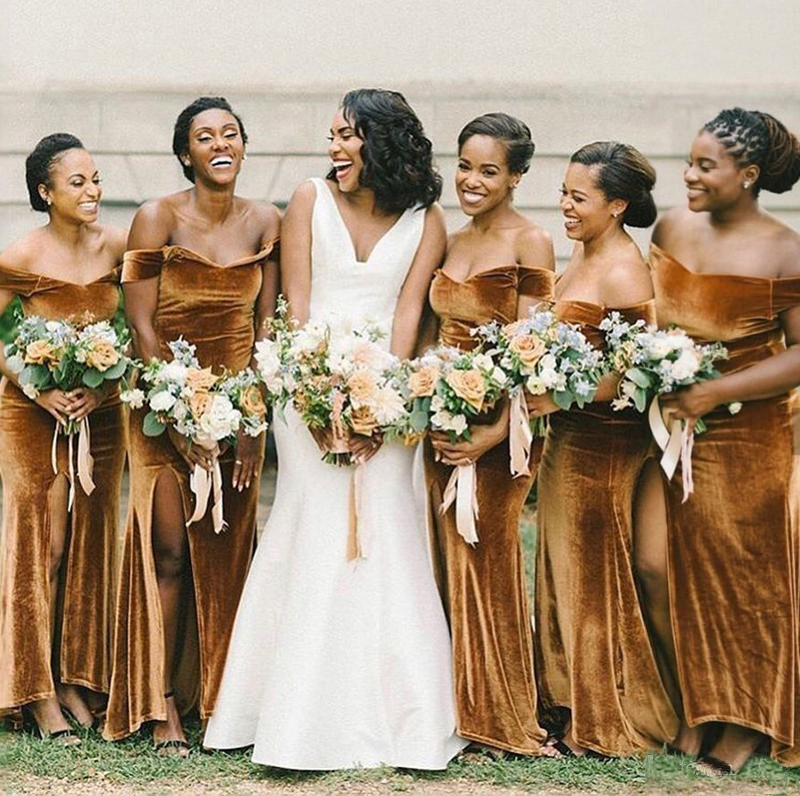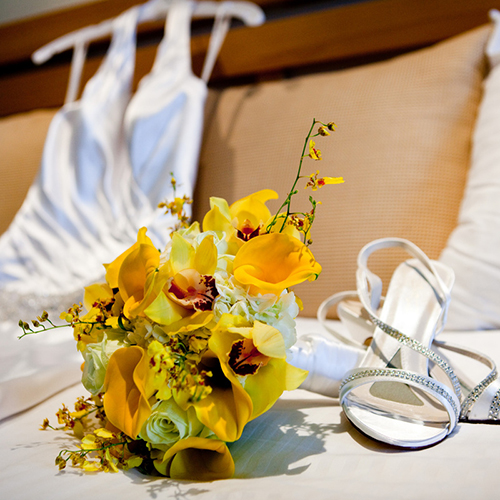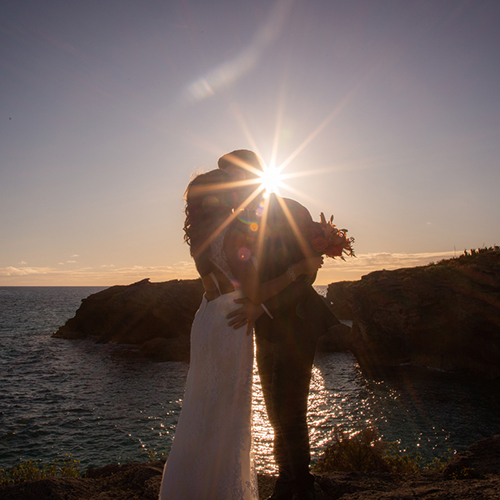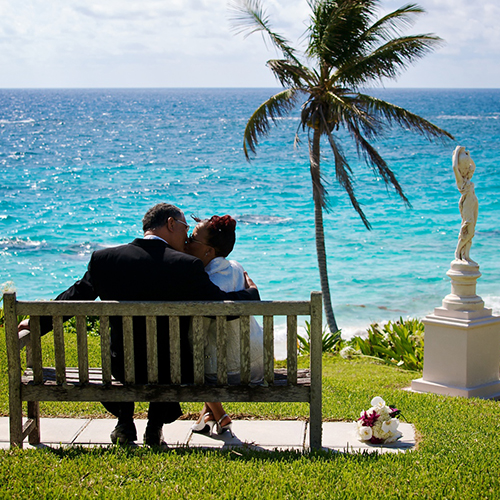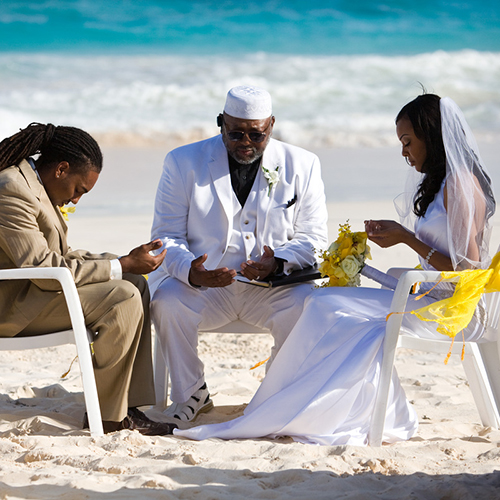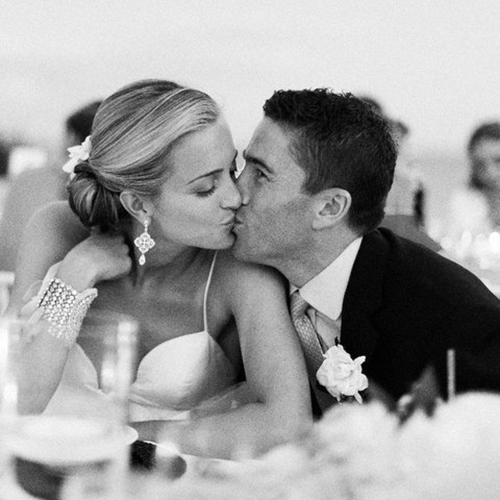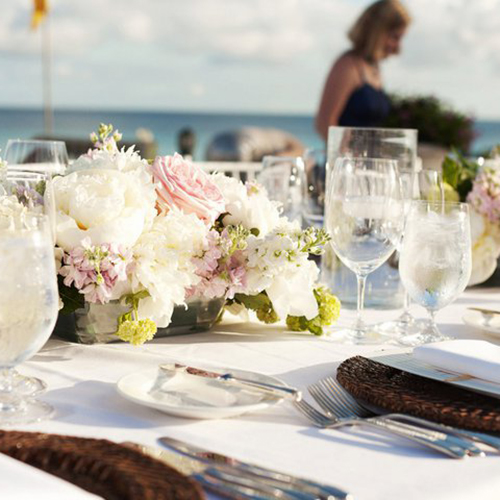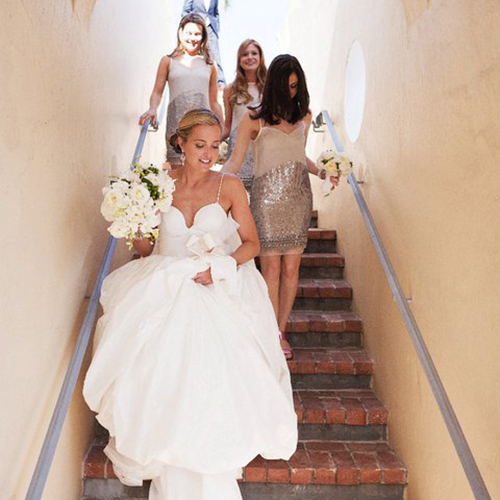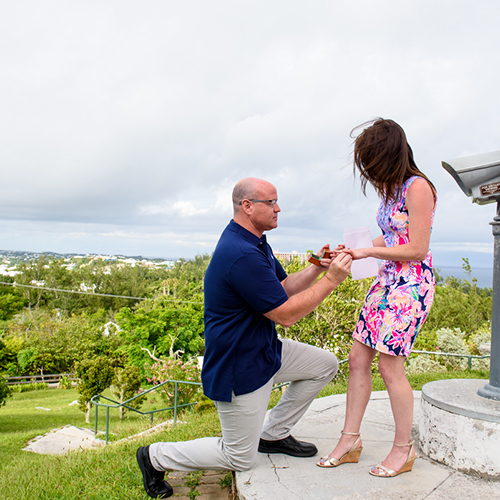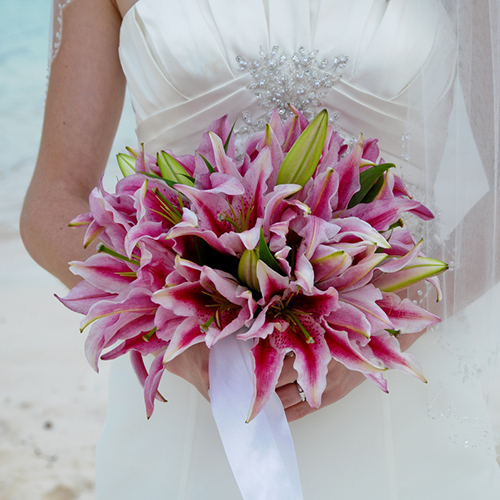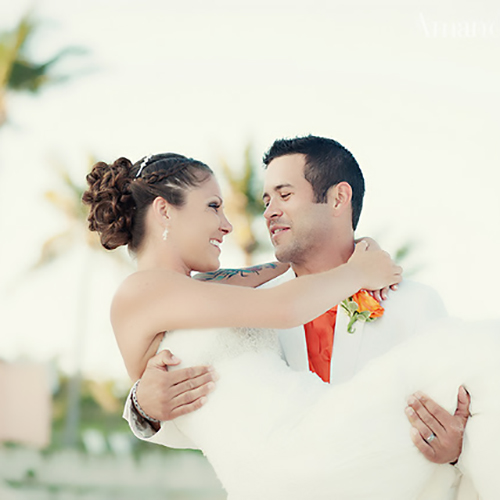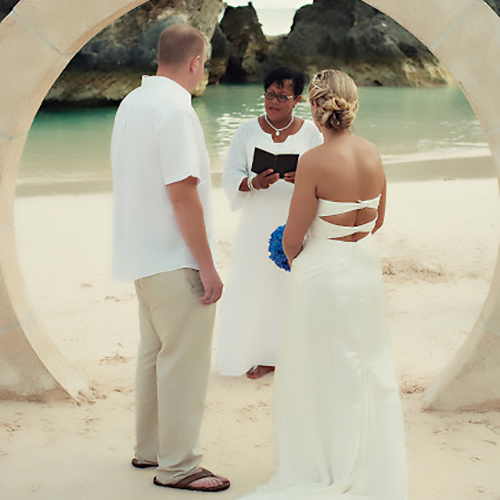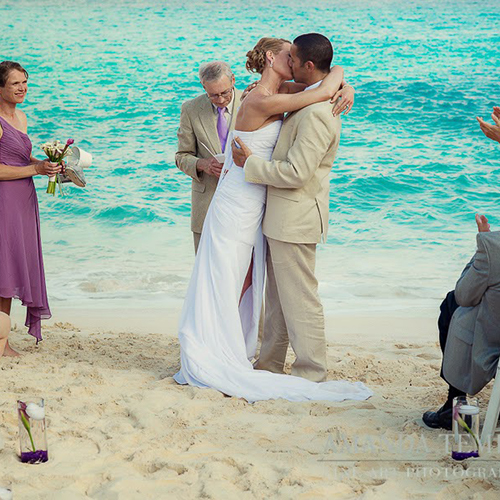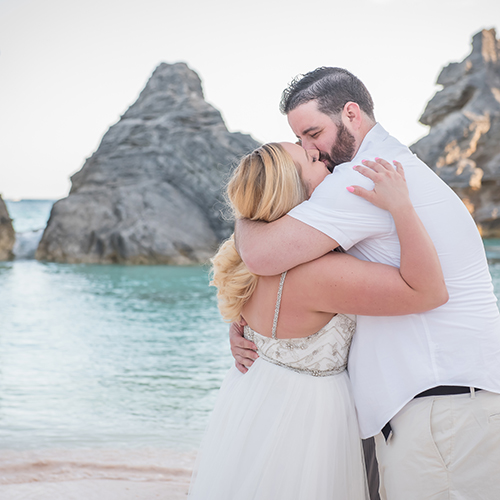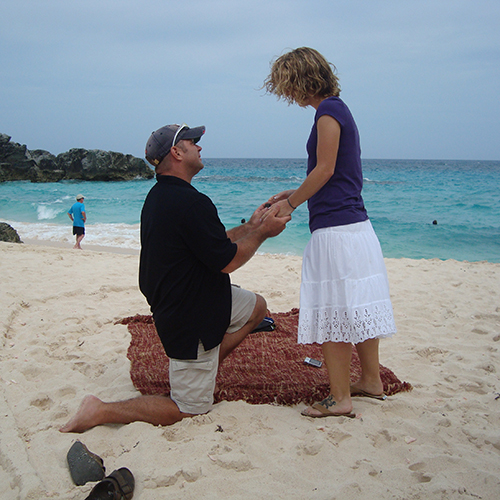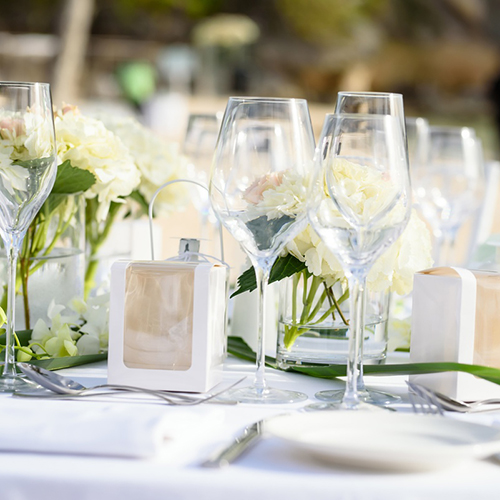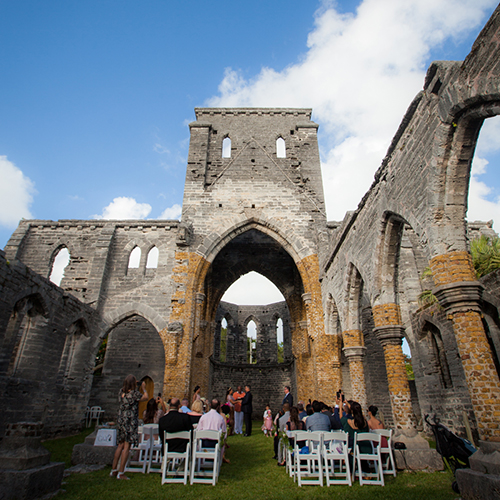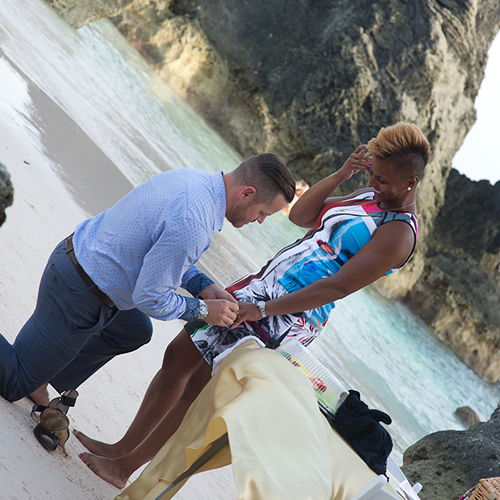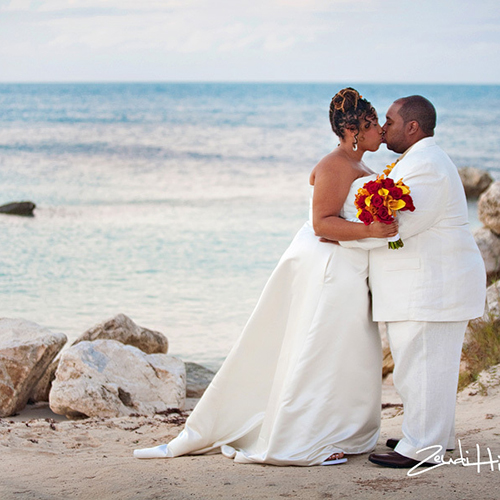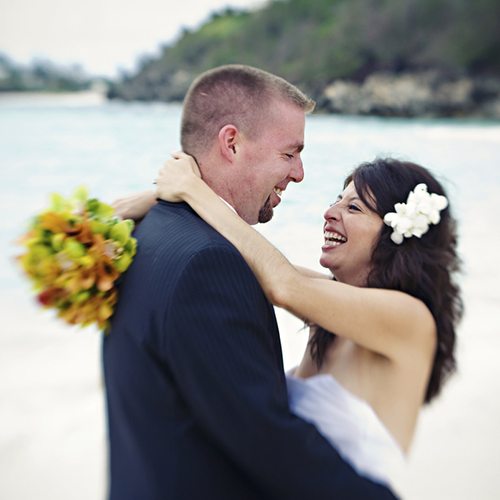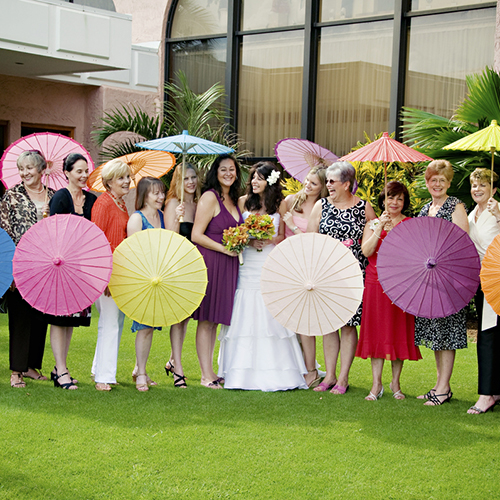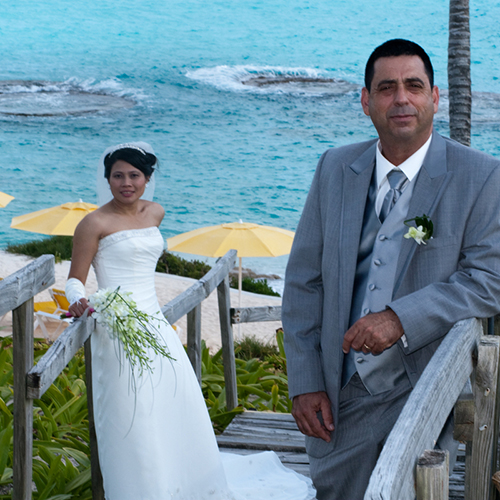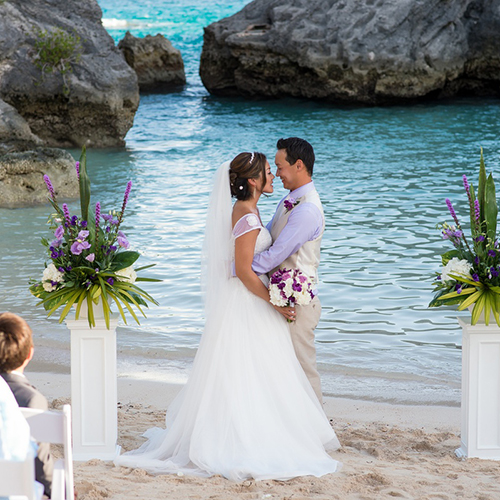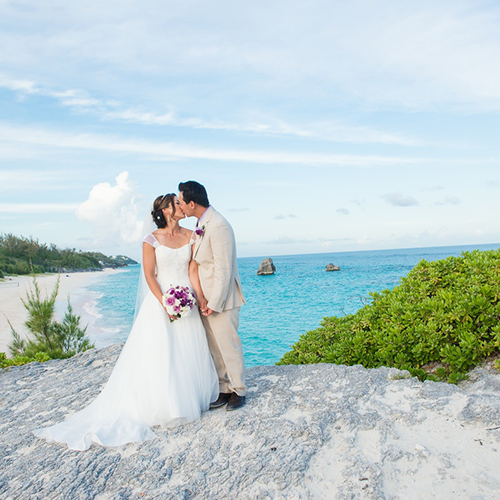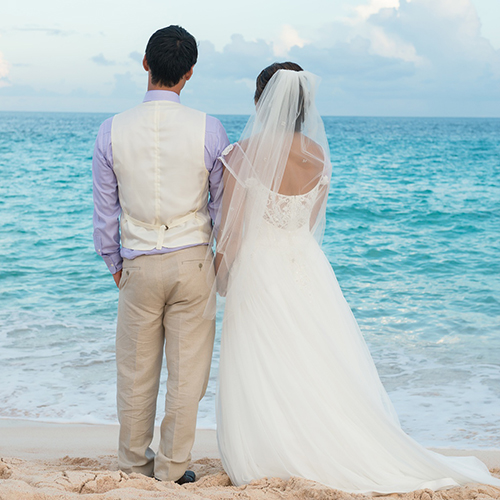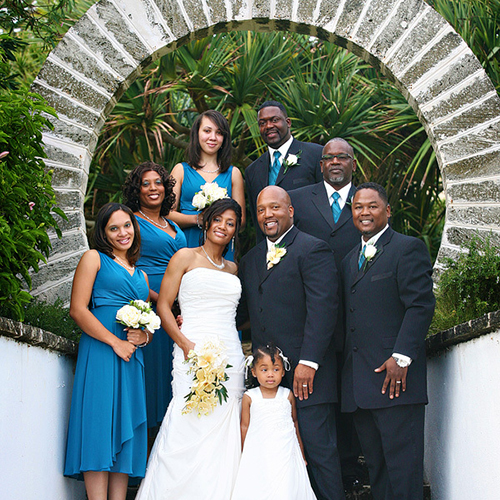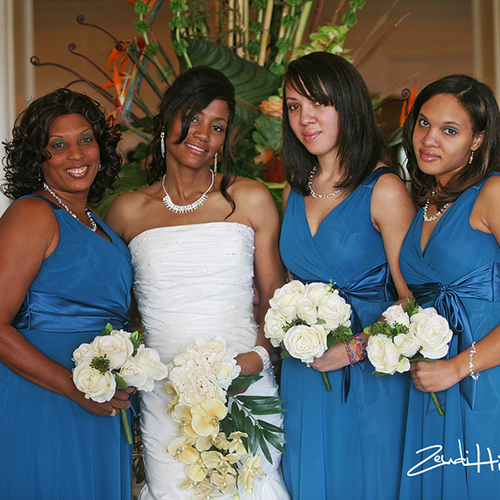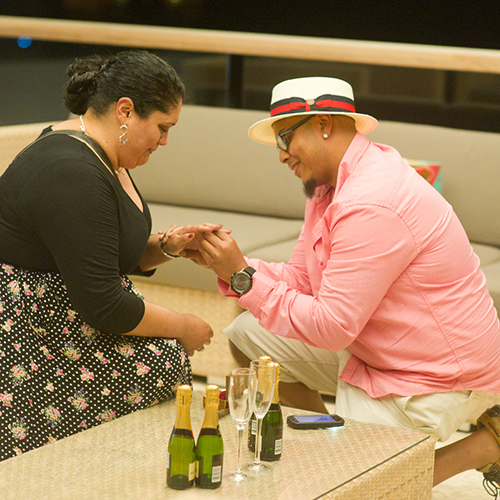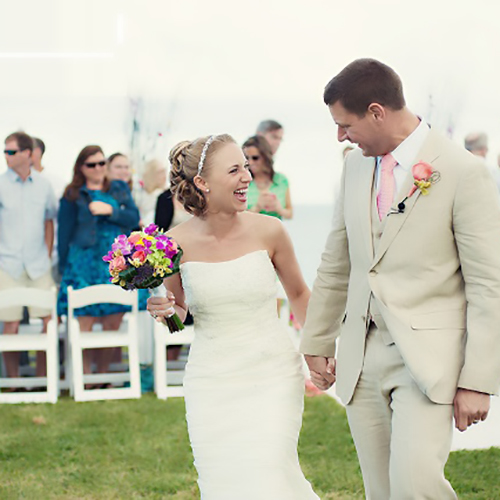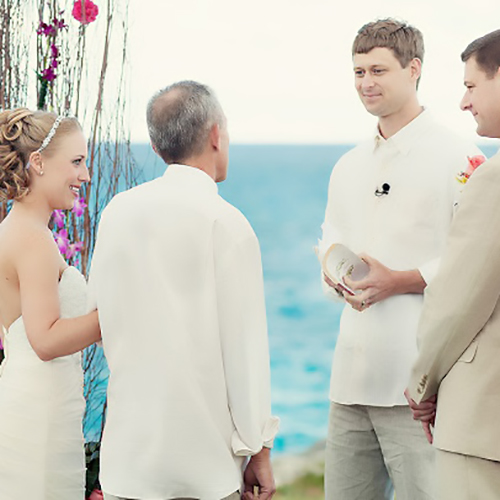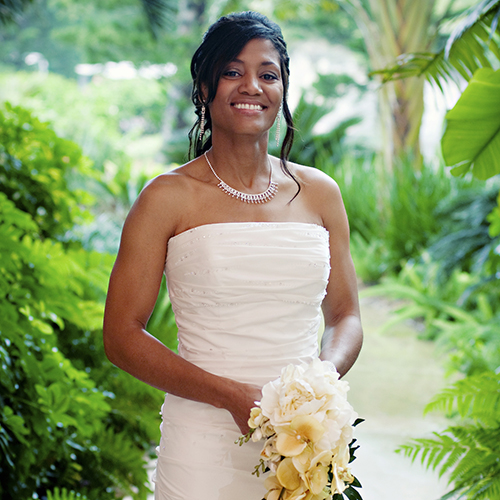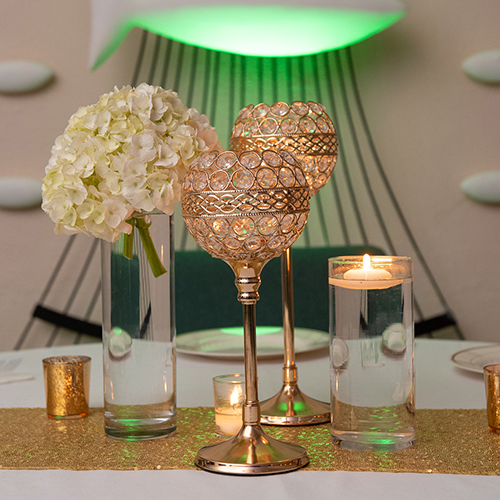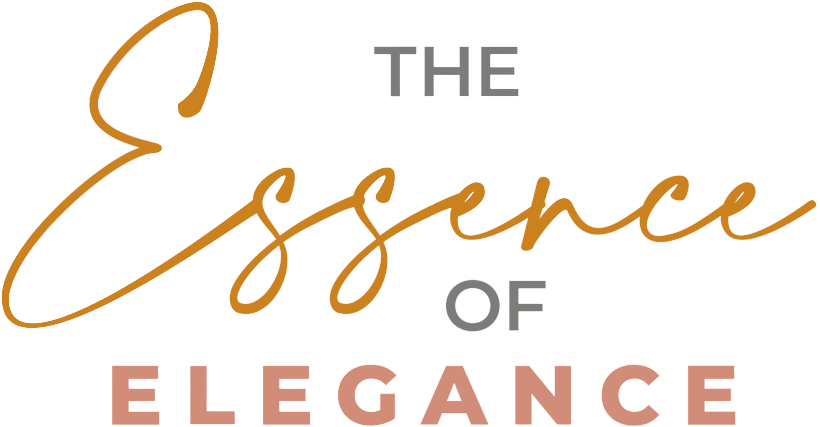 Located in Warwick, Bermuda.
Wedding and Event Planners Servicing All of Bermuda and throughout the World...
We have our passports ready!