Beyond the Event
We are not just event planners. Our work, creativity, and capabilities surpasses event production. Learn how below.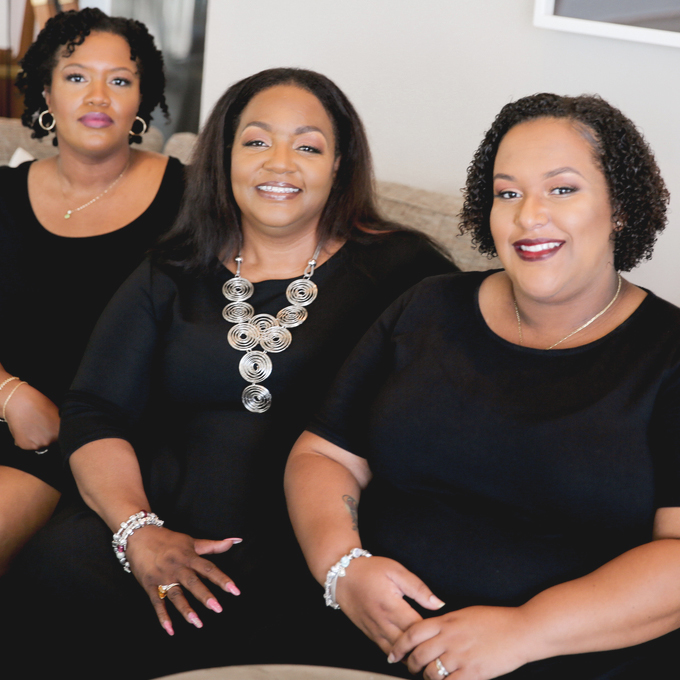 The Dream Team
Event Architects Who Will Bring your Dream Event Into Fruition
Essence of Elegance has over 20 plus years of experience in wedding planning, and our experience has allowed us to coordinate numerous functions from private dinners for 2, to a wedding with a total of 48 bridesmaids and groomsmen and over 5,000 guests. We are highly committed to bringing our clients individual, caring, professional service, and attention to detail. We understand the values of impeccable customer service. Therefore, commissioned tasks are executed in a highly professional manner and with a personal touch. Great emphasis is placed on excellence and exclusivity; client interaction is infused with energy and enthusiasm; discretion and confidentiality are also guaranteed. We can help you with all the arrangements for your wedding. We work with only the very best vendors and service providers; our reputation and your expectations depend on it.
MEET YOLANDA
Hi, I'm Yolanda, owner at the Essence of Elegance and I have been expecting you!
Bermuda's first and only accredited event and wedding planner as well as the first and only Master Event and Wedding Planner. While she has never turned a pumpkin into a carriage, Essence of Elegance brides have their very own wedding fairy godmother and dream team squad! Since 1994, Yolanda Furbert has been designing dream weddings and creating magical moments for couples providing services including proposals, event and wedding design, vendor procurement, concierge services, and honeymoon services.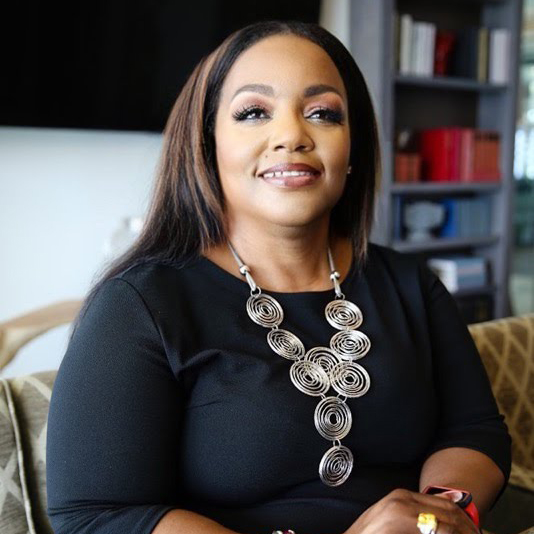 Yolanda P. Furbert, Dip EP (Inst.EP), MWP™, AWP™, PWP™, CWP™, CTA
Master Wedding & Event Planner | Creative Director | Principal Consultant
Certified Sandals Wedding & Honeymoon Specialist
"Every detail of your wedding is important to us! The same way you would trust a surgeon to care for your body, you can trust us with the most important day of your life. From the centerpieces and lighting, down to the place cards and favors, it is our passion to design extraordinary weddings that are unique, innovative, and truly reflect our clients' personalities."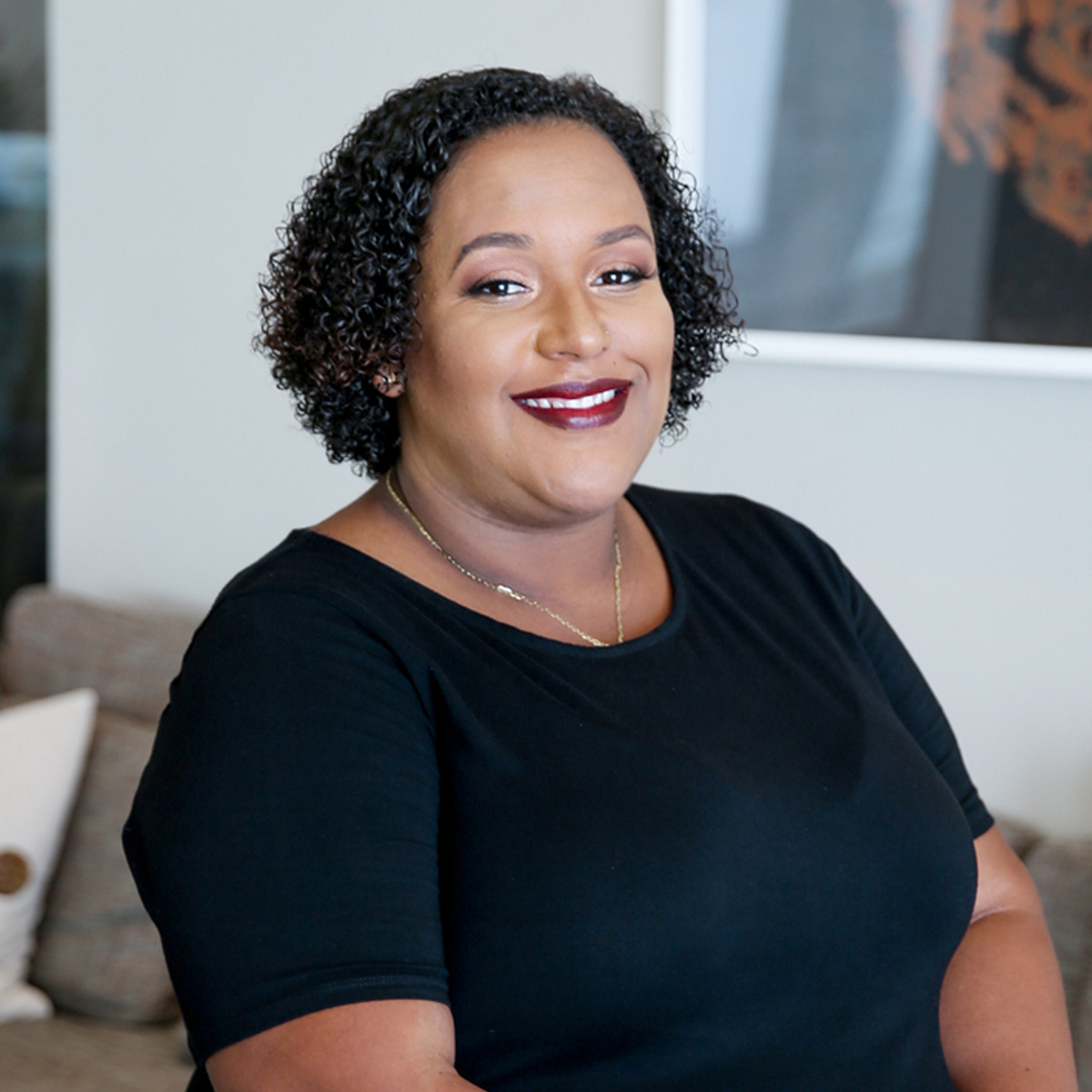 I have worked in several roles for events with Essence of Elegance. If forced to choose, it would be the behind the scenes logistics on wedding day and the magic of watching it all come together that are my absolute favorite. Seeing it all come together gives me great joy. In planning and life, I absolutely love forming connections with others.
"
Yolanda was excellent, easy to work with and had an eye for detail. She was very receptive to the simple elegance atmosphere. She had access to everything I needed from invitation to favors. She orchestrated in the background making the day stress free and thoroughly enjoyable. It was unforgettable and a day never to be forgotten.!!
hope L.
Born in Bermuda but raised by my Grandmother in Bequia (part of St. Vincent and the Grenadines) 3 years. I graduated from Mount Saint Vincent University with a Bachelors in Business Administration. After graduation, I worked in the hotel industry for almost 5 years in the reservations dept. Working in that role lead me to love helping with events. Planning an event from start to finish gives me a sense of gratification when I see the clients enjoying themselves.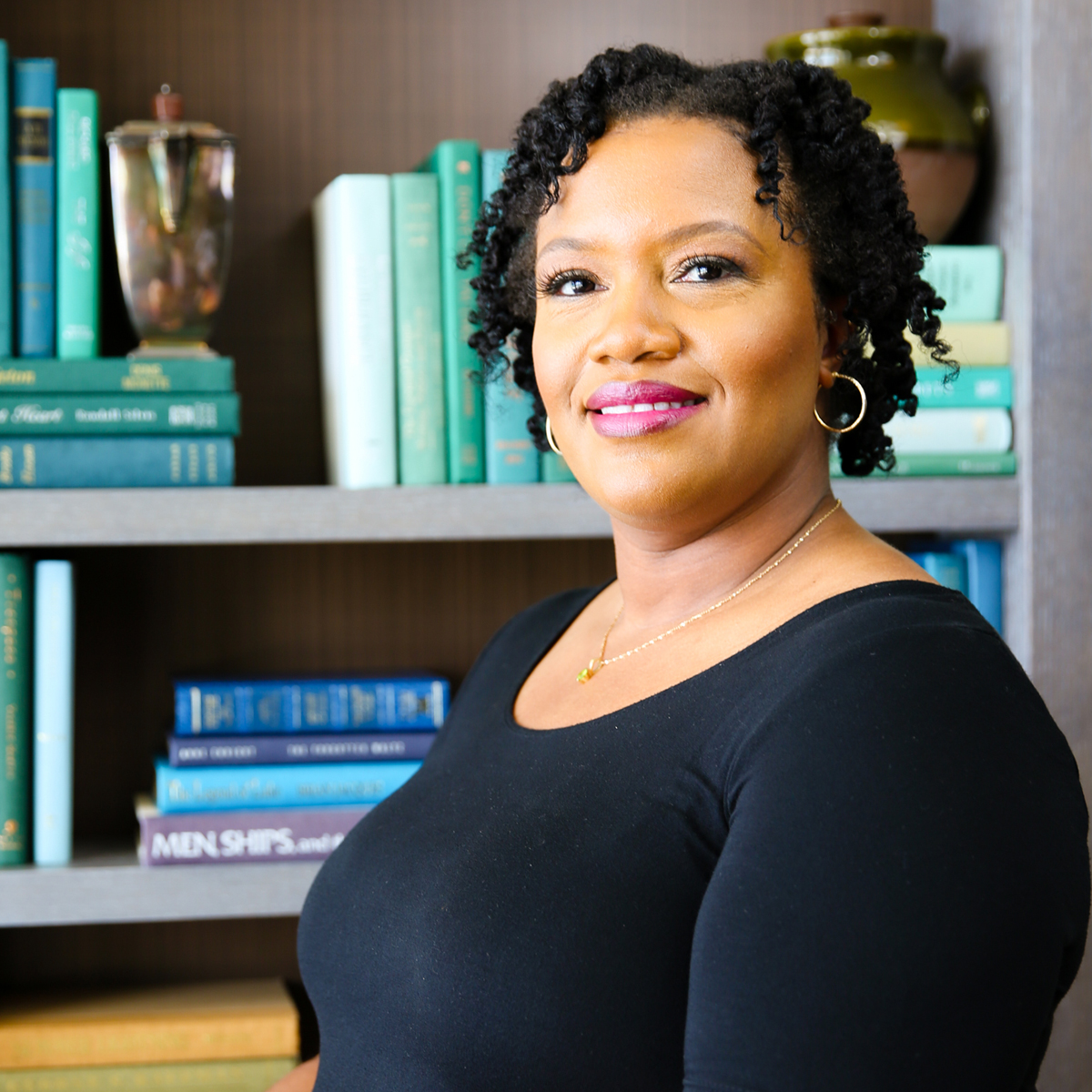 "
Yolanda made my proposal planning much less stressful than it could have been! She was so nice and helpful, and a pleasure to work with, selecting her company was one of the best decisions I've ever made was hiring her!!
adam h.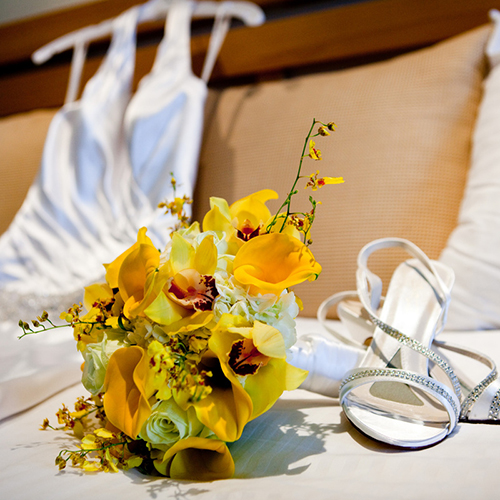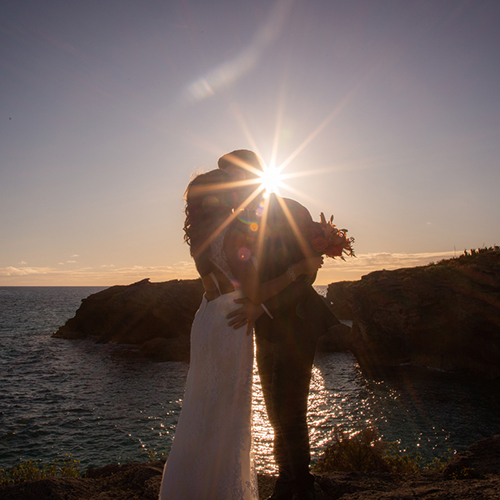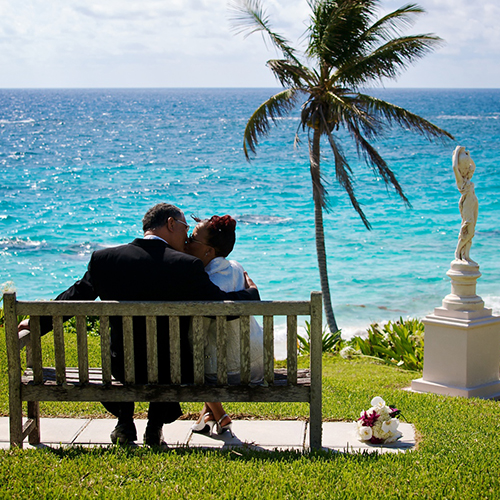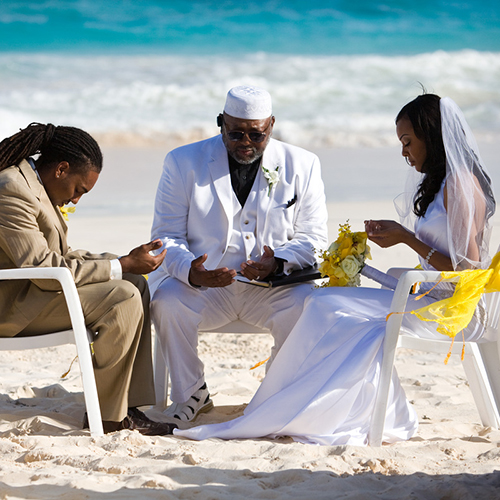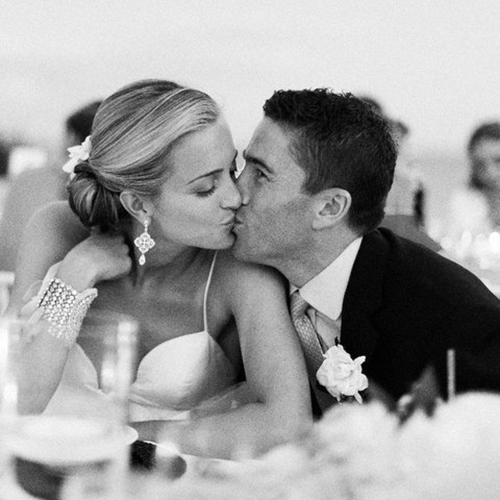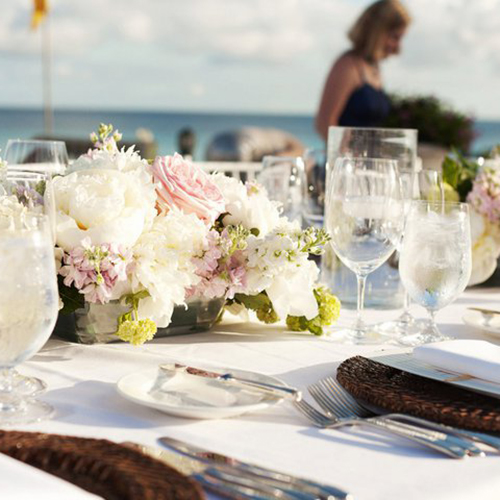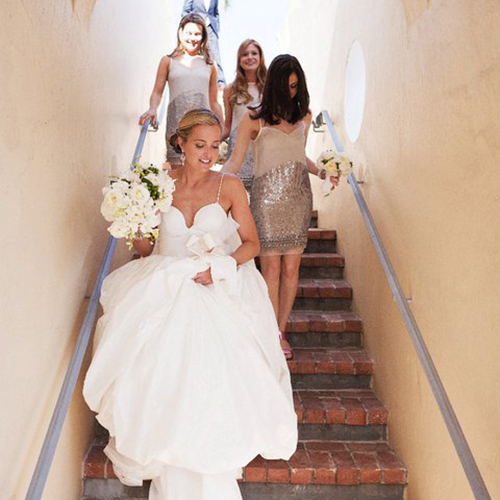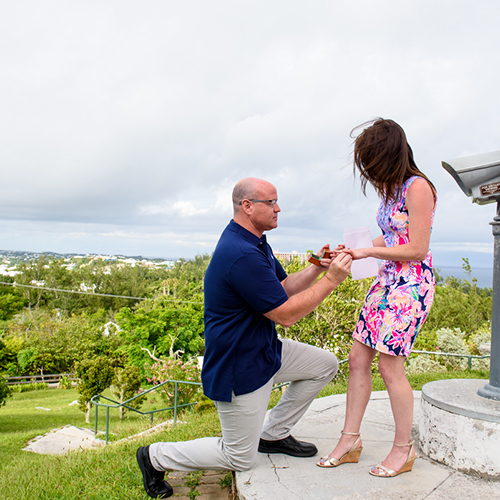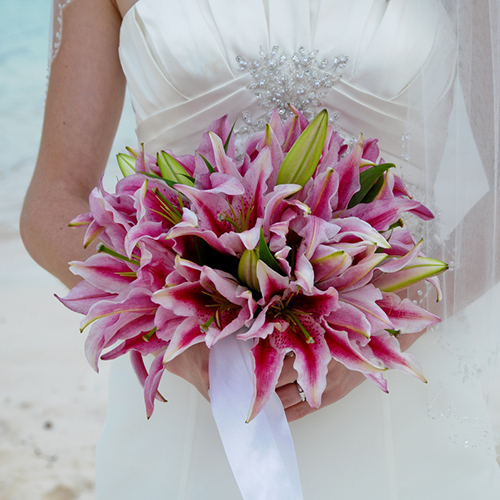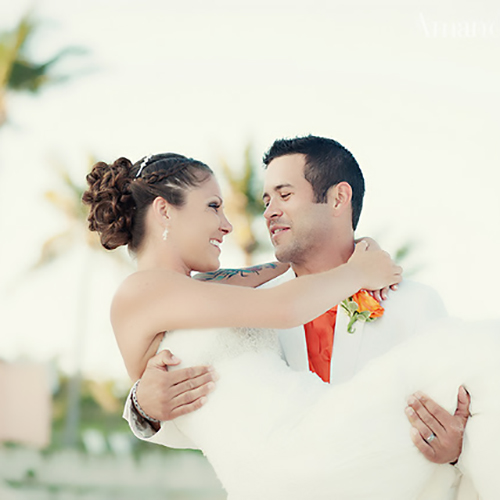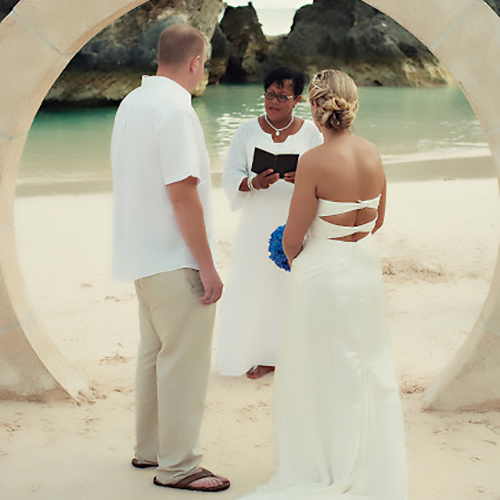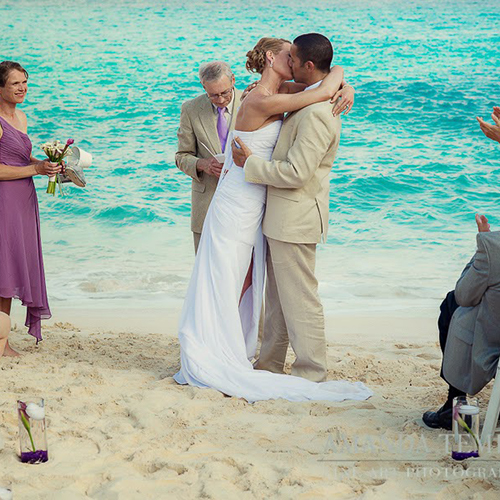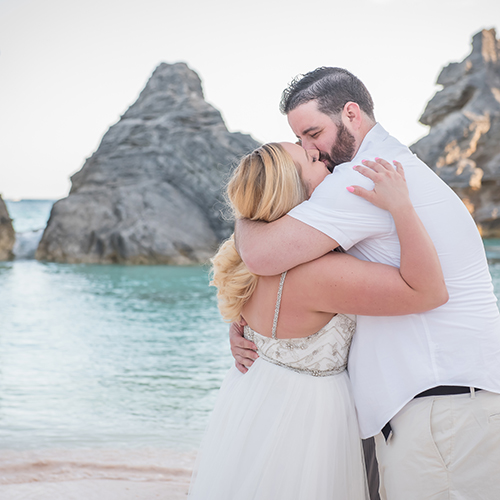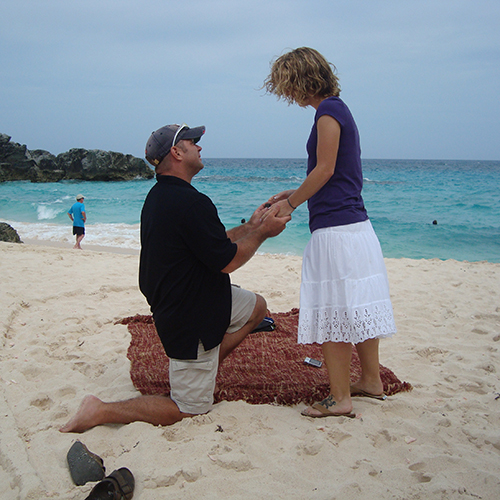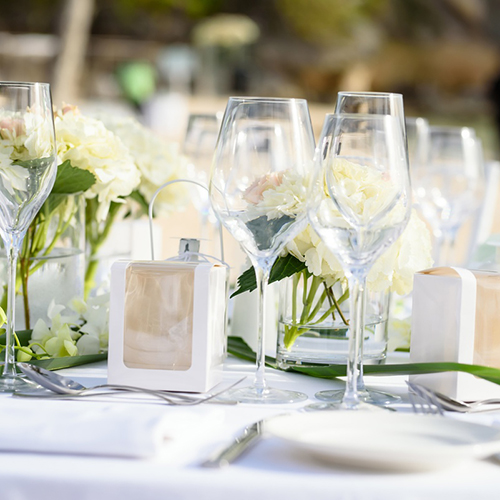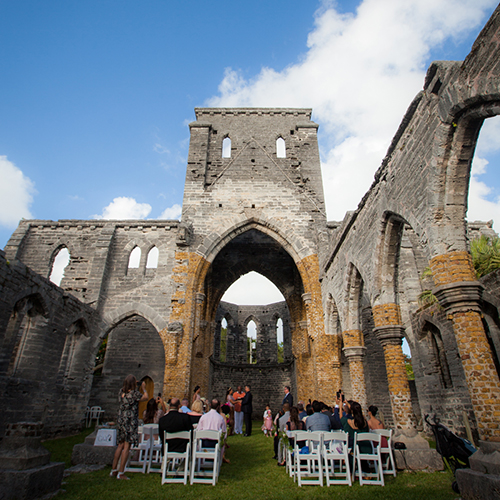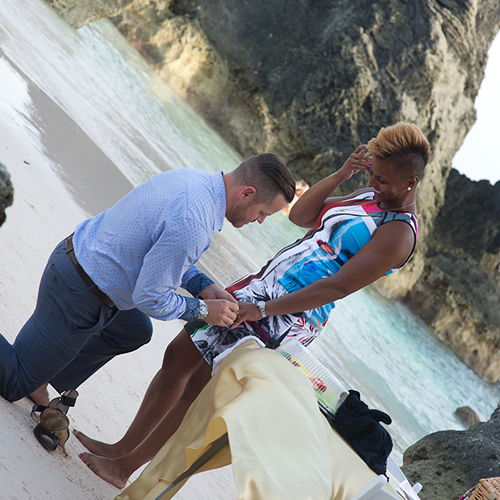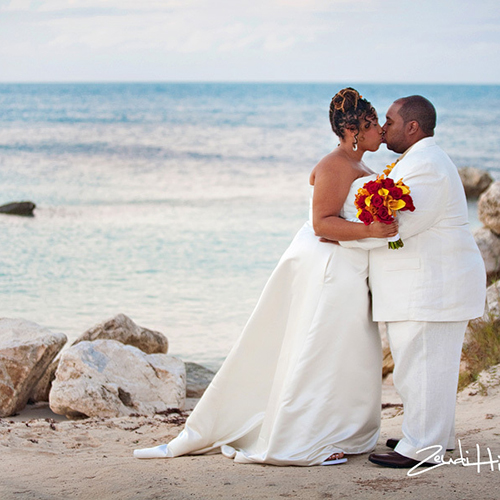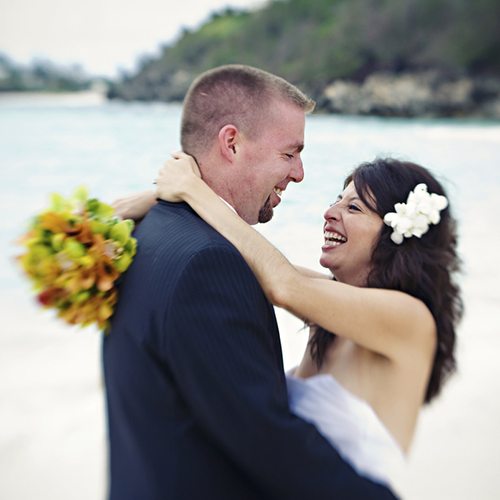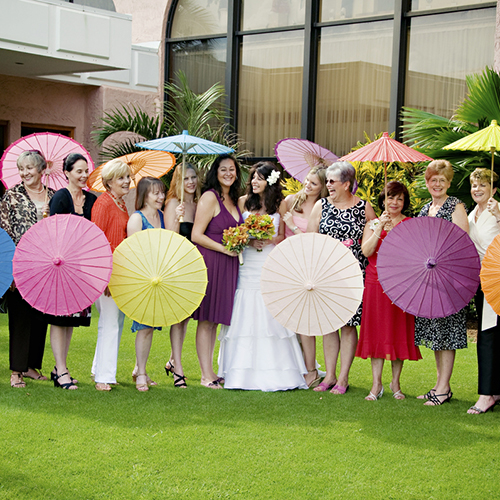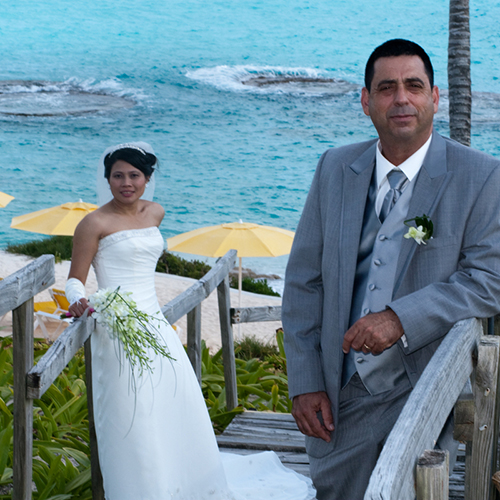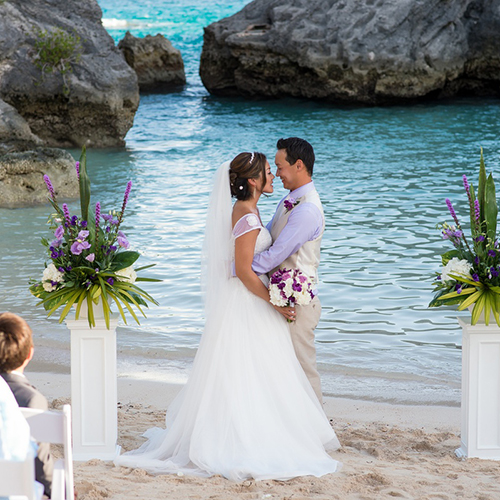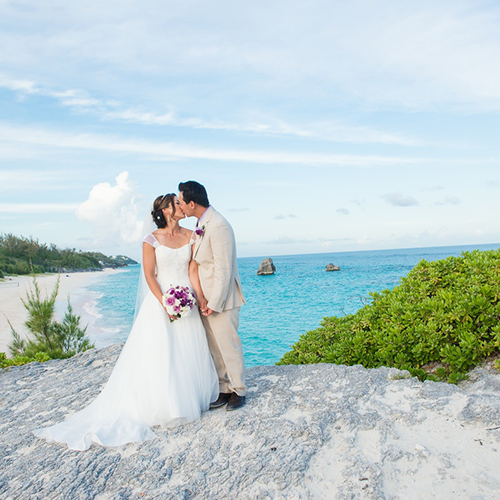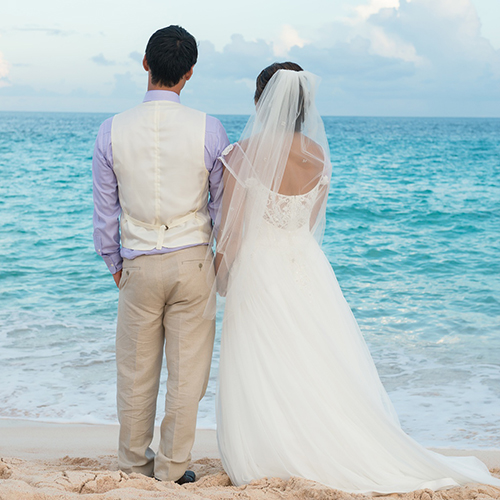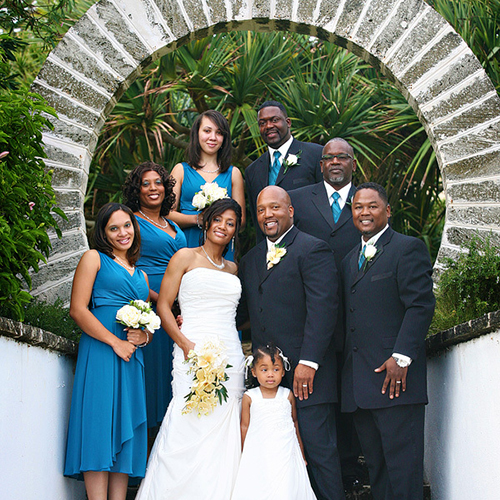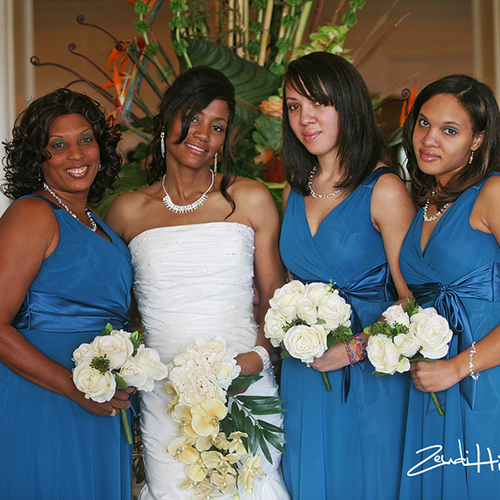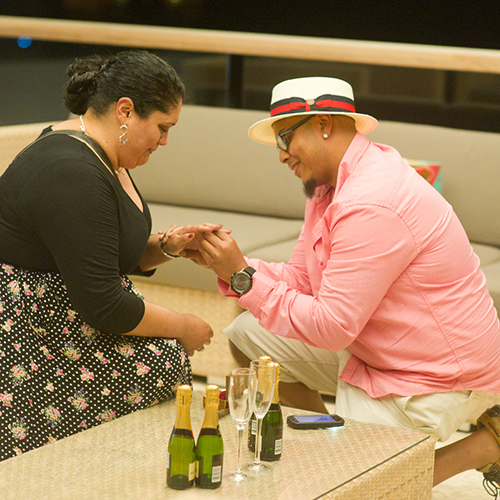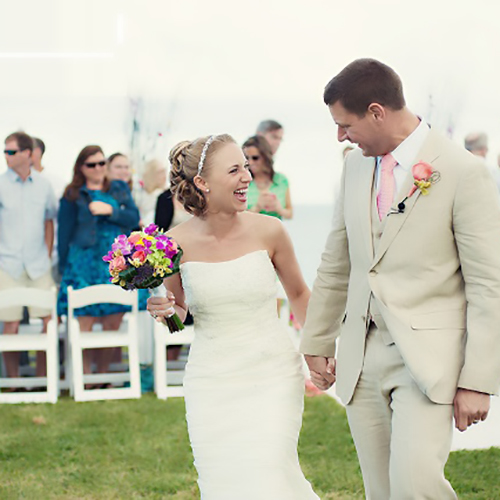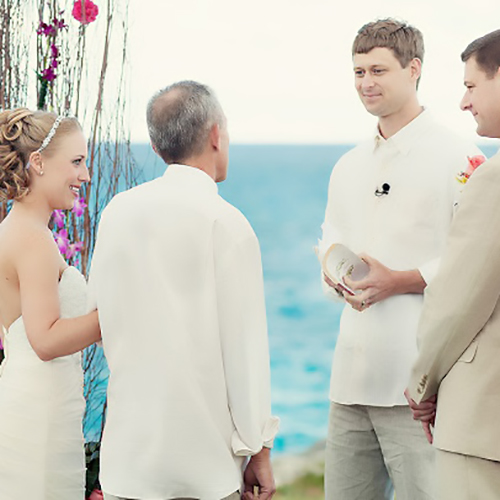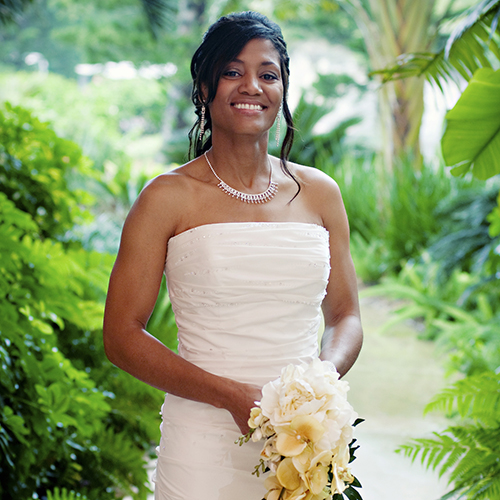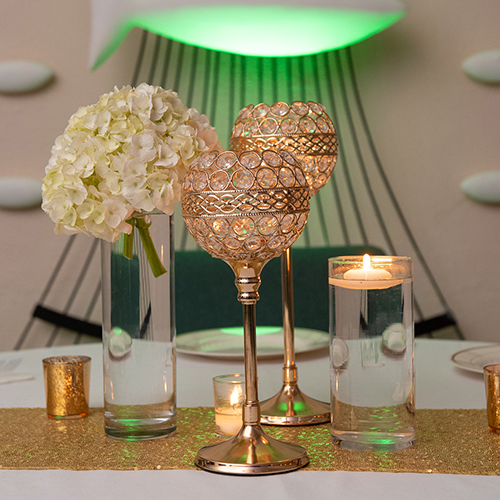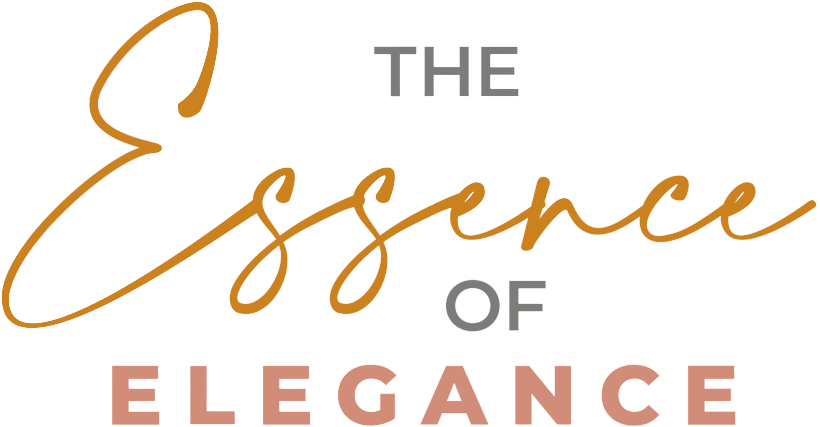 Located in Warwick, Bermuda.
Wedding and Event Planners Servicing All of Bermuda and throughout the World...
We have our passports ready!