We Can't Wait to Plan your Dream
Connect With us Below
Let's Get Started
Contact us today for a complimentary consultation! We are located at 98 Spice Hill Road, Warwick, Bermuda. Fill out the contact form, call us at 441.532.1019 or 877.734.4098 (toll free), or email us at [email protected].
"
By far was one of the best wedding planners we've encountered in Bermuda. Owner Yolanda, was very accommodating, patient, and forthcoming with all pricing. Yolanda would even fight for us in terms of negotiating prices lower for us from contracted vendors from transportation to entertainment. We felt like she was a direct extension of us. Yolanda would not accept mediocre answers or slow turnaround from vendors. We only flew to Bermuda one time to meet with the company and survey and pick the wedding site. After that we never had to go back because what we could not see Yolanda took a picture for us, what we did not know she found out. Yolanda by far was extremely flexible, professional and very responsive. Our wedding was held on April 22, 2014 on the pink sand beaches of Bermuda and we cannot thank To Have and To Hold Wedding & Event Planning enough for their great quality of service. Thank you again…
ronnie d.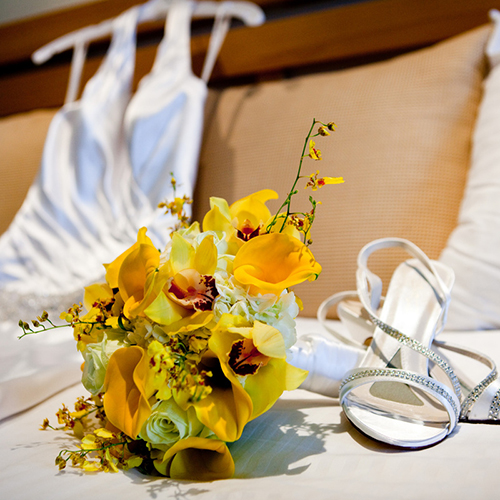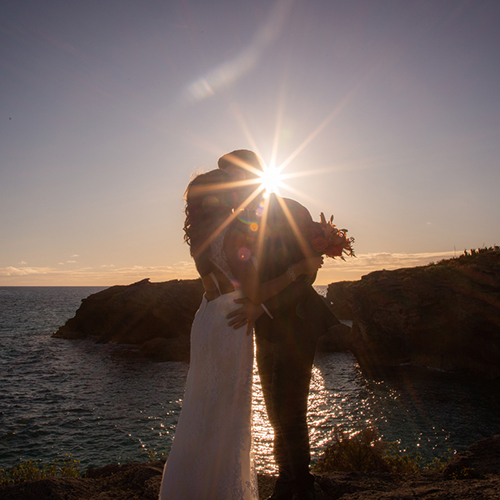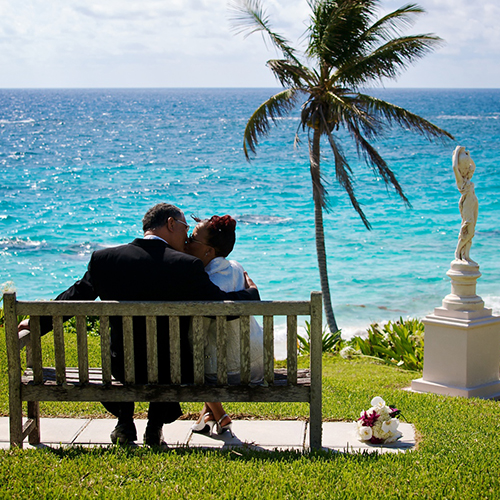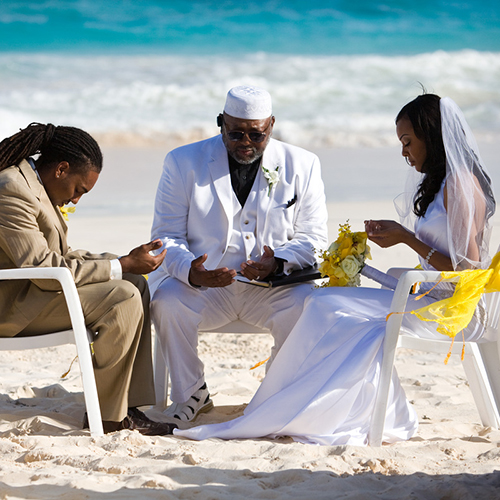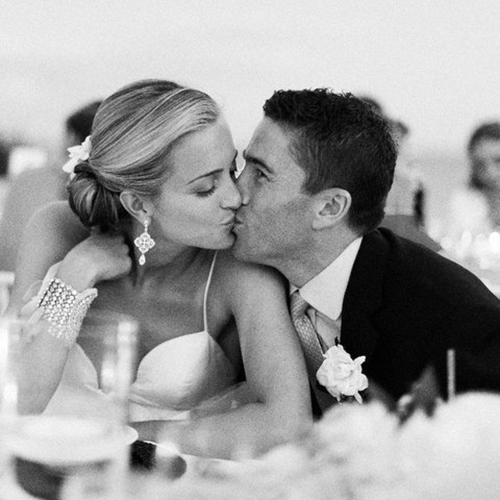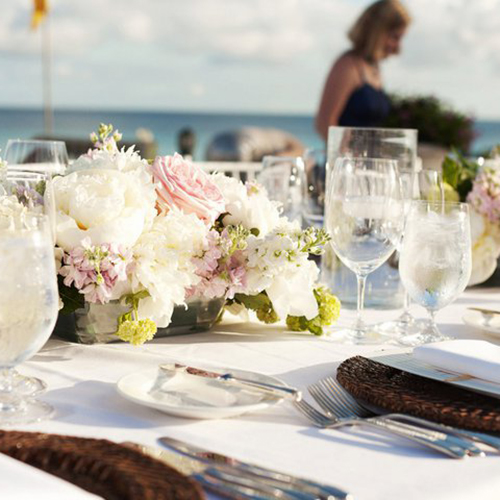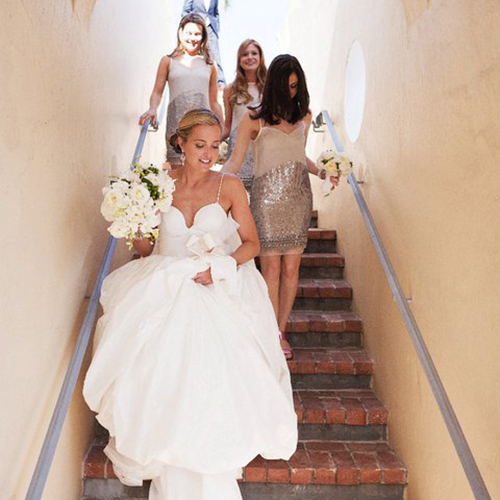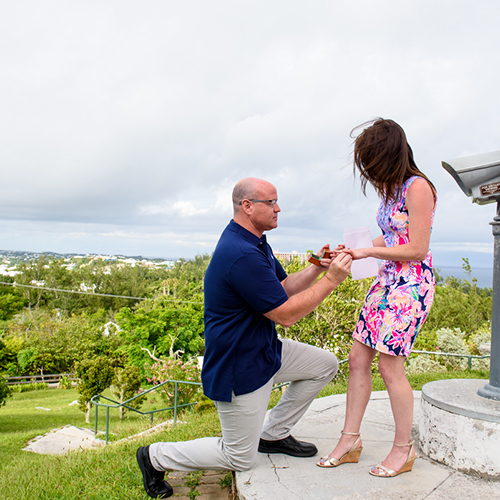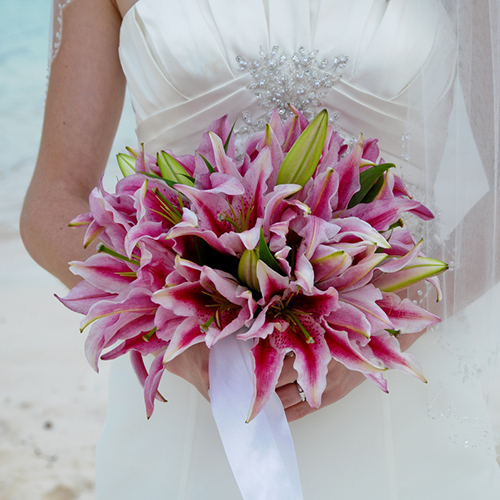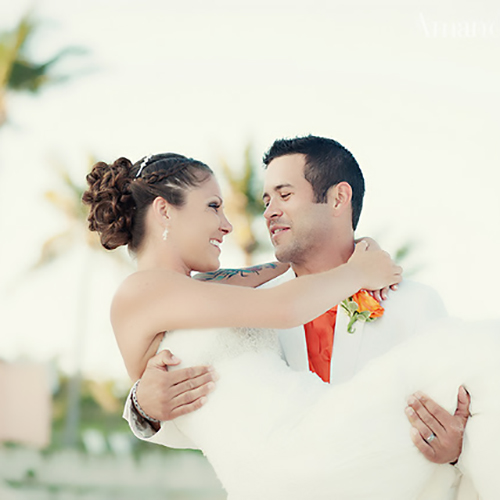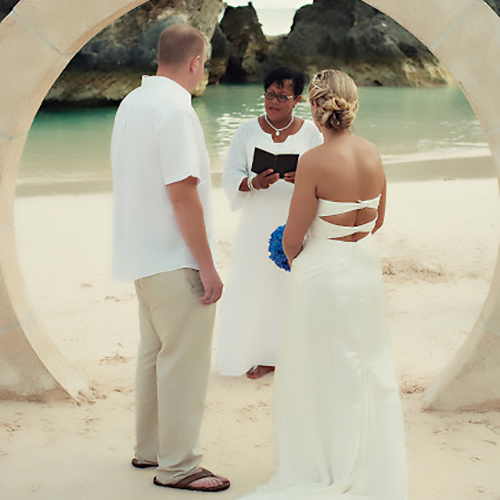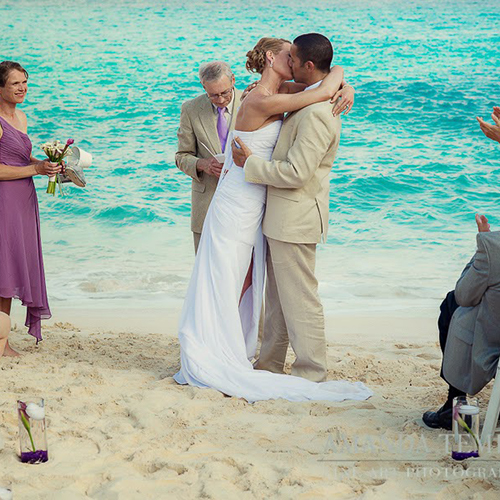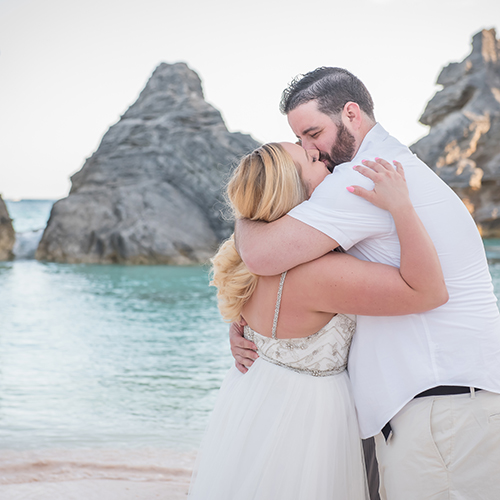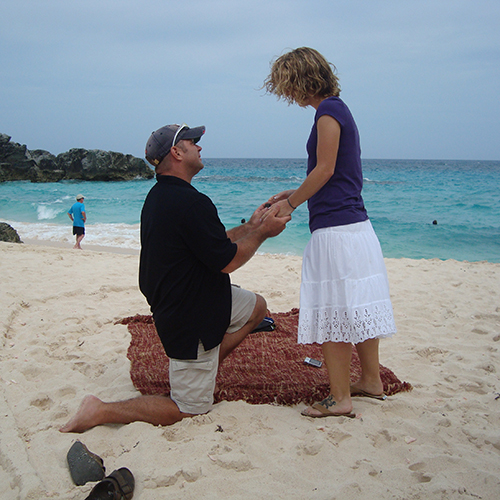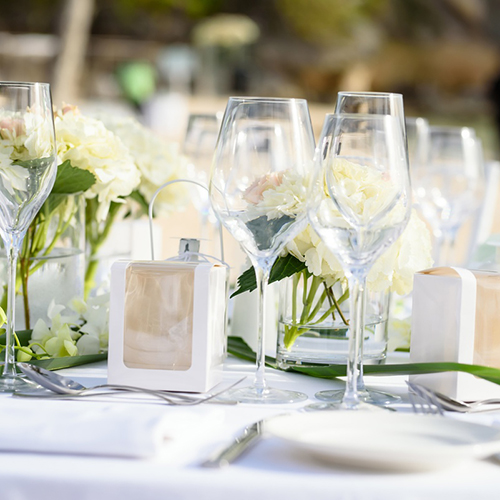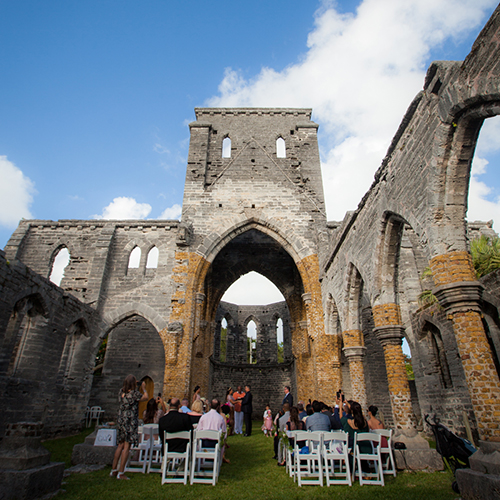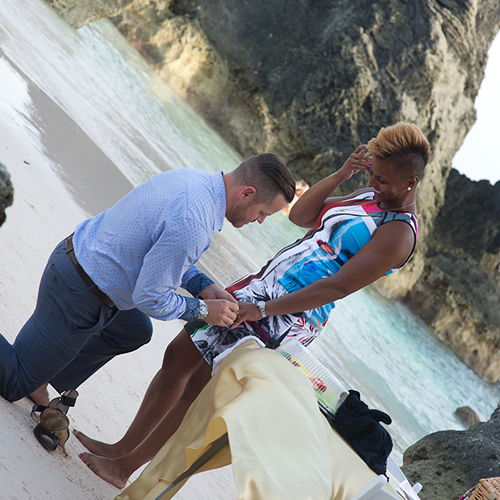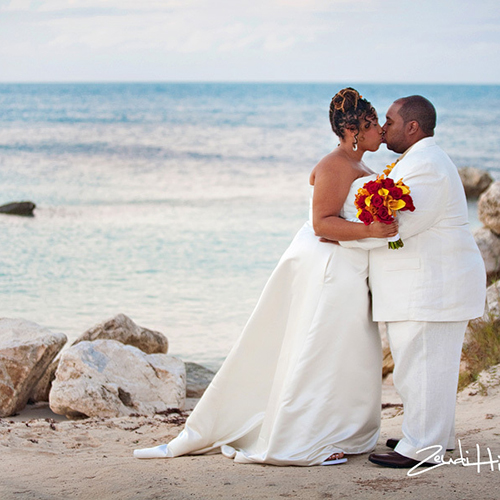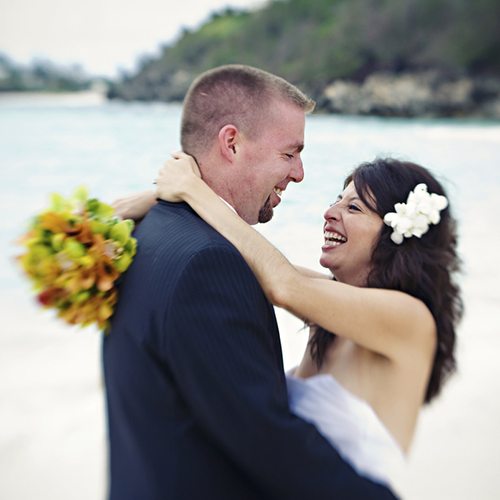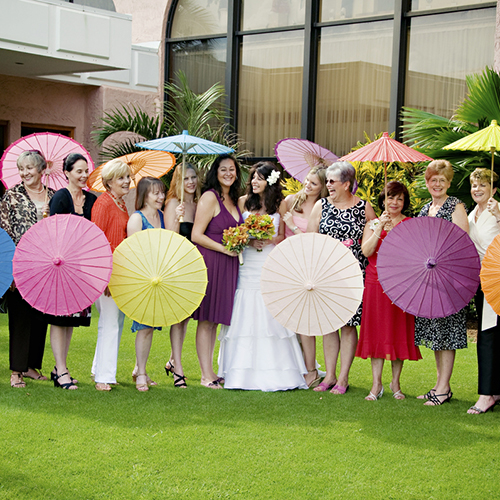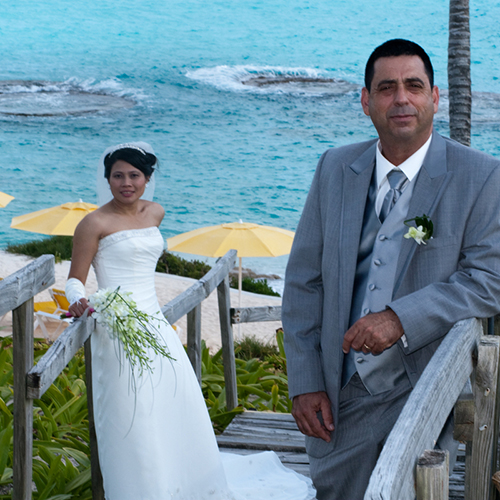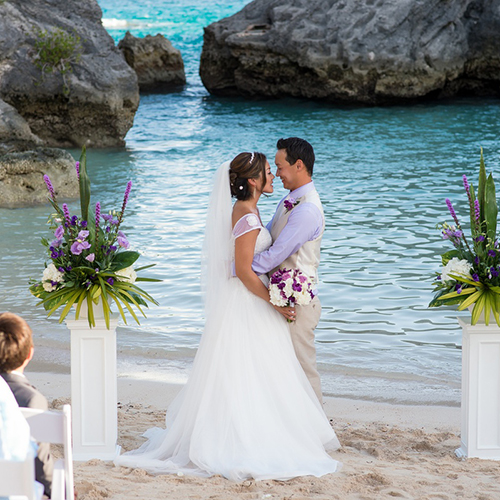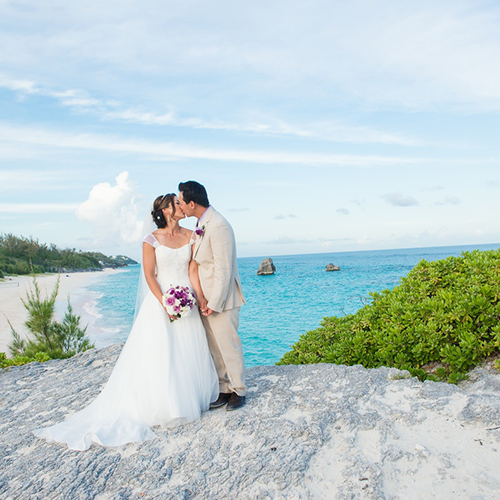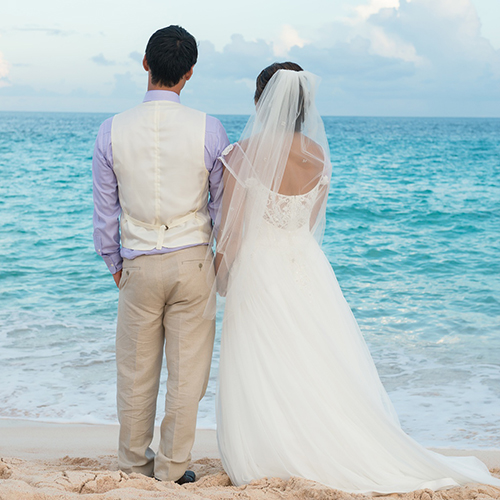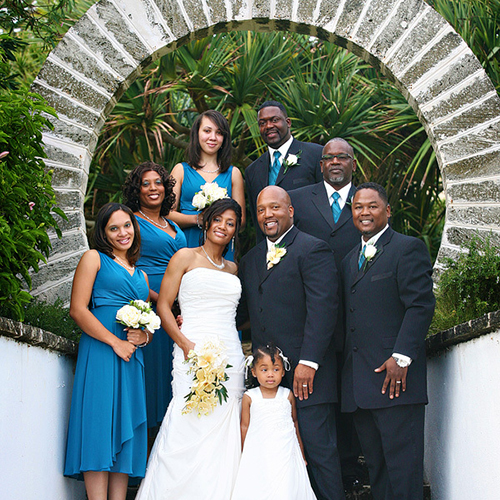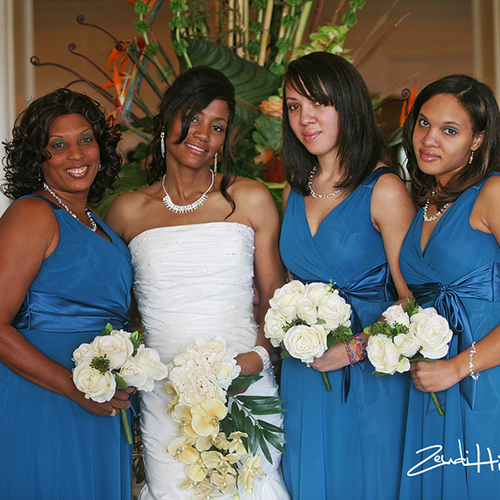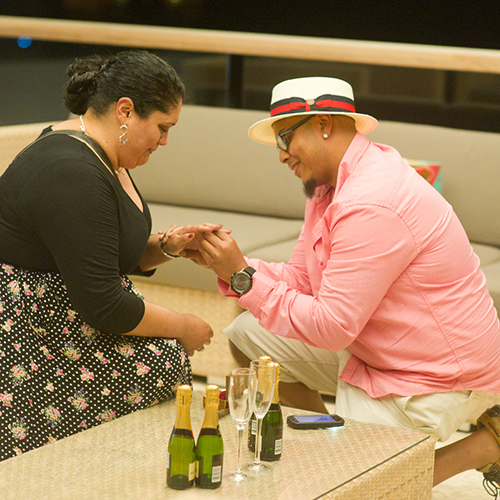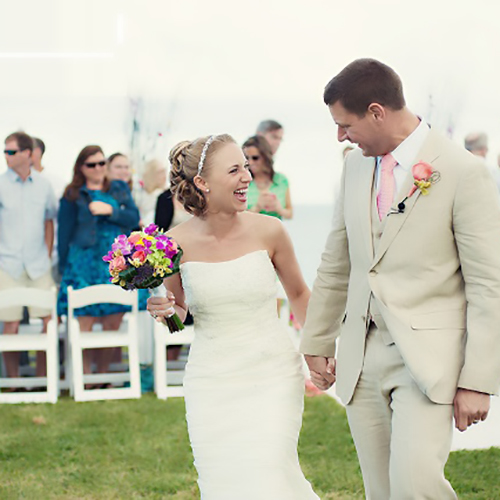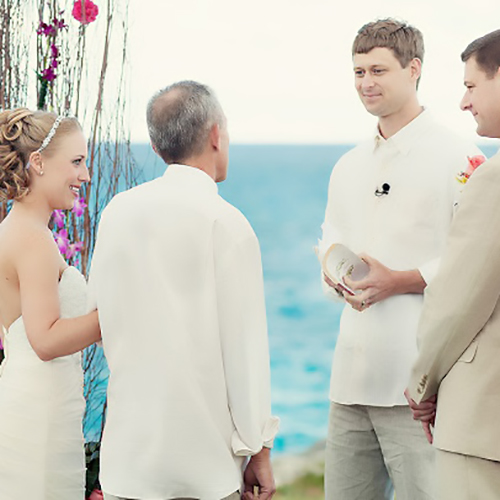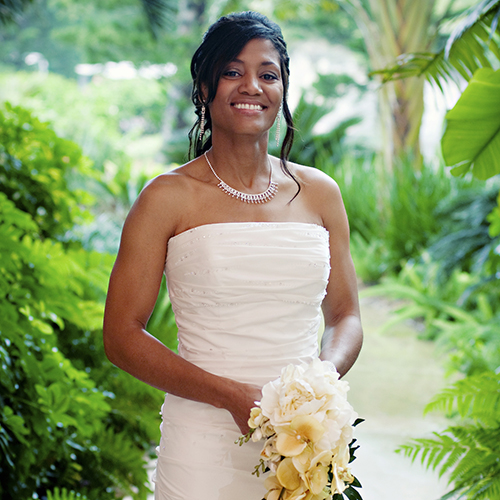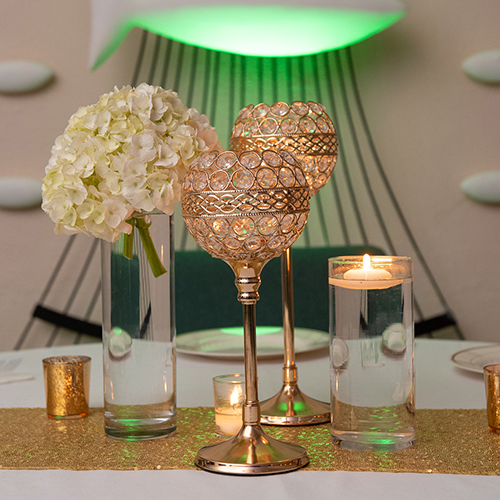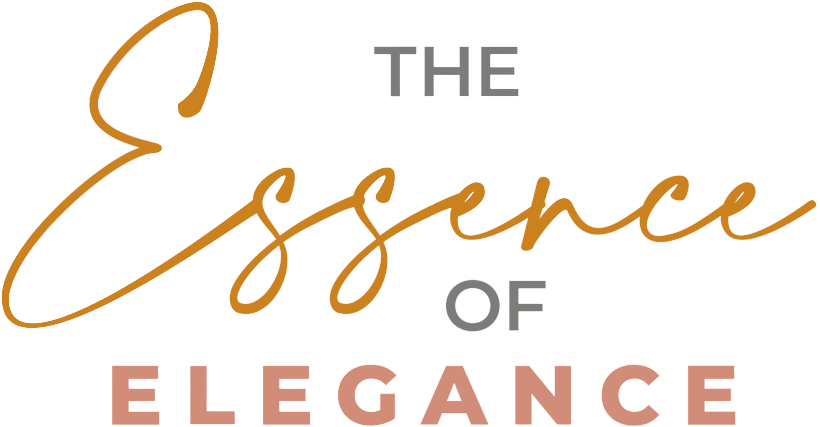 Located in Warwick, Bermuda.
Wedding and Event Planners Servicing All of Bermuda and throughout the World...
We have our passports ready!