Wedding Business Consulting
Hi, I'm Yolanda
Wedding Planner. Entrepreneur. Dream Giver. Fire Lighter.
In transparency, the wedding industry is over saturated. In such a competitive industry there is not any room for mediocrity.We know this because we have lived it for 20+ years. We believe that iron sharpens iron and would love to coach you on the following aspects so that you can better position yourself as a leader in our ever changing, exciting industry! 
Wedding etiquette
Wedding Business Basics
Planning and Consulting
Branding
Client Experience
Networking
"
Yolanda did an excellent job giving us everything we wanted for our wedding. The event went smooth and was beautiful. We couldn't have been more happy with everything. Yolanda was professional and was always there to answer our questions and to give us advice.
andrea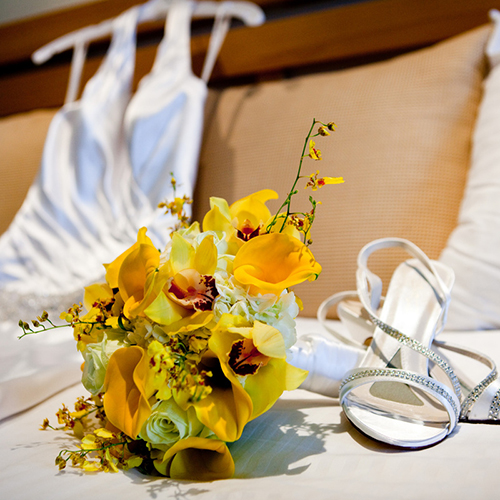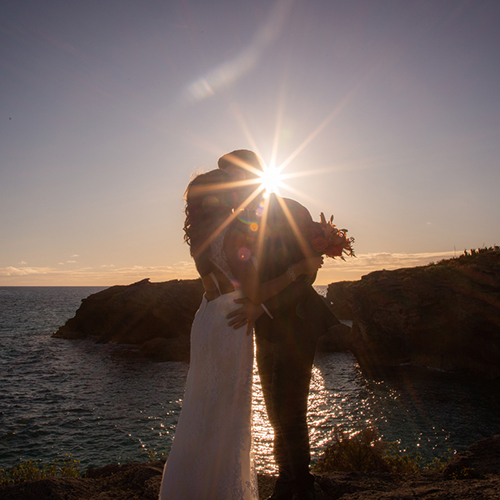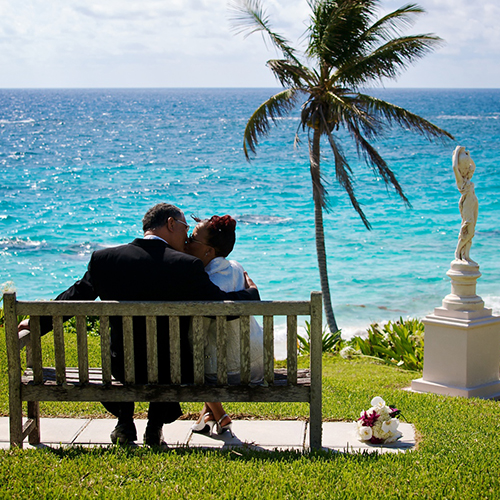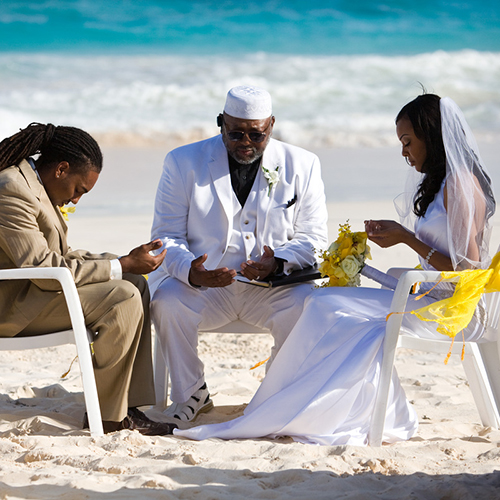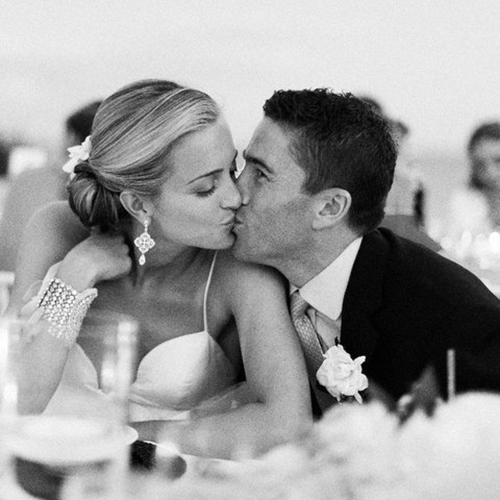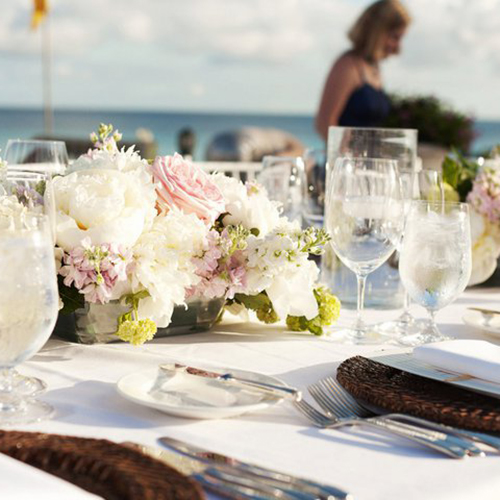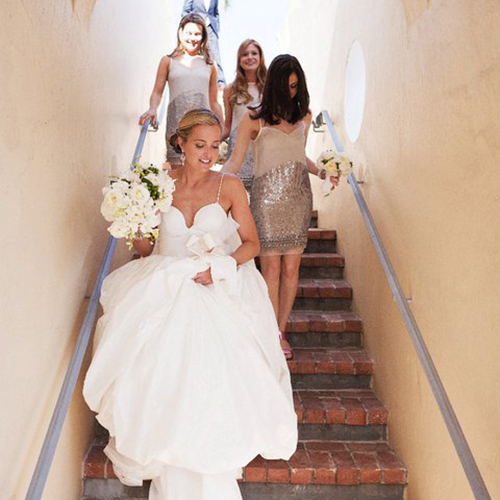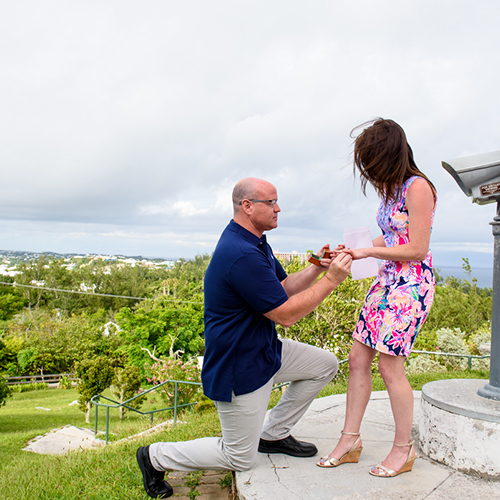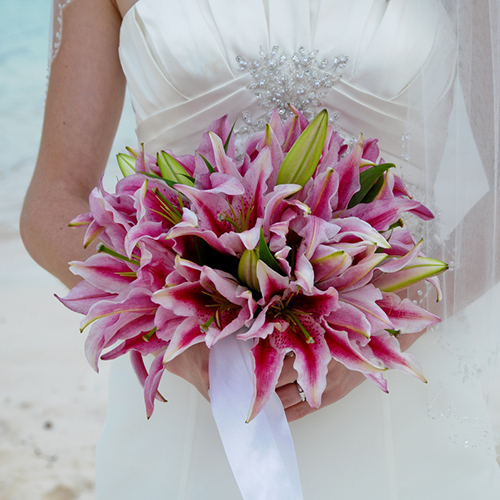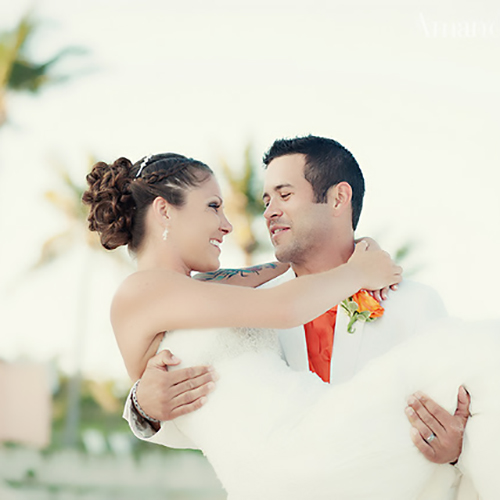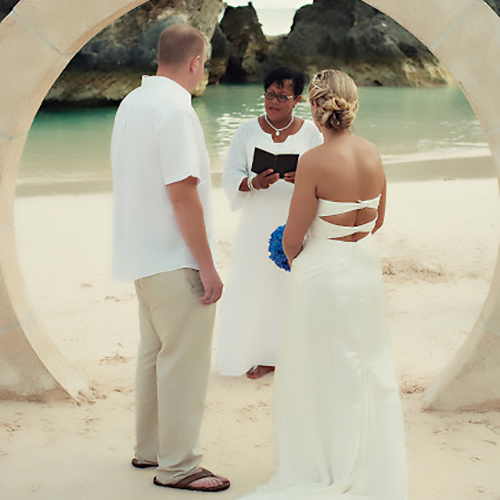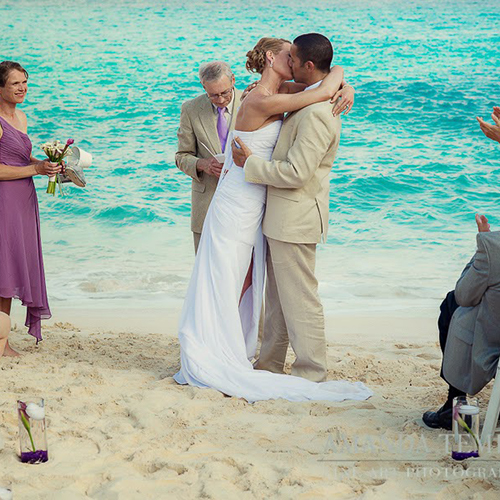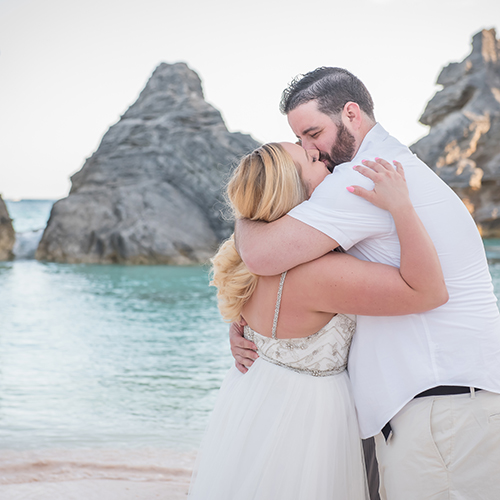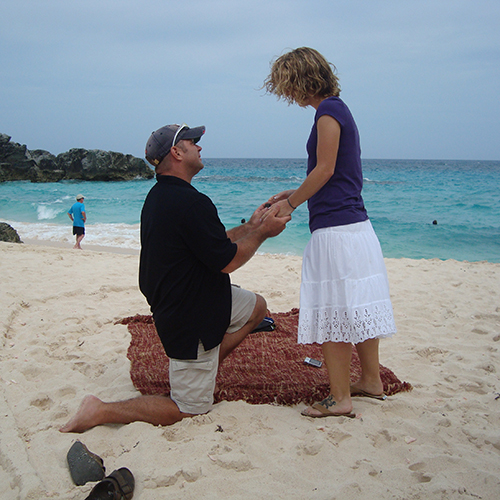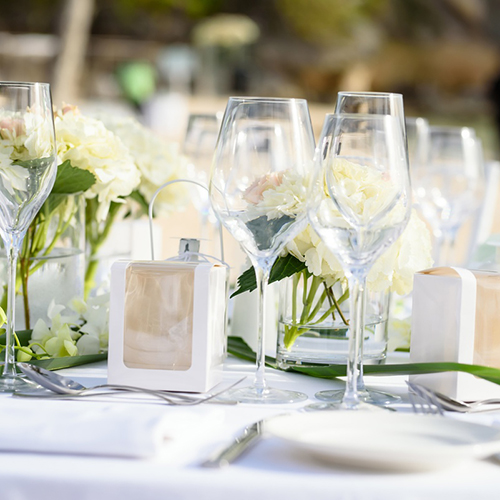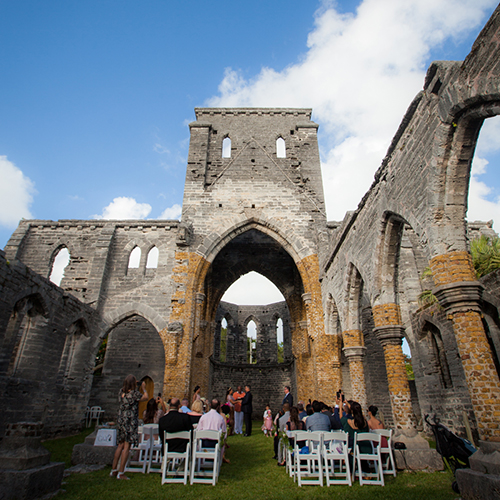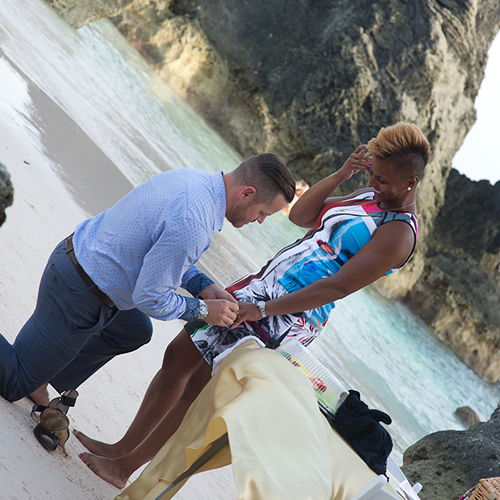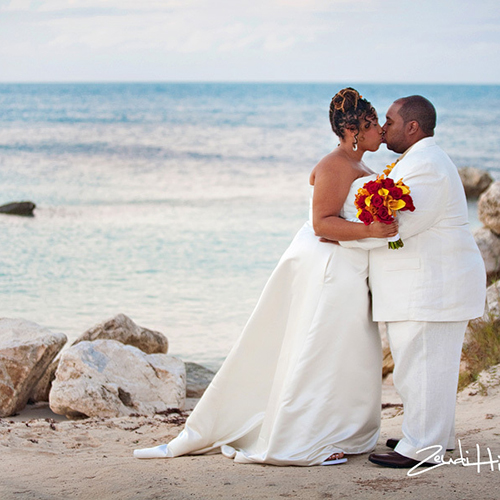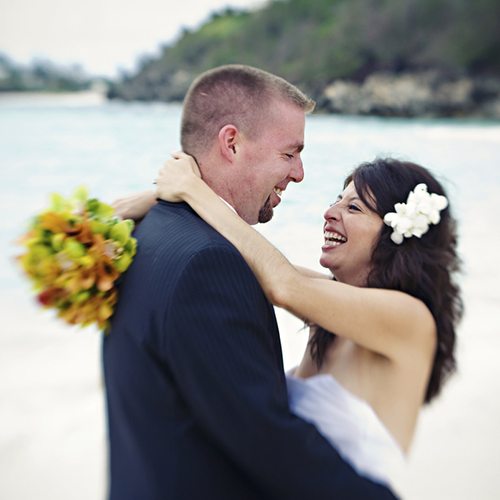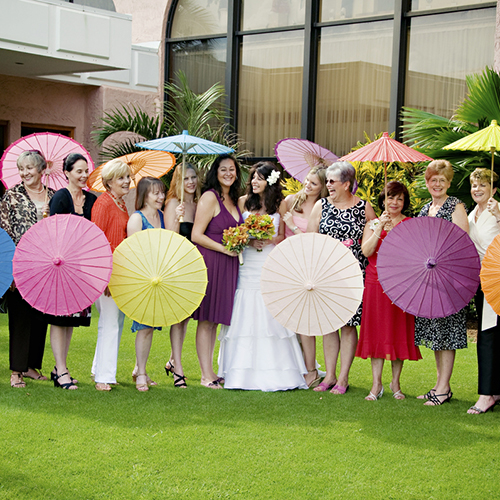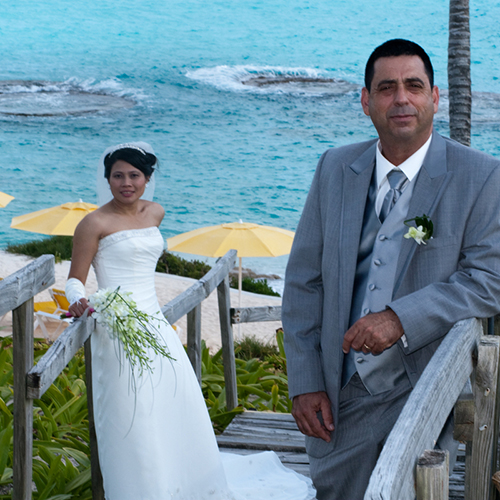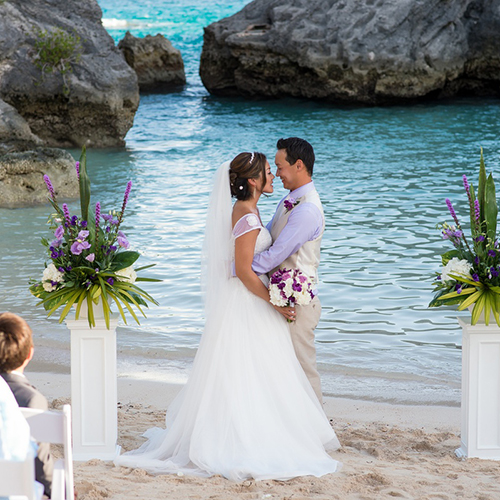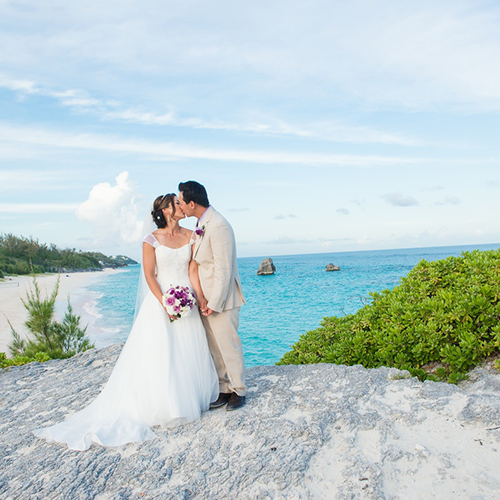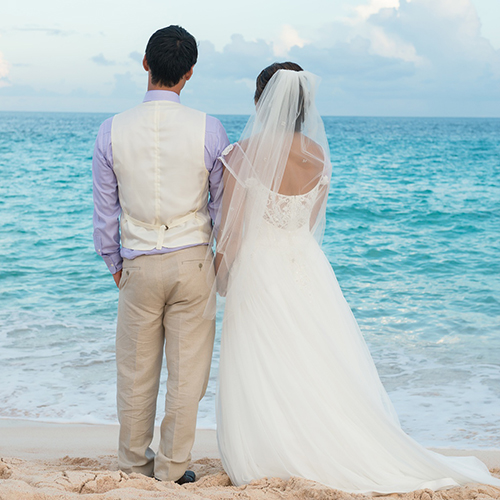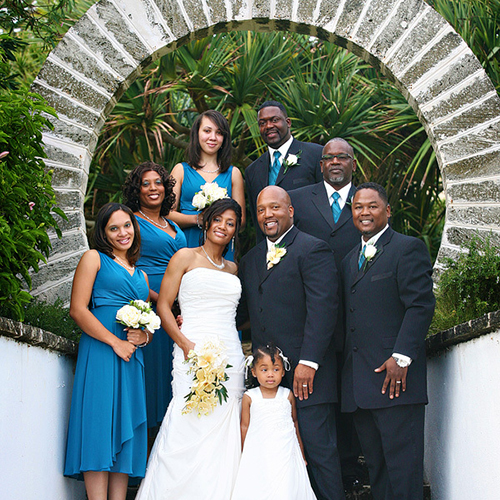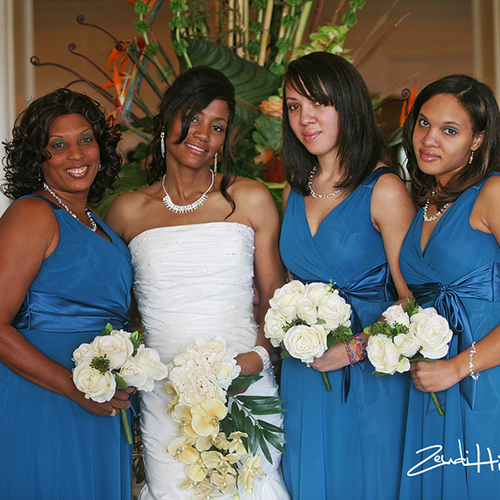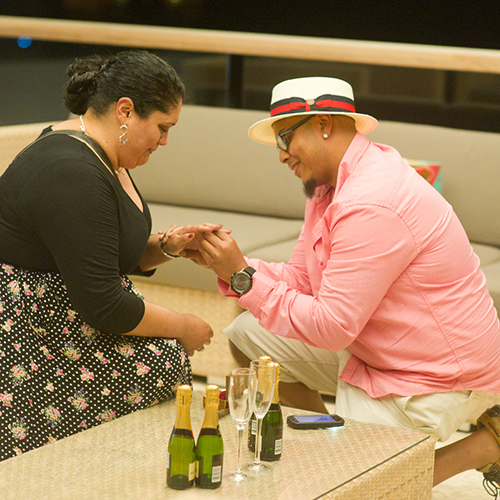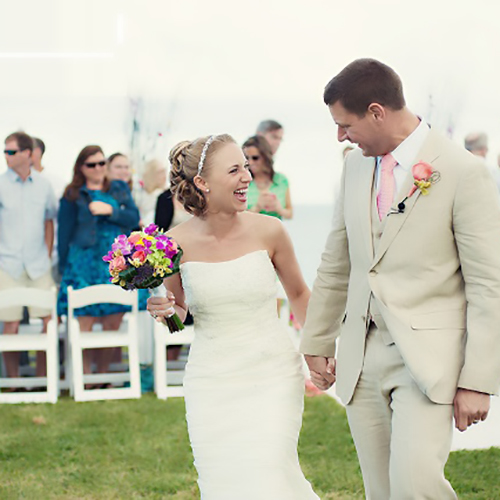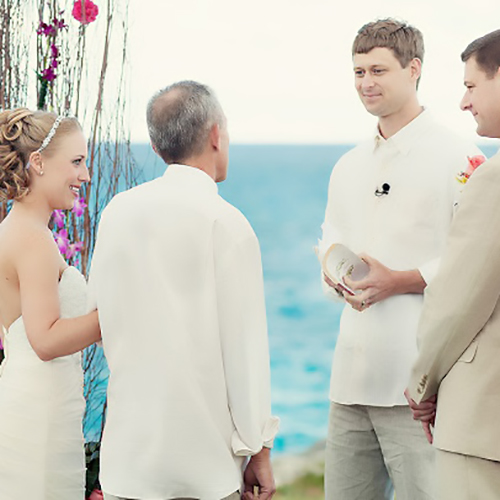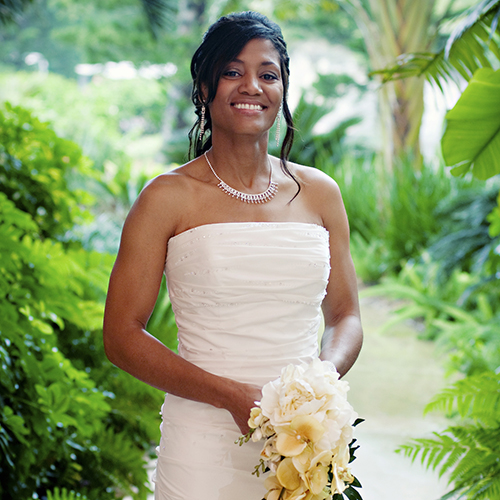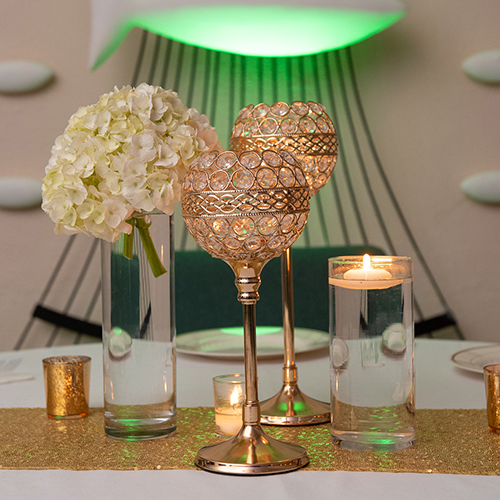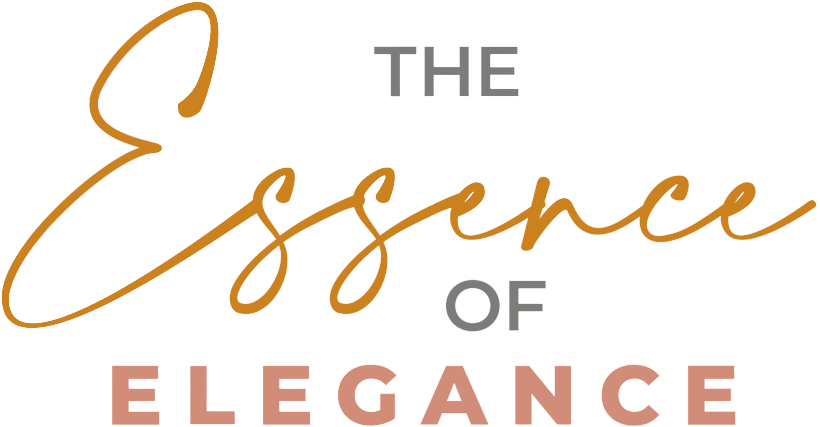 Located in Warwick, Bermuda.
Wedding and Event Planners Servicing All of Bermuda and throughout the World...
We have our passports ready!