FREQUENTLY ASKED QUESTIONS
Need to Know Information
Getting Married in Burmuda
Whether Bermuda has been your destination wedding since you were young, or if our beautiful picturesque seaside is the place you call home, there are things you need to know about getting married on our gorgeous island.
1. Location, Location, Location: Where Should We Get Married?
There are many, many breathtaking locations around the Island. Whether you are a destination bride or you reside in Bermuda, there are no restrictions as to where you can get married. We work with you to identify the location you are looking for and then make appropriate suggestions. You may wish to be married in a lush garden setting, on a clifftop overlooking the South Shore, under a Moon Gate, barefoot in the pink coral sand on one of our beautiful beaches, on a luxury motor yacht or sailboat, in the grounds of your hotel or the Registrar General's office. The choices are endless.
2. Weather: What Should We Know About Outdoor Weddings?
For outdoor ceremonies, we strongly suggest erecting a tent to provide sun shelter and rain coverage. This tent must be ordered in advance, or an alternative location should be used. Should it rain on your wedding day and you wish to have additional photographs the following day, this can be arranged at an additional cost and depending on the photographer's availability. A great website to check the weather is www.weather.bm.
3. Time Travel: What is Bermuda's Time Zone?
Bermuda is in Atlantic Standard Time, which is one hour ahead of the east coast.
4. TRAVEL NOTICE: What documents will I need to travel?
All travelers, including U.S. citizens, to and from Bermuda will be required starting December 31, 2006, to have a valid PASSPORT or other accepted document that establishes the bearer's identity and nationality to enter or re-enter the United States. Please visit the U.S. State Department's website: www.travel.state.gov for more information. For downloadable passport application forms, passport fees, and other information, go to: www.usps.com/passport.
5. PAPERWORK: What is the Marriage License Application Process?
EOE will provide you with a list of documents required for your marriage license, and six weeks before your wedding, we will submit your paperwork to the Registrar General's office.
6. What are our ceremony options?
Non-denominational or Non-religious ceremony
You can either be married in the Registrar's office or if you choose to have a ceremony in a different setting, a minister will preside over the marriage service. Please let us know whether you wish the marriage official to wear his clerical collar or a jacket and tie.
Catholic Services
You can be married in Bermuda but, Catholic Priests in Bermuda will not perform outdoor ceremonies. You will need to contact the Bermuda office for further information on what they will require from you. For more information on Catholic Weddings in Bermuda visit www.dobcc.bm
7. Are there Churches available?
There are many beautiful churches on the island that are available for a fee. If you are divorced, some churches will not marry you without the Minister offering counseling before your marriage.
8. Can we bring our Minister to perform the ceremony?
Yes, you can bring your own Minister, EOE will provide you with the necessary paperwork so that your Minister can perform your ceremony. While this is arguably one of the most important days in your life together, there are, unfortunately, a few formalities which must be done as well as a fee that has to be paid in order for you to bring your own Minister to get married in Bermuda.
9. Are there particular days for conducting a wedding ceremony?
No. Weddings are performed from Monday through Sunday.
10. How long must people be on the island before they can marry?
There is no required length of stay before or after marrying in Bermuda
11. How long does it take to get a marriage license?
It takes 15 days for a license to be issued, and the license is valid for 3 months from the date of issue.
12. Are witnesses required?
Yes. Two witnesses are required who are 18 years old or older to sign your marriage license. If it is just the two of you, we can provide two witnesses at no extra charge.
13. Are Bermuda marriages legal worldwide?
Yes. Within one month, you will receive an official marriage certificate that is recognized and legal worldwide.
14. I am divorced or widowed. Can I get married in Bermuda?
Yes. A copy of your divorce decree or death certificate must be submitted with your Notice of Intended Marriage.
15. Marriage License and Certificate cost
Your marriage license and one marriage certificate cost $393.00. (License $353.00, marriage certificates are $40.00 each) This fee is regulated by the Bermuda Government and is subject to change. This fee can be paid by EOE, and the cost will appear on your invoice.
16. Extra Marriage Certificate
Later on, if you need an additional certificate, the cost is $65.00 each. This fee is regulated by the Bermuda Government and is subject to change.
"
This is the most amazing event planner I've ever seen!! Dream wedding guaranteed! We had originally asked Bridal Suite (ALLISTER Simmons.. Beware of this one!) To organize a simple wedding, but he abused us horribly and we sought immediate help! Yolanda of to have and to hold not only saved our wedding, but made sure it was the dream wedding we were hoping for. Yolanda is a committed individual that loves what she does! I owe her greatly for what she achieved for us in such a short period of time! Thank you!! Forever grateful!
laurie c.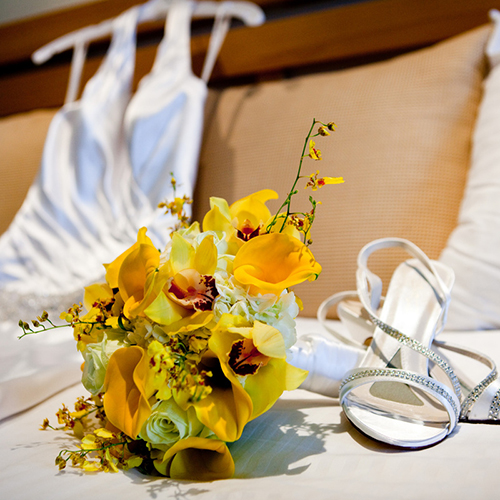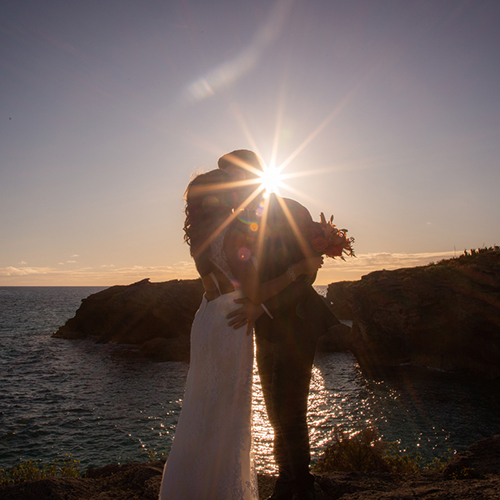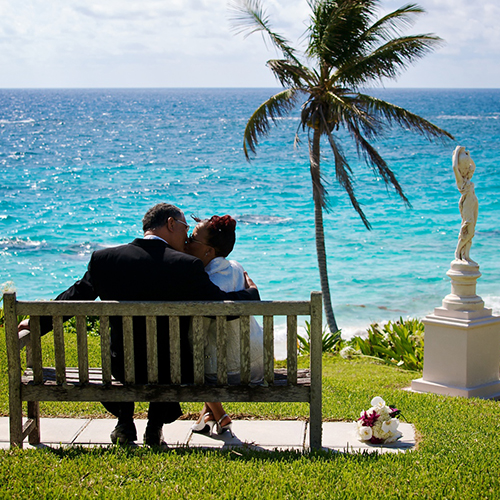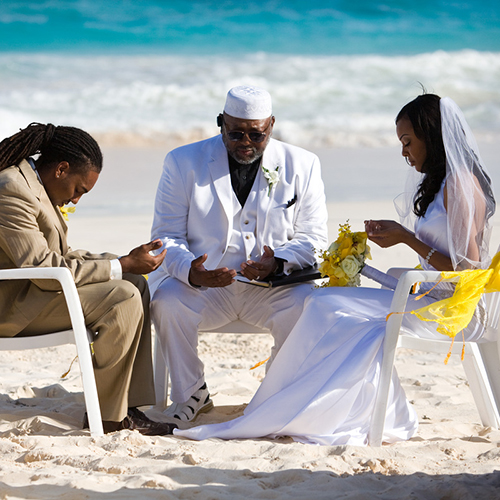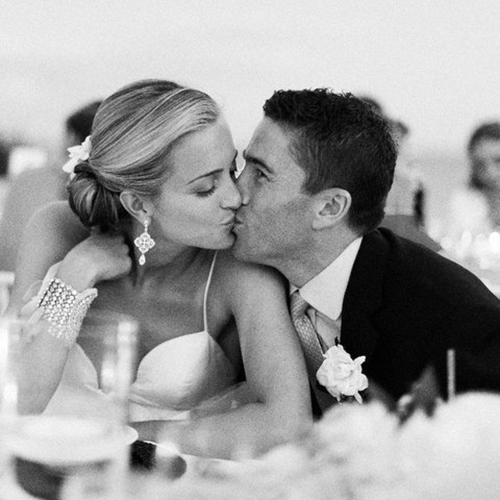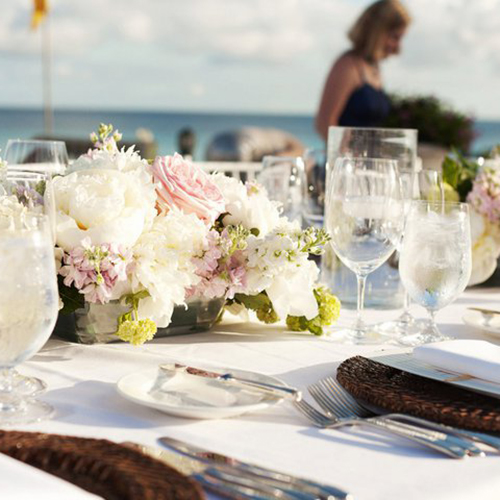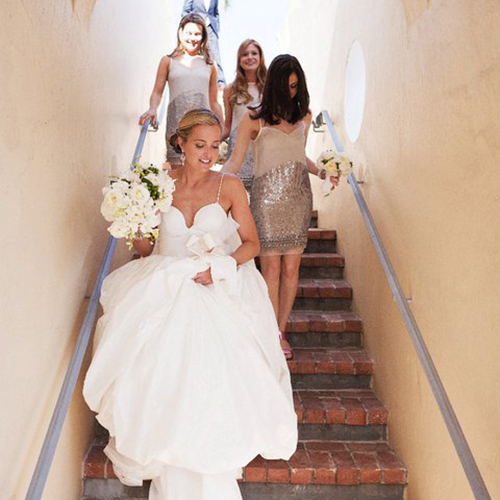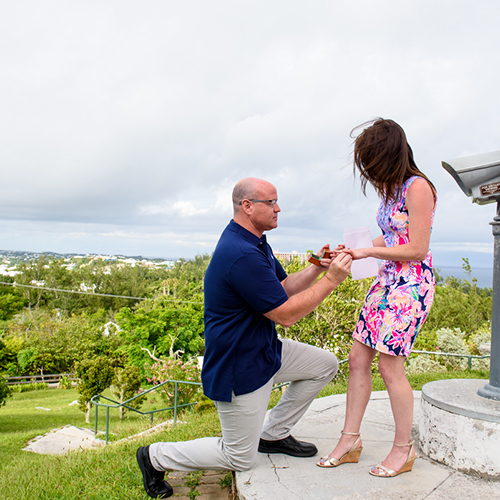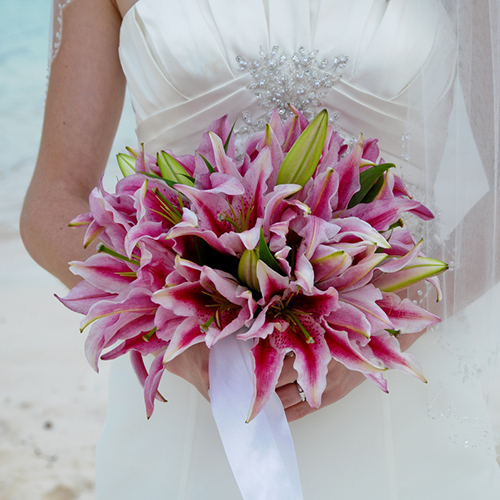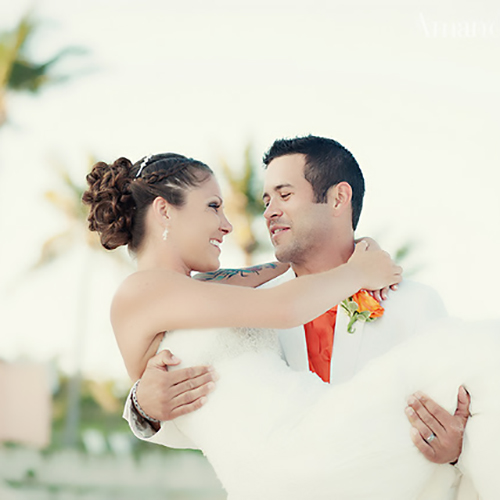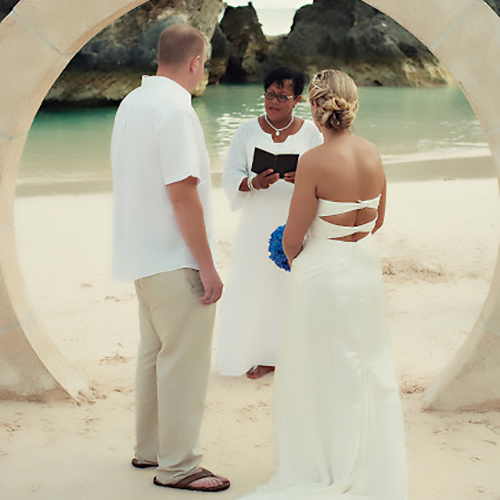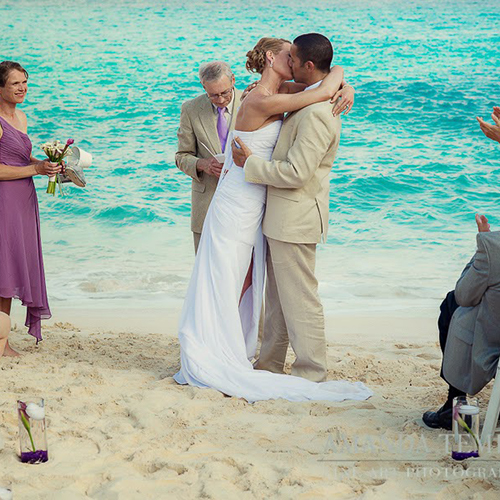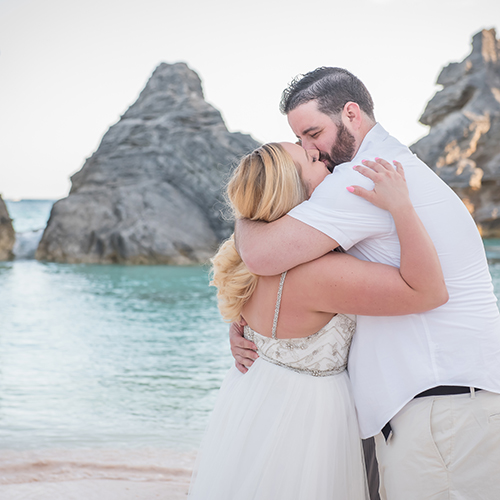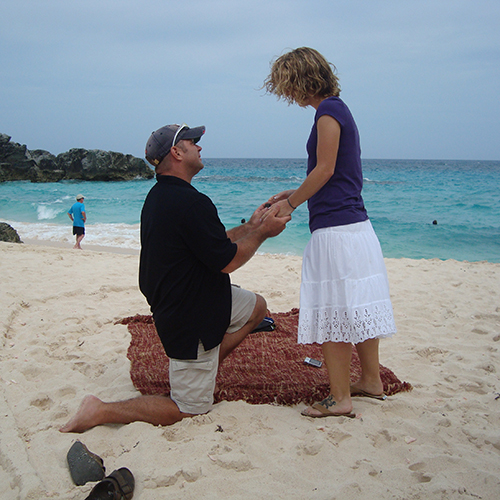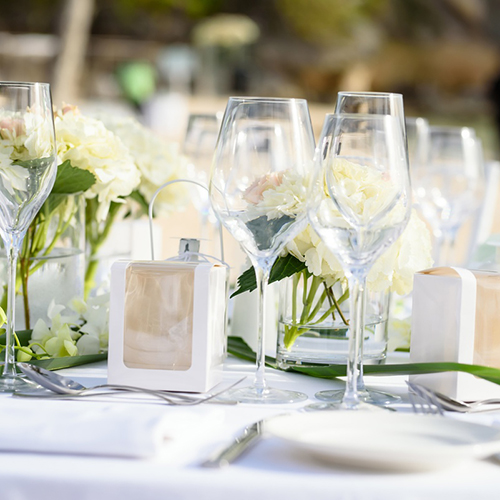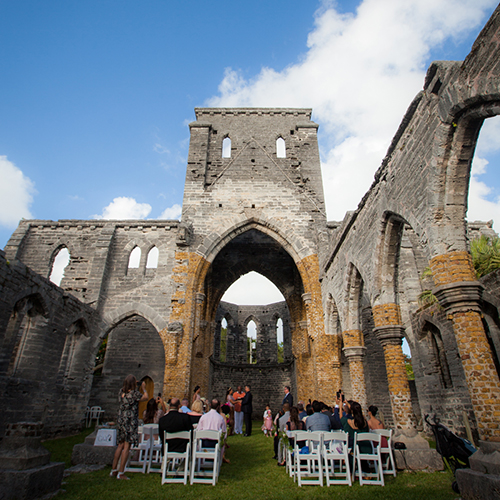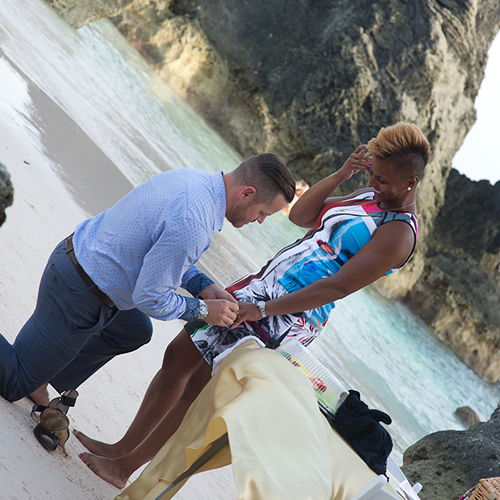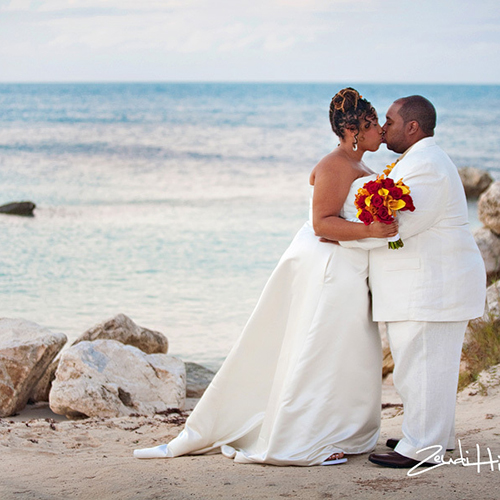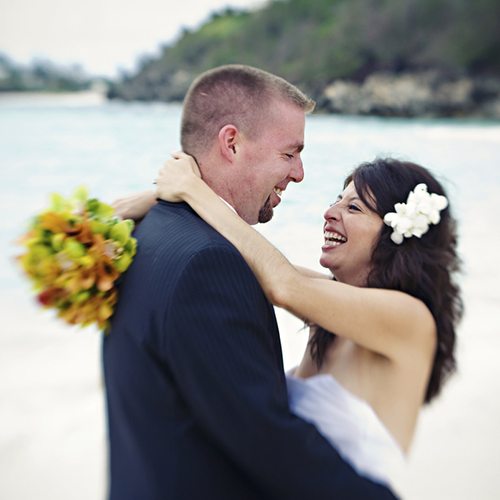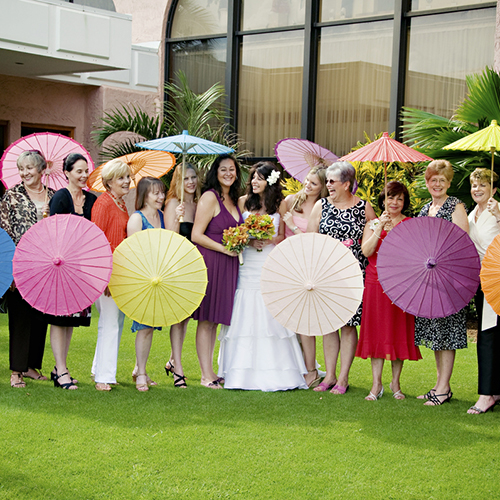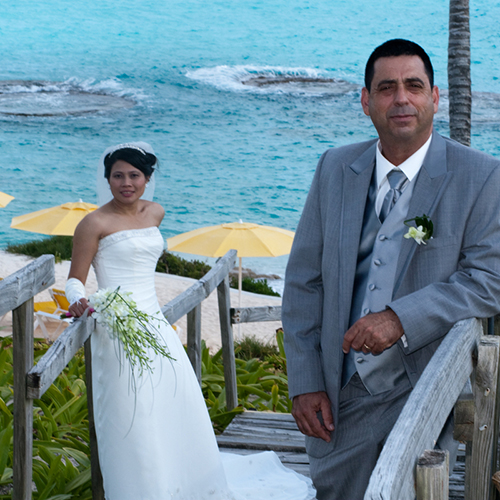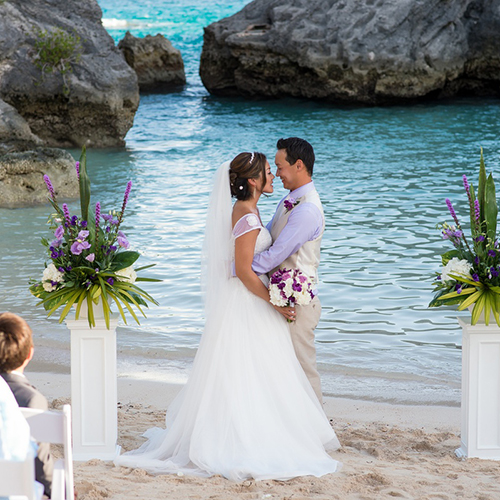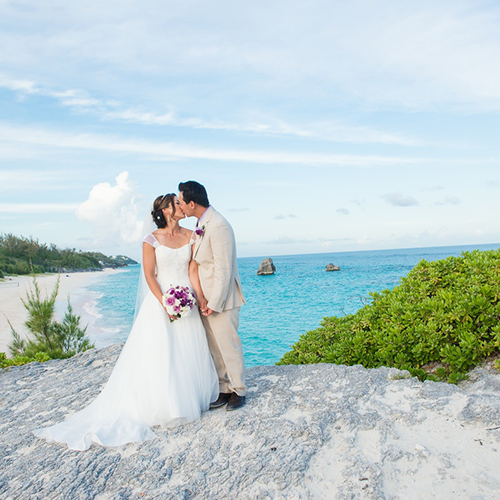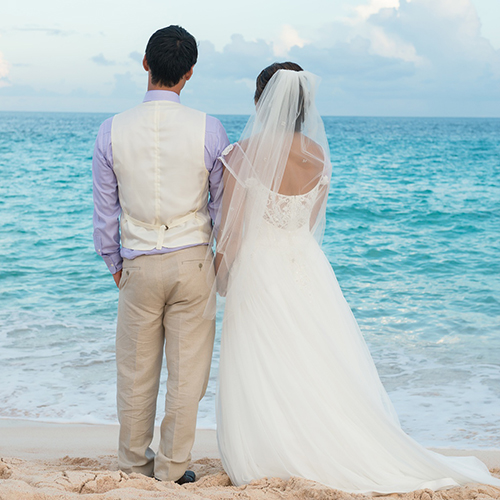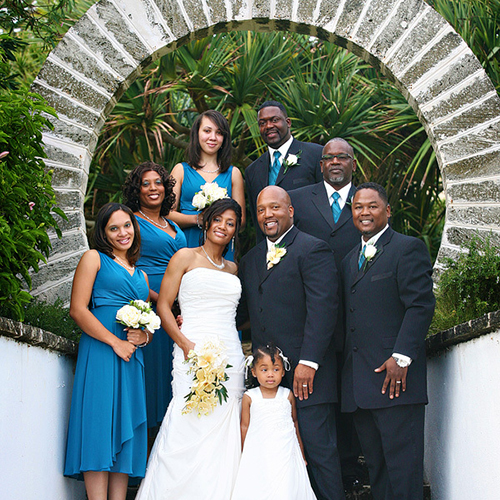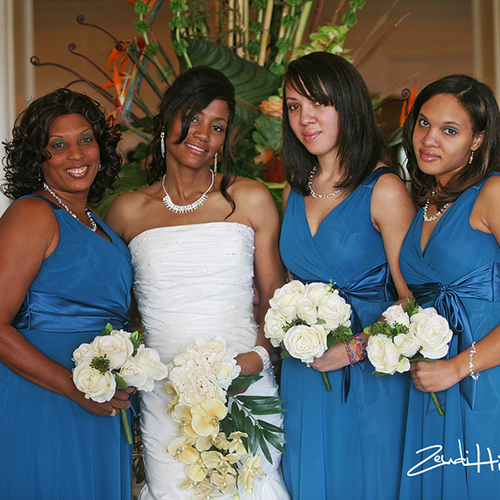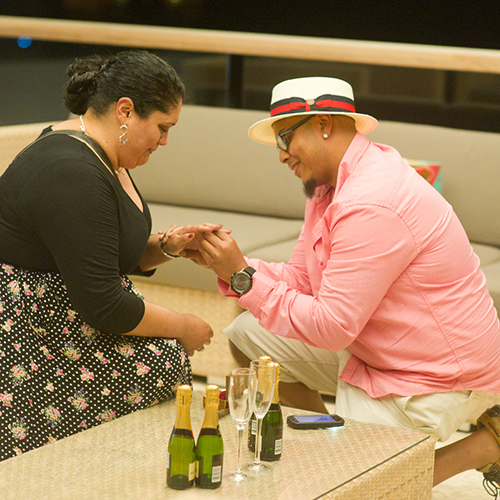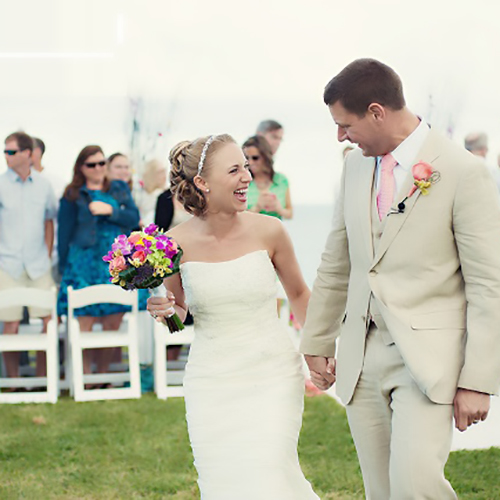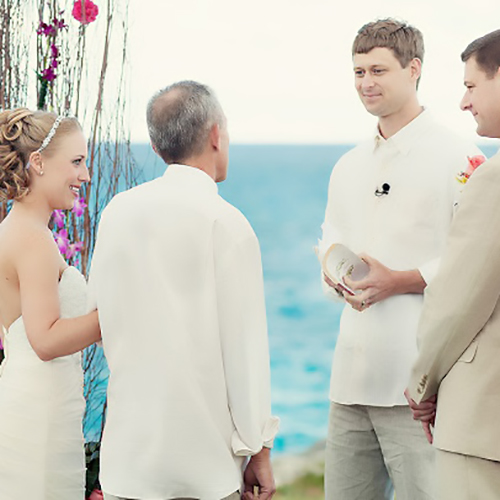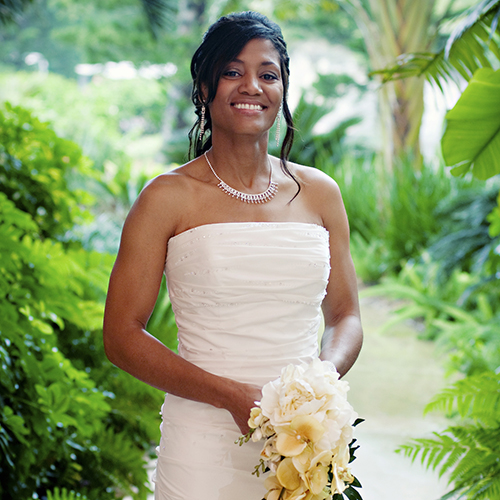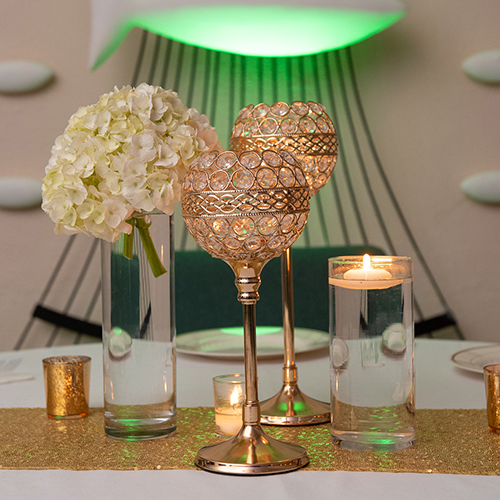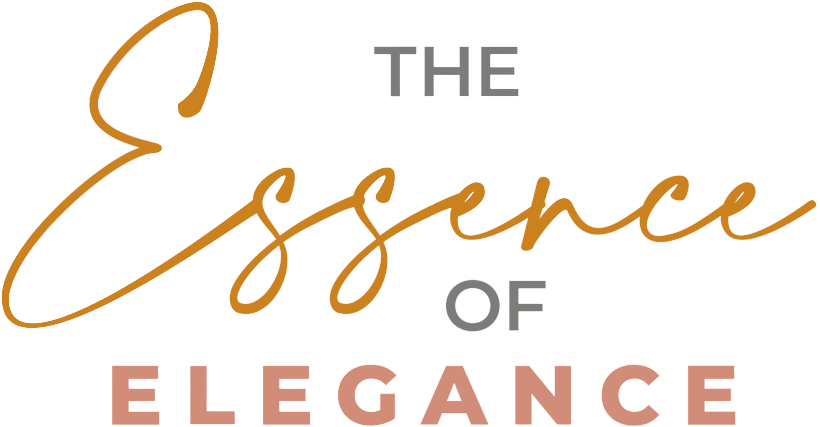 Located in Warwick, Bermuda.
Wedding and Event Planners Servicing All of Bermuda and throughout the World...
We have our passports ready!