Beyond the Event
We are not just event planners. Our work creativity and capabilities surpasses event production. Learn how below.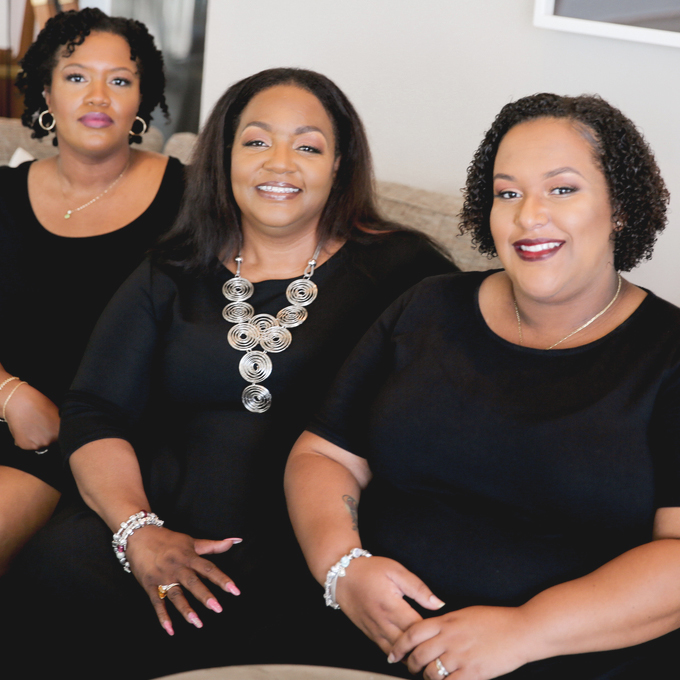 The Dream Team
Event Architects Who Will Bring your Dream Event Into Fruition
Essence of Elegance has over 20 plus years of experience in wedding planning, and our experience has allowed us to coordinate numerous functions from private dinners for 2, to a wedding with a total of 48 bridesmaids and groomsmen and over 5,000 guests. We are highly committed to bringing our clients individual, caring, professional service, and attention to detail. We understand the values of impeccable customer service. Therefore, commissioned tasks are executed in a highly professional manner and with a personal touch. Great emphasis is placed on excellence and exclusivity; client interaction is infused with energy and enthusiasm; discretion and confidentiality are also guaranteed. We can help you with all the arrangements for your wedding. We work with only the very best vendors and service providers; our reputation and your expectations depend on it.
MEET YOLANDA
The More you Know…
I love to shop, nothing like a good pair of shoes and a great handbag!  I also LOVE shopping in a stationery store.
I collect pens, and there are two that I only bring out on special occasions.
I collect journals and uniquely hand painted journals!
I have more lipsticks and gloss than any makeup store but only wear one colour.
I love to curl up and watch a good movie.

My entire wardrobe is black BUT my favorite colour is red.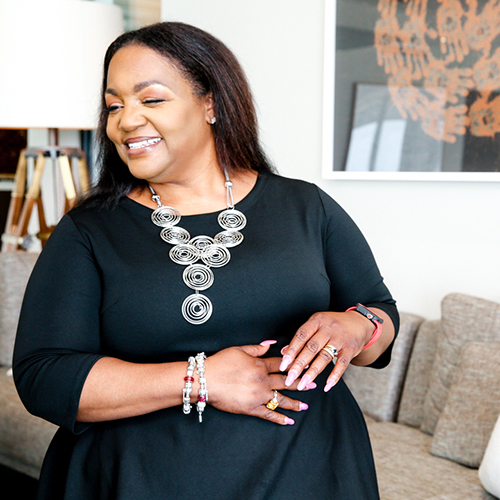 Yolanda P. Furbert, Dip EP (Inst.EP), MWP™, AWP™, PWP™, CWP™, CTA
Master Wedding & Event Planner | Creative Director | Principal Consultant
Certified Sandals Wedding & Honeymoon Specialist
"Every detail of your wedding is important to us! The same way you would trust a surgeon to care for your body, you can trust us with the most important day of your life. From the centerpieces and lighting, down to the place cards and favors, it is our passion to design extraordinary weddings that are unique, innovative, and truly reflect our clients' personalities."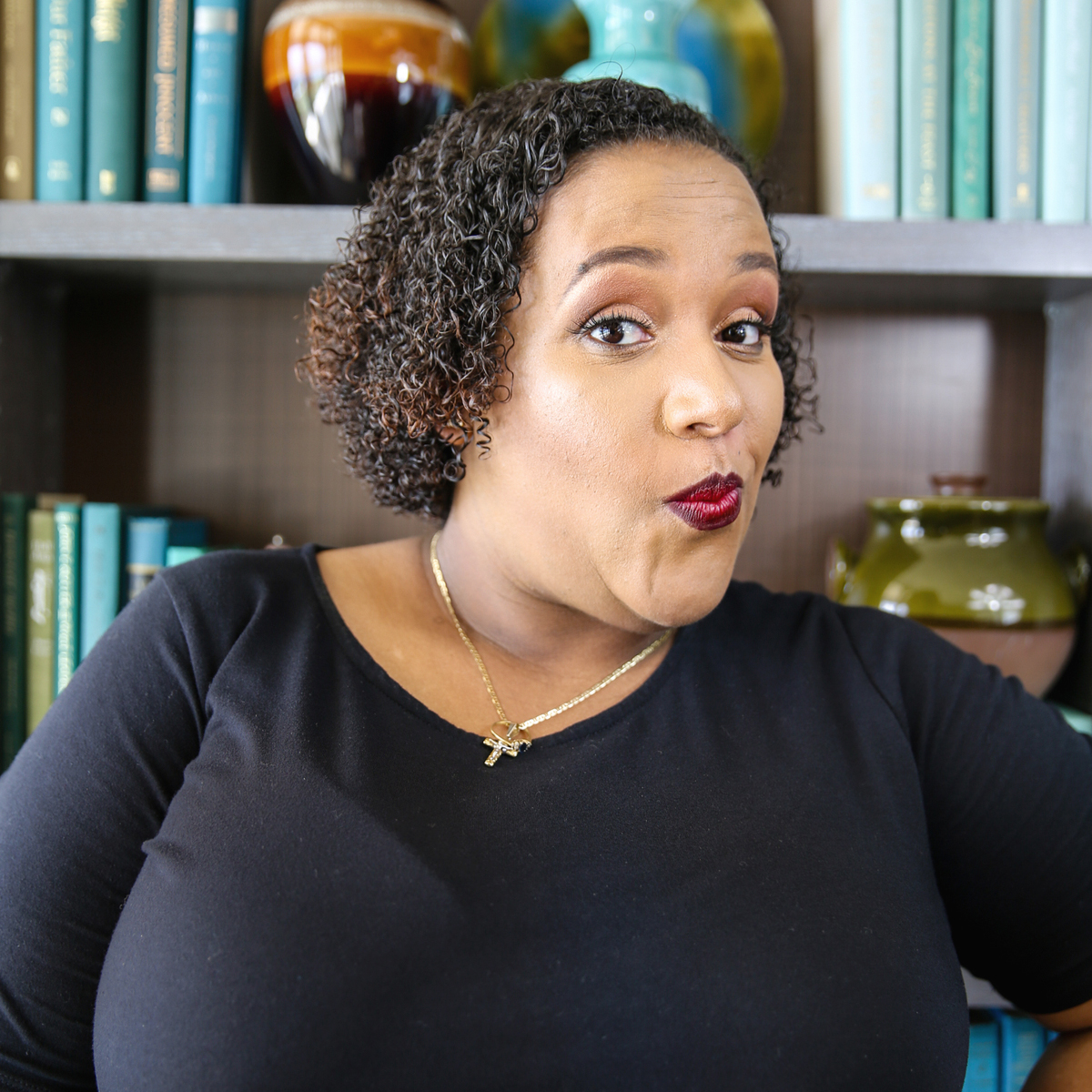 I run on Tim Hortons French Vanilla Cappuccinos and amazing food.
Little known fact: I'm a foodie! (No one would ever guess! 🙂
Keeping up with my son's schedule is just as hard as planning a wedding.
My favourite place is sitting in my living room with an amazing view of Bermuda's South Shore.
"
Yolanda was excellent, easy to work with and had an eye for detail. She was very receptive to the simple elegance atmosphere. She had access to everything I needed from invitation to favors. She orchestrated in the background making the day stress free and thoroughly enjoyable. It was unforgettable and a day never to be forgotten.!!
hope L.
I have a huge sweet tooth but my go to is ice cream.
Going out to dinner, I would choose what type of dessert I would like before my main course.
I am the youngest of 5 children, only one that doesn't have kids and I was a great aunt at age 28.
Travel should be my middle name! I love to explore the world one experience at a time.
Photography is one of my passions.
I have a bartender license (but I don't drink).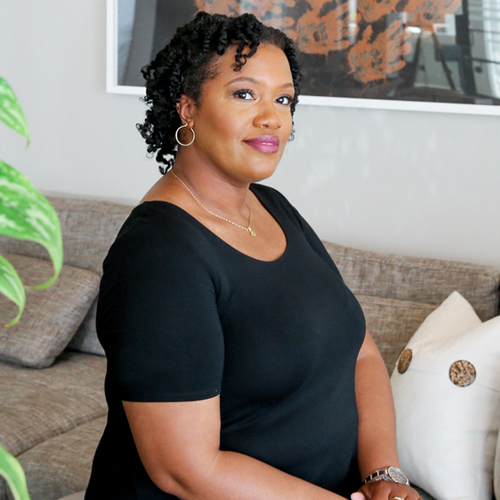 "
Yolanda made my proposal planning much less stressful than it could have been! She was so nice and helpful, and a pleasure to work with, selecting her company was one of the best decisions I've ever made was hiring her!!
adam h.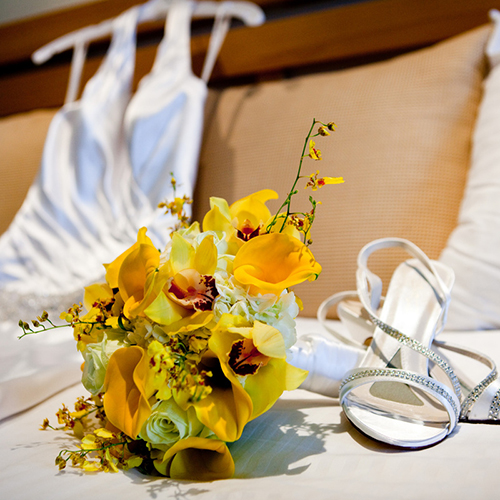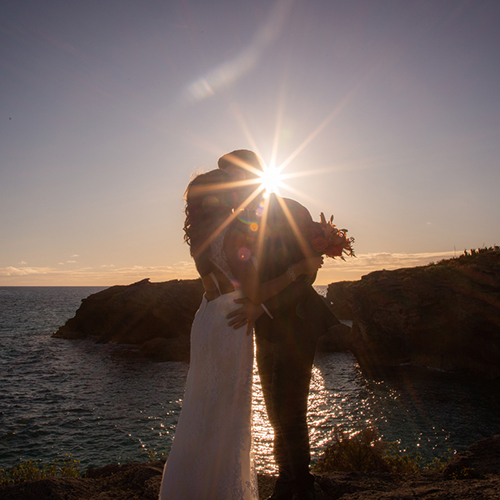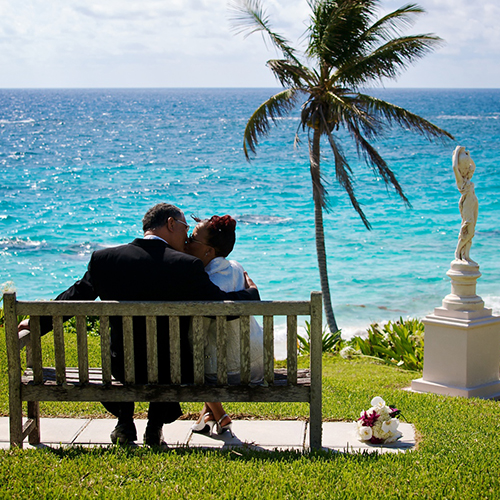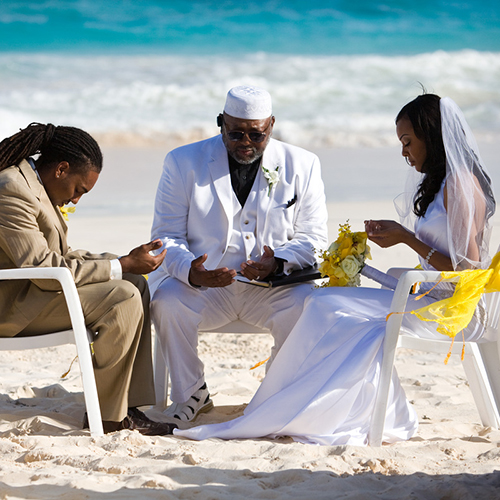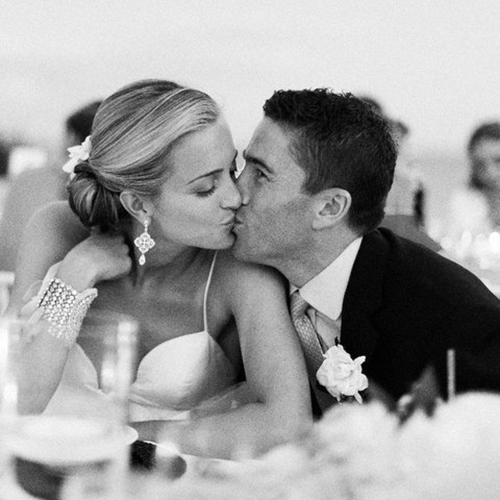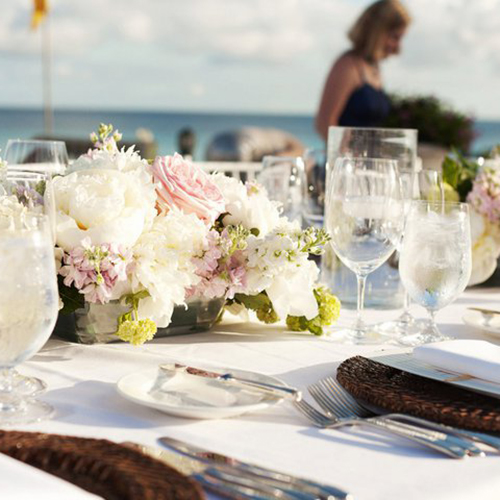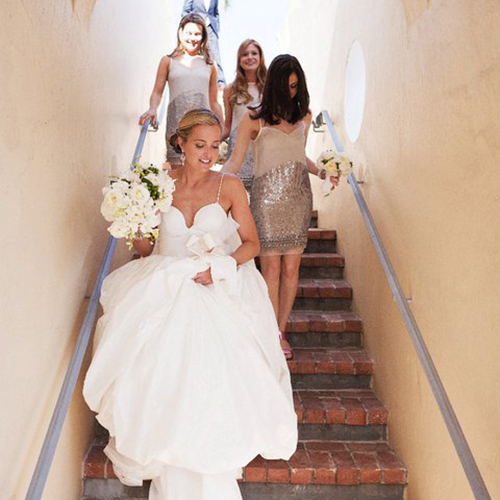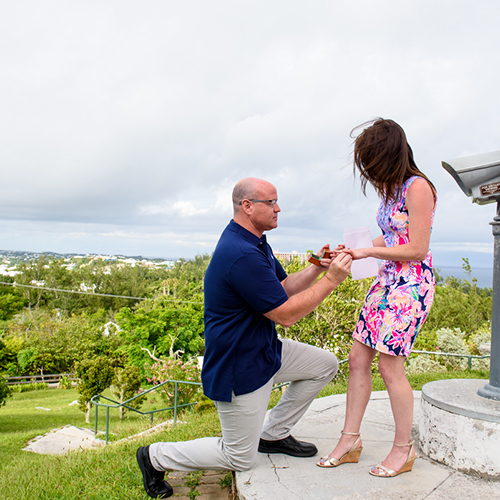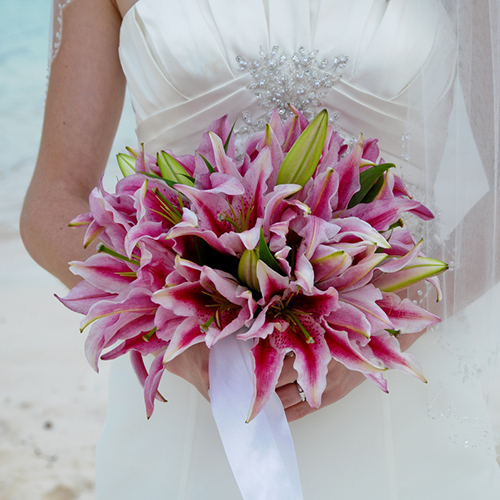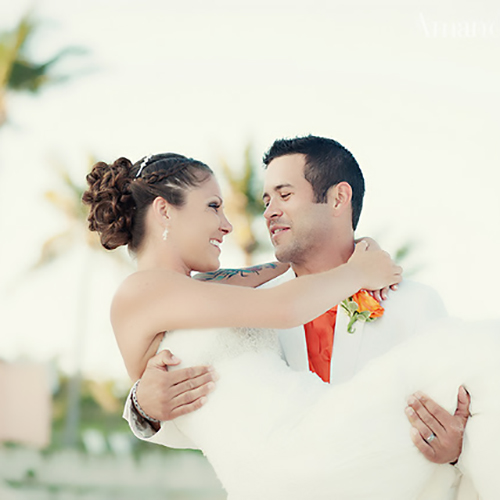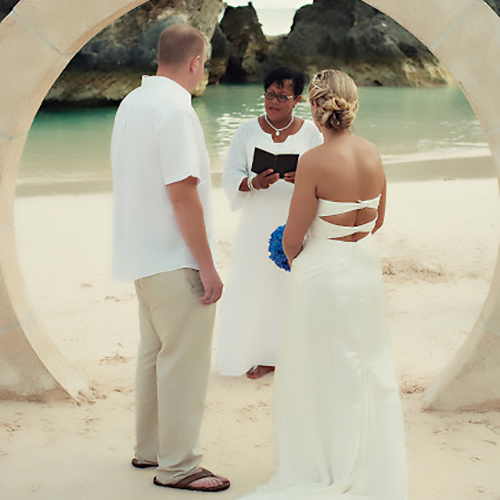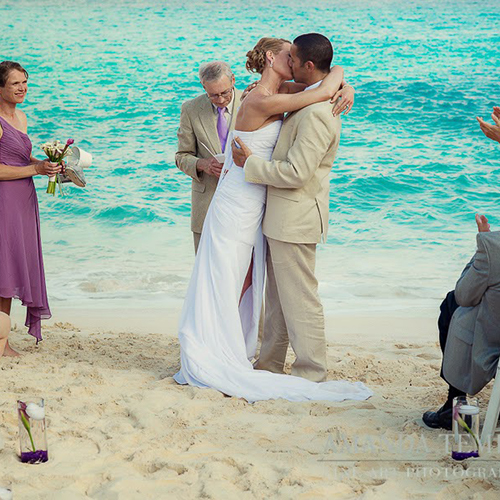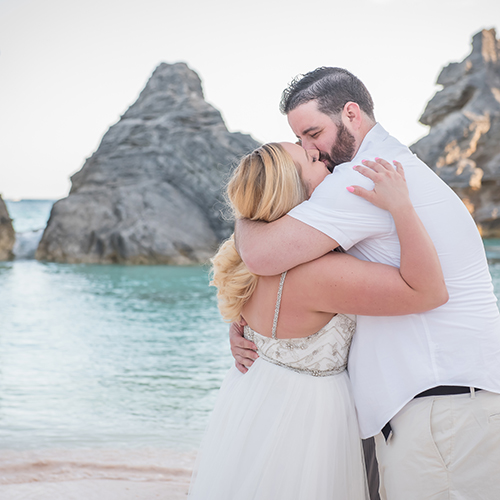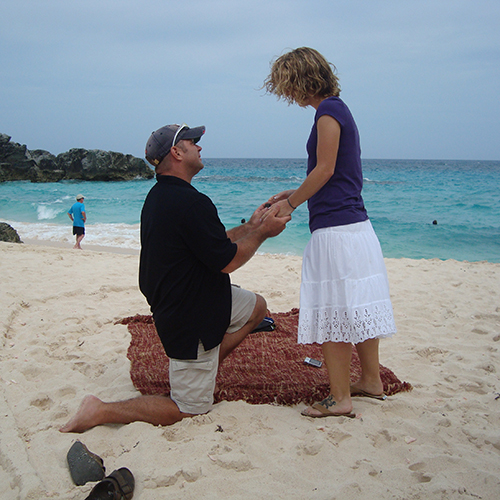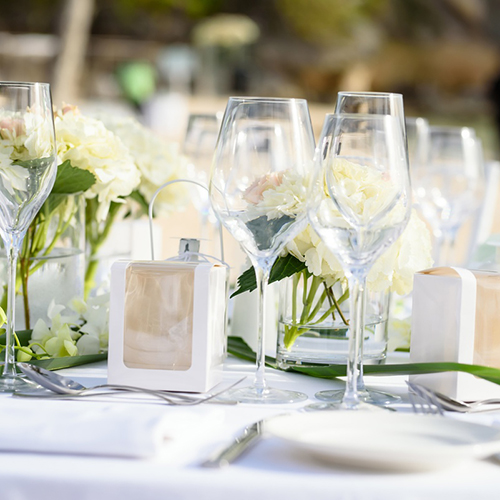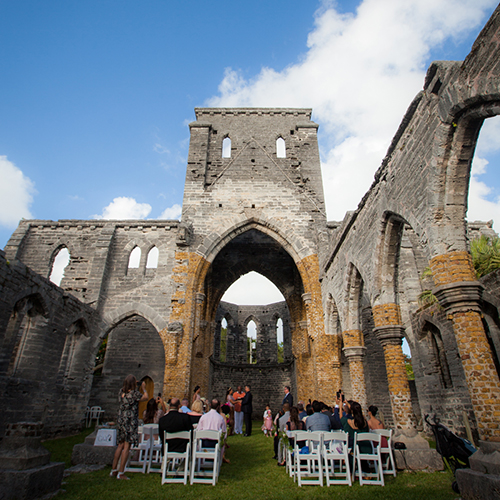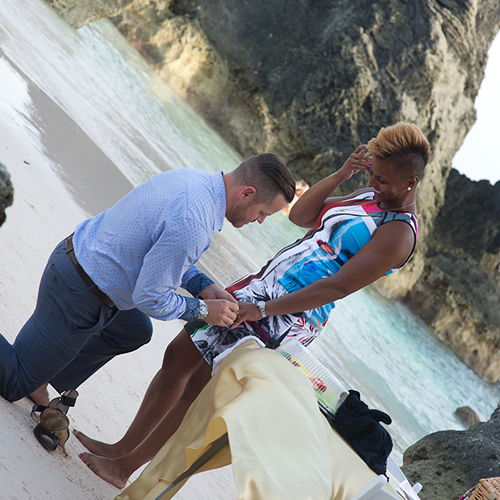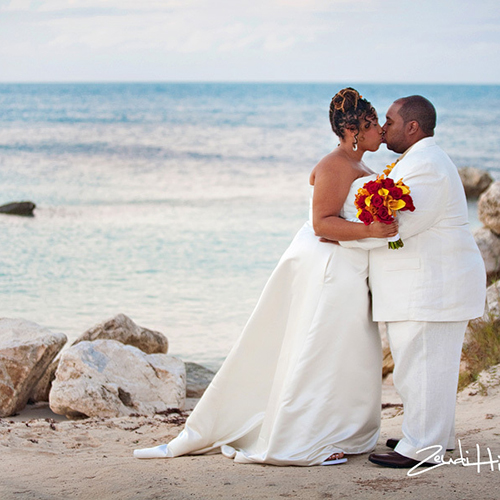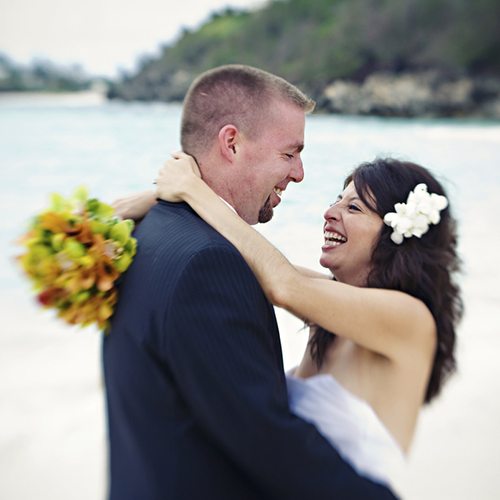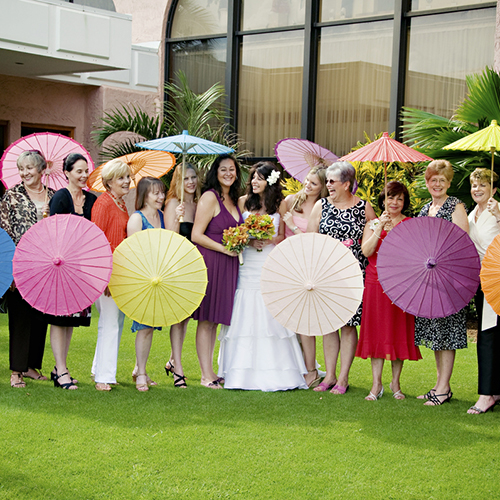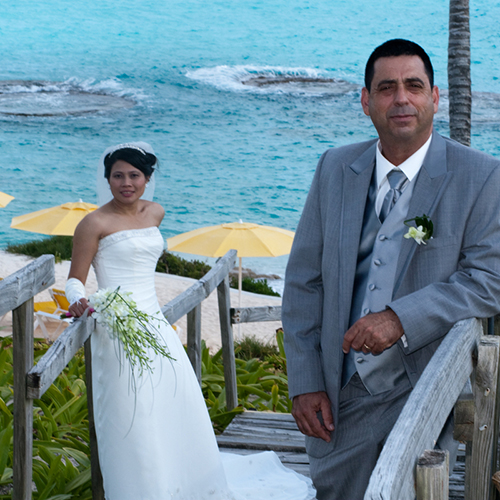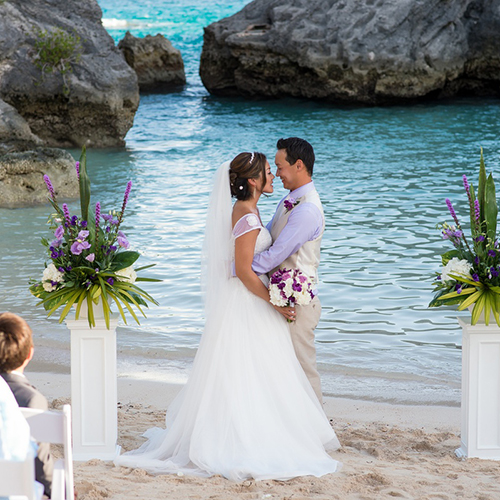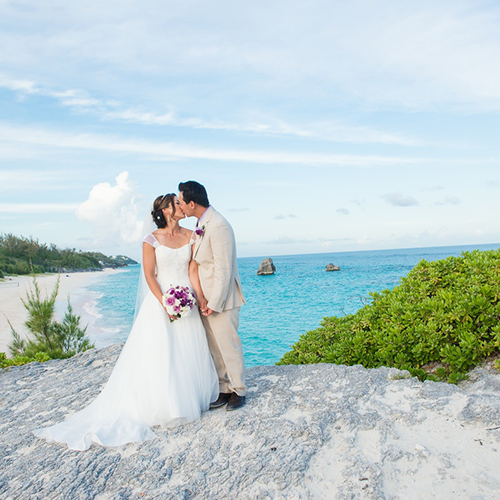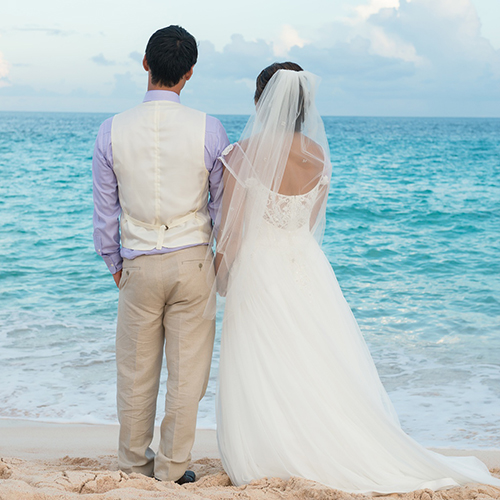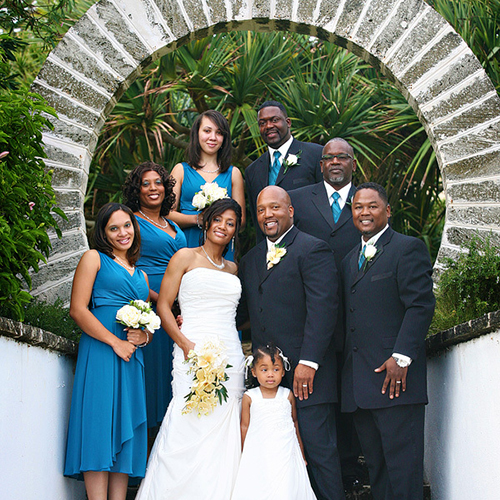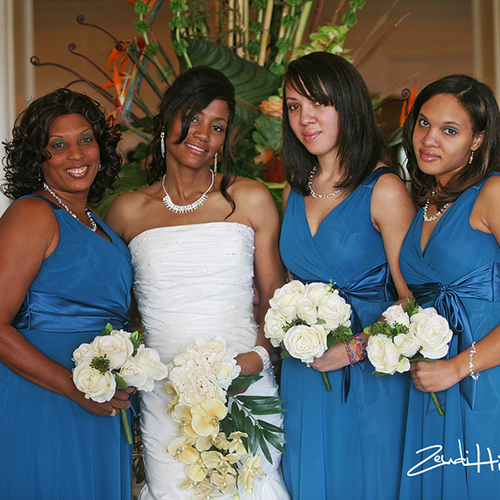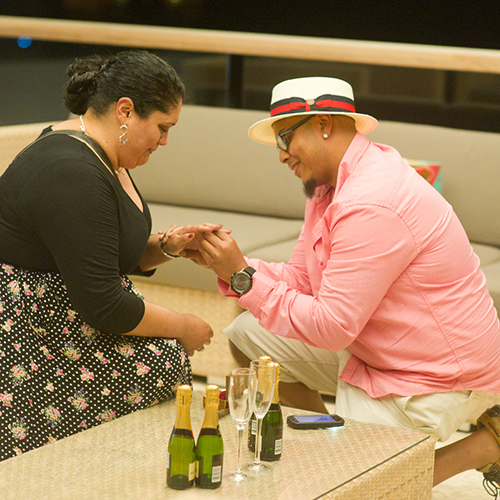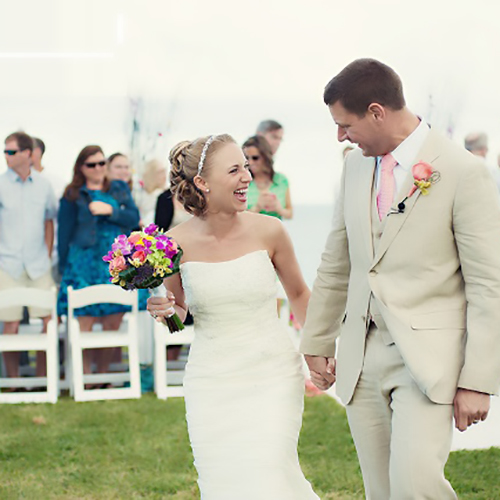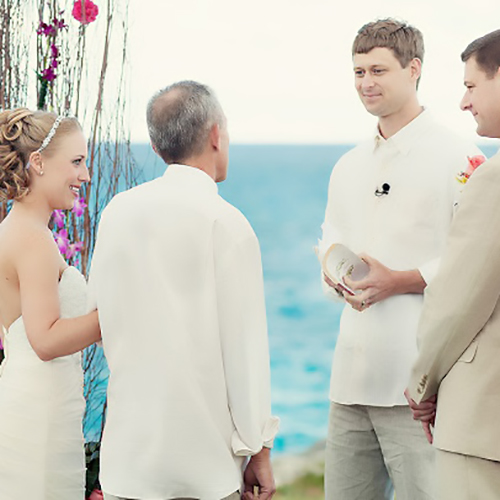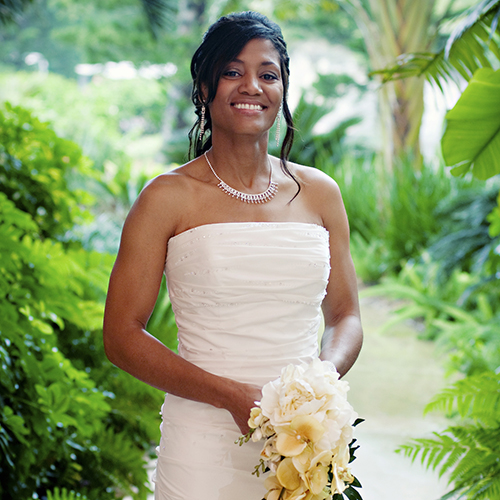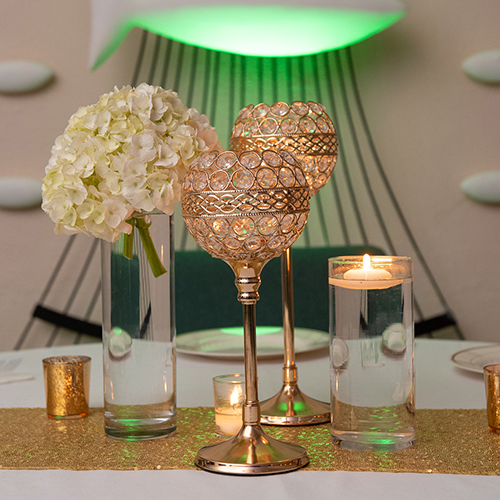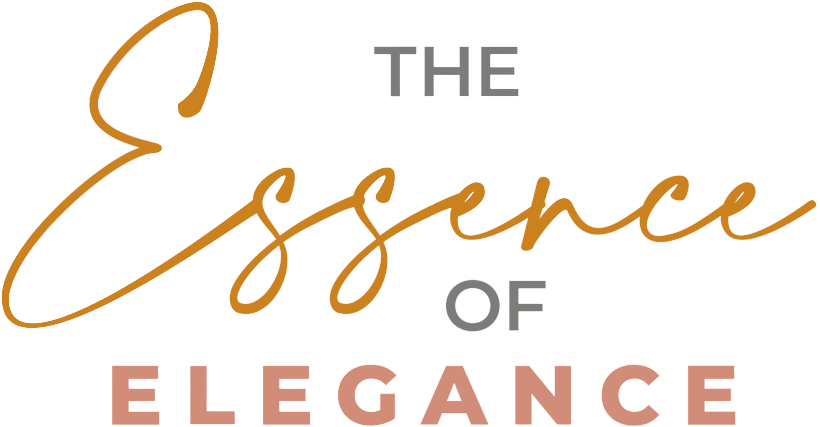 Located in Warwick, Bermuda.
Wedding and Event Planners Servicing All of Bermuda and throughout the World...
We have our passports ready!
A lot of students wonder: "Can I pay someone to write my application essay?" They wonder if they'll be able to get the same level of quality. Though you must certainly make an honest assessment of the it will cost you for an undertaking but you must also be sure to follow certain guidelines. An introduction hook is the first thing you make. The hook should catch the attention of your reader. The body should be composed of concise paragraphs and simple sentences. Finally, i need help writing my essay the concluding paragraph should be a conclusion that ties everything in and provides applicants with an opportunity to reflect on the experience.