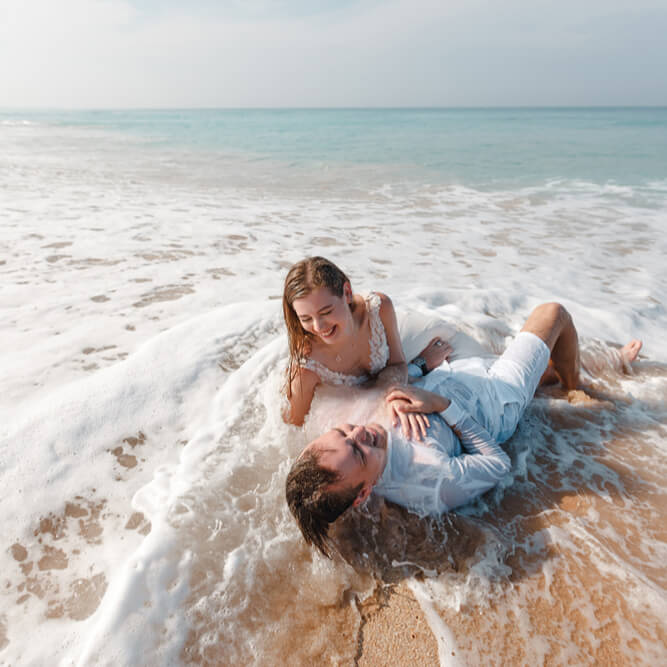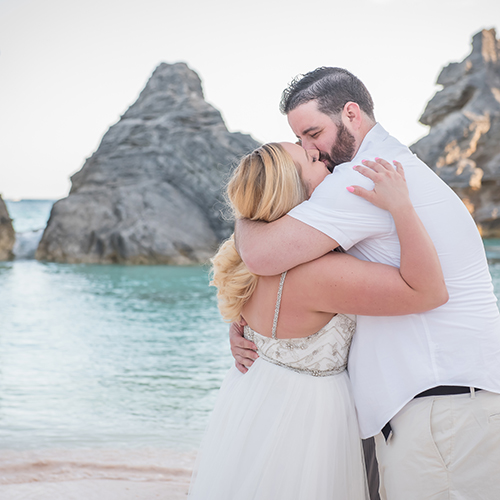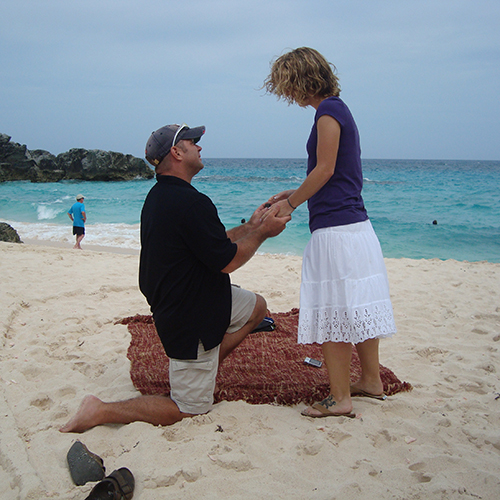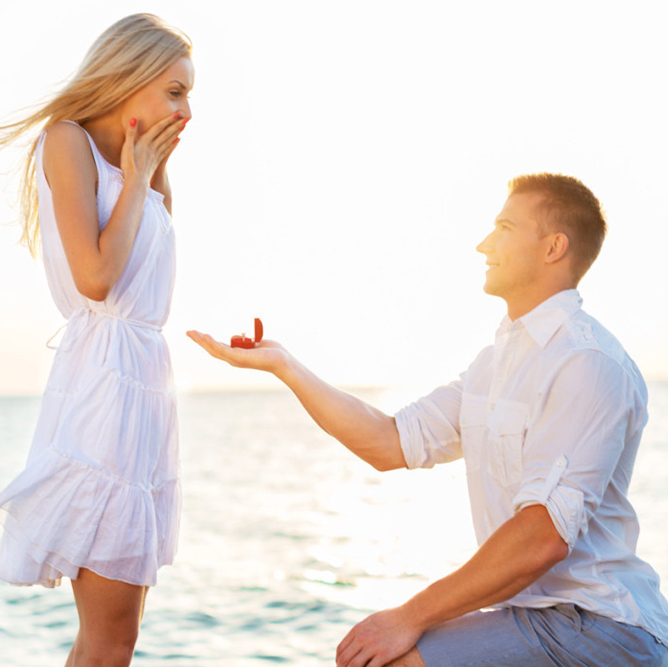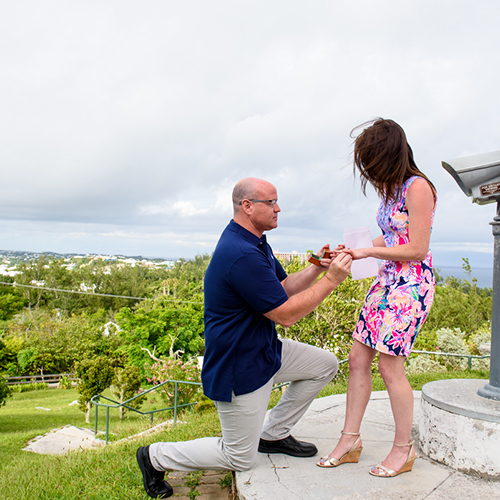 You are engaged and you and your new beau have decided to have a destination wedding.
That is great news and I am sure you are very excited. However, did you plan your wedding between June 1st and November 30th? If so there are some precautions that you should take.
If planning a destination wedding in the Caribbean or Bermuda or even the East Coast of the States then you should know that June to November is hurricane season. At any time there can be 2 or 3 hurricanes barrelling right towards your wedding destination, leaving the most cautious and level-headed bride in a state of panic. Although most hurricanes occur in August, September and October, if you find yourself in this situation and a little concerned, here are a list of tips for you when planning your hurricane season wedding: 1. Choose an indoor venue.
While we understand that this may defeat the purpose of your desire to get married on a beach overlooking the stunning Caribbean sea, being prudent would suggest that an indoor venue can make adjustments and accommodations for any impending hurricane. A beach venue simply cannot. If however you are insistent on having your wedding near the water then perhaps only having the beautiful ceremony by the water and having the reception indoors may be a fair compromise.
2. Consider insurance.
Many companies offer travel insurance and it is no stretch of the imagination that hurricane insurance or wedding insurance can be obtained. Hurricane insurance will protect you in the event of venue closings or lost travel plans. The same should be obtained for travel insurance particularly for destination weddings. If you had to cancel your travel plans due to a hurricane then your travel insurance can ensure that you do not lose any money.
​
3. Keep in contact with your wedding planner.
Surely you are not the 1st bride or groom to plan your wedding during a hurricane. Your wedding planner will have all the necessary experience to be able to move your wedding at short notice. Speak to them so that you can quell all of your fears and anxiety. You will find that you can sleep much more soundly knowing that you have left the stress of moving your special day into the hands of the professionals.
4. Relax.
We understand that this may be difficult however as a potential bride or groom, you are not doing yourself any favors by having stress and worry lines days before your wedding pictures. Put in perspective that the reason for the day is that you are marrying the love of your life and not just having a party. When you change your perspective then you will find things will come into place and you can focus on what is important about the day.
Essence of Elegance is the Premier wedding and event planner in the Islands of Bermuda!
If you are interested in having a destination wedding in Bermuda we invite you to look at our website and our Instagram page and give us a call to see how we can make your dreams come true.