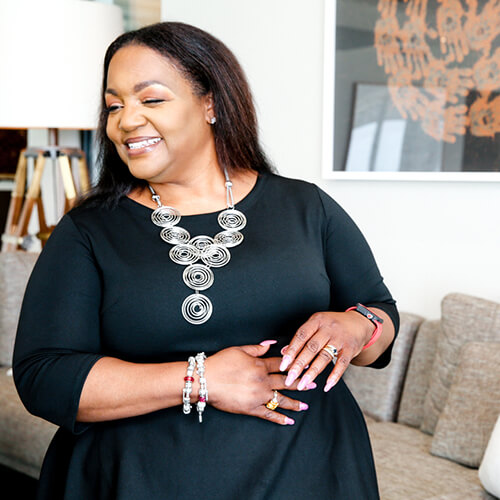 What have you done for me lately?
It is your wedding day!!! You get to be princess (or prince) for the day, and everything is beautiful. The birds are singing melodically, the sun is shining brightly, and the breeze gently caresses you as you step out on your balcony. Today is the day you have dreamed about for years. Your wedding scrap book is finally coming to life as you declare your love to the man or woman you will love and cherish for eternity.
Let me pop that bubble for just a second. Did you hear the DJ scratch the record as I popped the bubble? I did. It is no surprise to anyone that weddings are beautiful. I love beautiful things; it is one of the reasons I became a planner. Beautiful things cost money. Yep, they do. While this day is the day of your fantasies, unless your budget is unlimited (and if that is you feel free to call me right now- really, I am watching my screen waiting for your call), you may have to temper down your expectations.
I remember a time that Essence of Elegance was hired to plan a FABULOUS party. The birthday boy wanted everything over the top. The décor was Las Vegas high roller meets Monte Carlo. When the birthday boy saw his estimate for all the decorations, his bubble popped, and he quickly came down to reality.
One of the things we do at Essence of Elegance is to ensure that our clients do not get carried away with fantasy and become swipe card happy. When we have a budget, we give the client everything that they want and need that is affordable within the budget plan. Many times, when planning a wedding, people consent to everything because they are getting their dream. But after the dream and the party are heartaches and mounting credit card bills. Our job at Essence of Elegance is to make sure you start your new marriage with full (well semi-full) pockets and total peace of mind.
So, what do you want? Cinderella castle with footmen, glass slippers, diamond-encrusted glasses for you and your new spouse. No problem, we can do it all. BUT if it is not in your budget, I promise you that we can and will find a close second match.
What have I done for you lately? I have given you the wedding of your dreams without breaking your bank.
Love Peace and Wedded Bliss
Yolanda