Bermuda, Bahama…Bermuda does it better.
I had to take a little inspiration from the Beach Boys. If you don't know the band I am talking about, congratulations, you have just made me feel old.
Pink sand and turquoise waters, need I say anymore? Yes, we are not the only place that has beautiful beaches but trust me, there is no place like Bermuda. Rich in cultural experiences, friendly locals who make fast friends and top tier hotels, Bermuda is a wedding paradise.
Here are my top 3 reasons for getting married in Bermuda.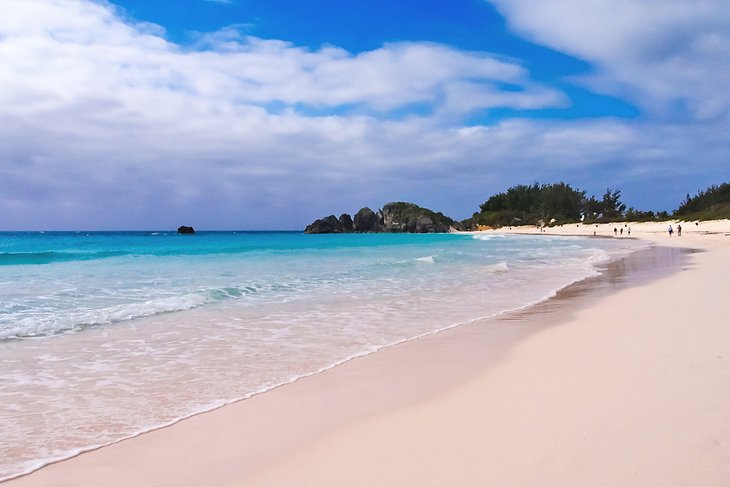 Lots and Lots and Lots of trails. For the avid, hiker, walker and nature lover, Bermuda is the place to be. We have our railway trail that spans most of the Island. At last check, the trail covered 18miles of the Island. The railway trail takes you through lush vegetation, along our coastline and gives unobstructed views of some parts of Bermuda that are not generally seen. Through our lust vegetation, you can sample local fruits and berries like loquats, cherries, and prickly pear. Rent a bike, ride the trail, and plan a picnic at a secluded spot, you will not be disappointed.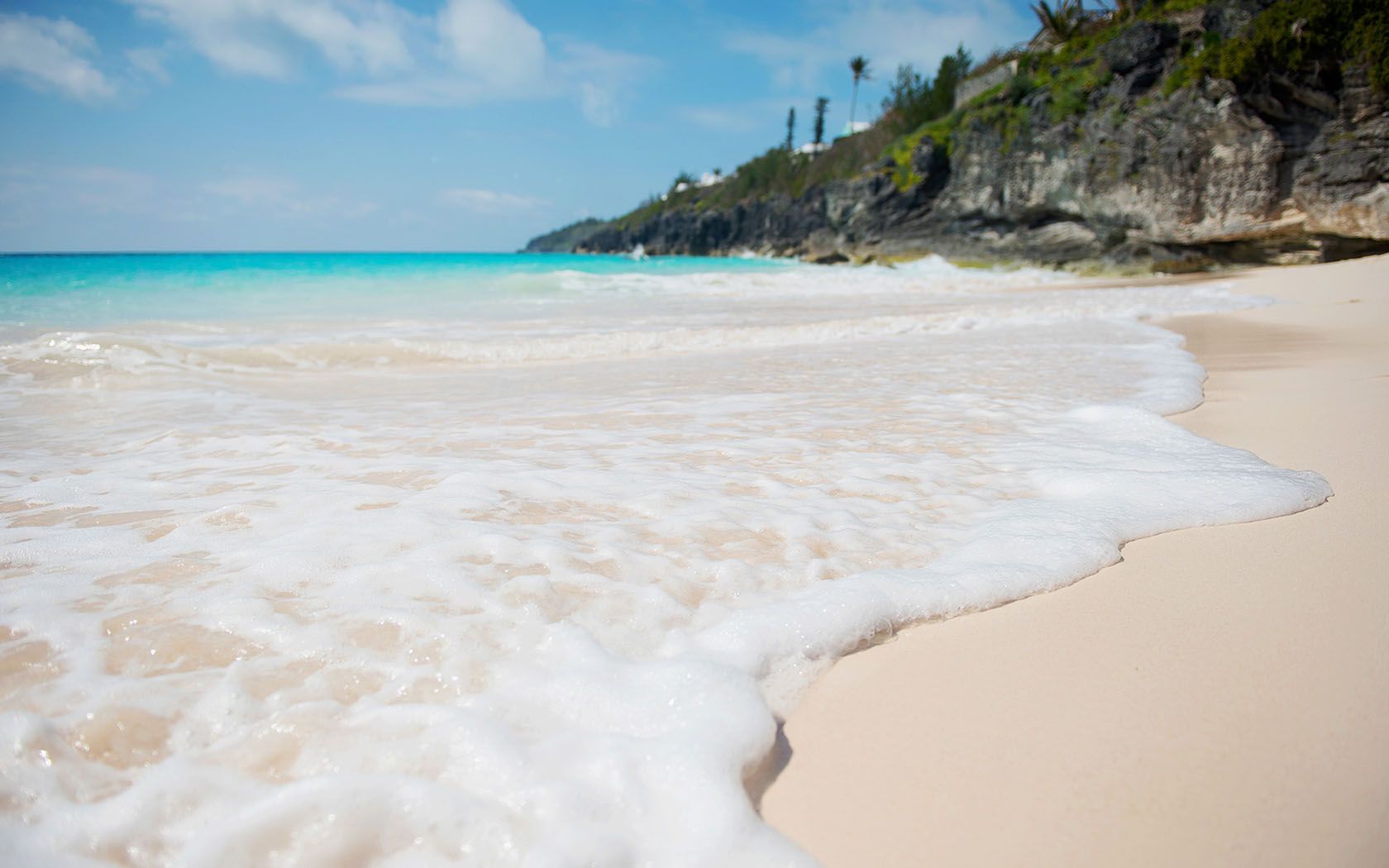 Wedding and honeymoon destination in one place. Usually, you have your wedding and then you and your spouse fly off to somewhere romantic. You can totally indulge in each other and tune out the world. BUT that comes with making sure you are on time for your flights, rush hour traffic, trying to look beautiful and relaxed as you go through TSA, starving on a plane since we do not get fed anymore and turbulence. By coming to Bermuda before the wedding, you are here, enjoying paradise. After the wedding is over, you and your spouse can go to a different hotel, away from all your guests and be in your own newlywed cocoon.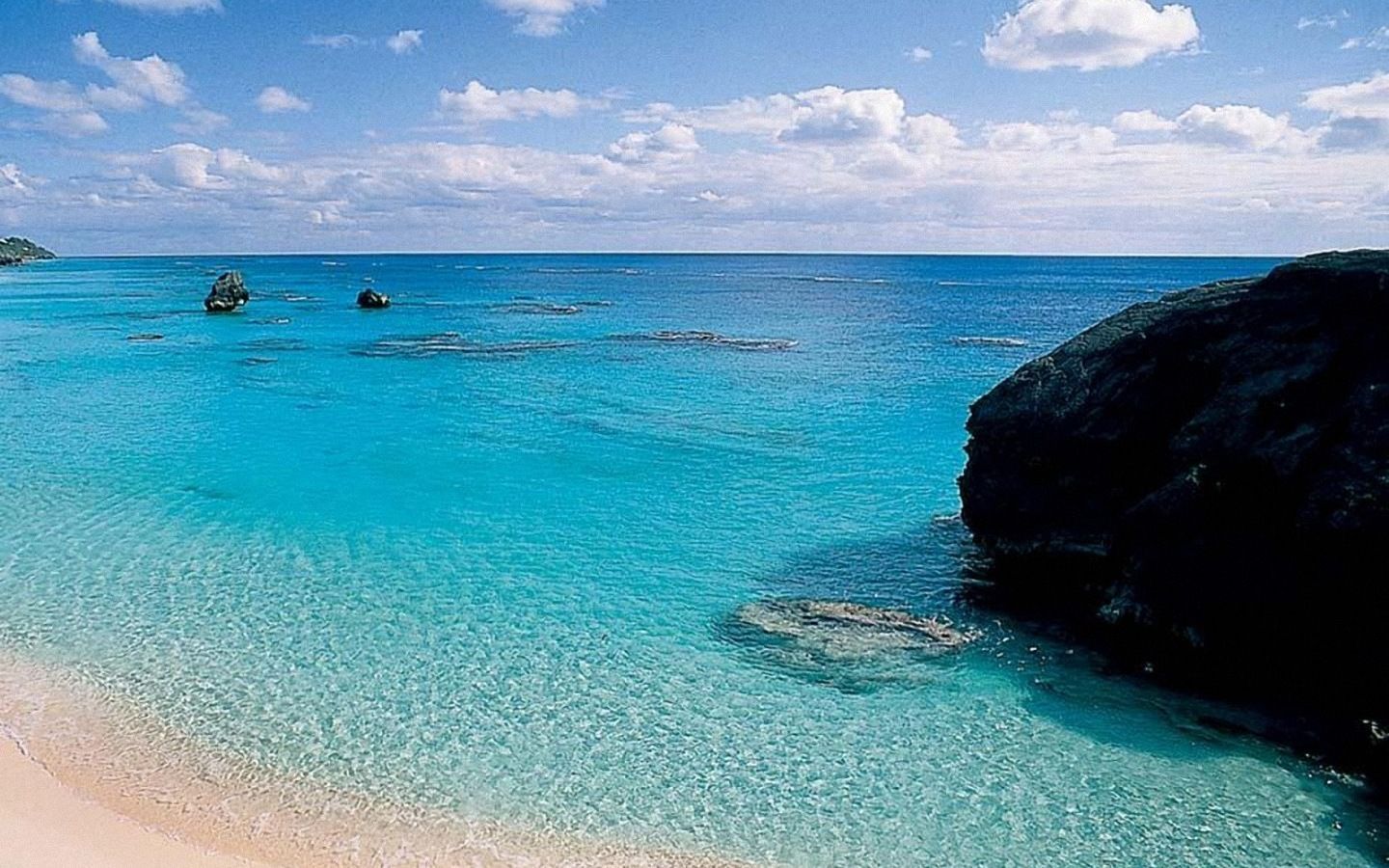 Water Activities. Do you love the water? I understand that if you live in a cold place, you may not have an answer to this yet. Think about it. Warm sand, warm water, and an entire underwater world to explore. If you love the water or have ever dreamed of being in the water, then Bermuda is the place for you. Divers and snorkelers can explore our beautiful coral reefs and our shipwrecks. For the more adventurous types enjoy cliff diving and exploring our underwater caves. Wherever you go there is lots to explore.
So come and get married in Bermuda, it truly is another world.
Love Peace and Wedded Bliss
Yolanda