Essence of Elegance
Do I need a Wedding Planner?
Yes. Absolutely. Without a doubt. Definitely. Did I say yes already?
Planning a wedding is a combination of executing a military campaign and attending a princess ball. It sounds funny, but I assure you it is true. A well planned and decorated wedding should give all attendees a sense of whimsy and wonder. There is no better feeling for a planner than hearing the ooo's and ahh's when people first enter the wedding venue. However, behind all the beautiful baubles, delightful décor and spectacular sparkles, are hundreds of micro decisions that have gone into making the day special.
On the wedding day, there are countless things that can go wrong sending even the most Zen bride into panic.
Here are some of the hiccups I have experience: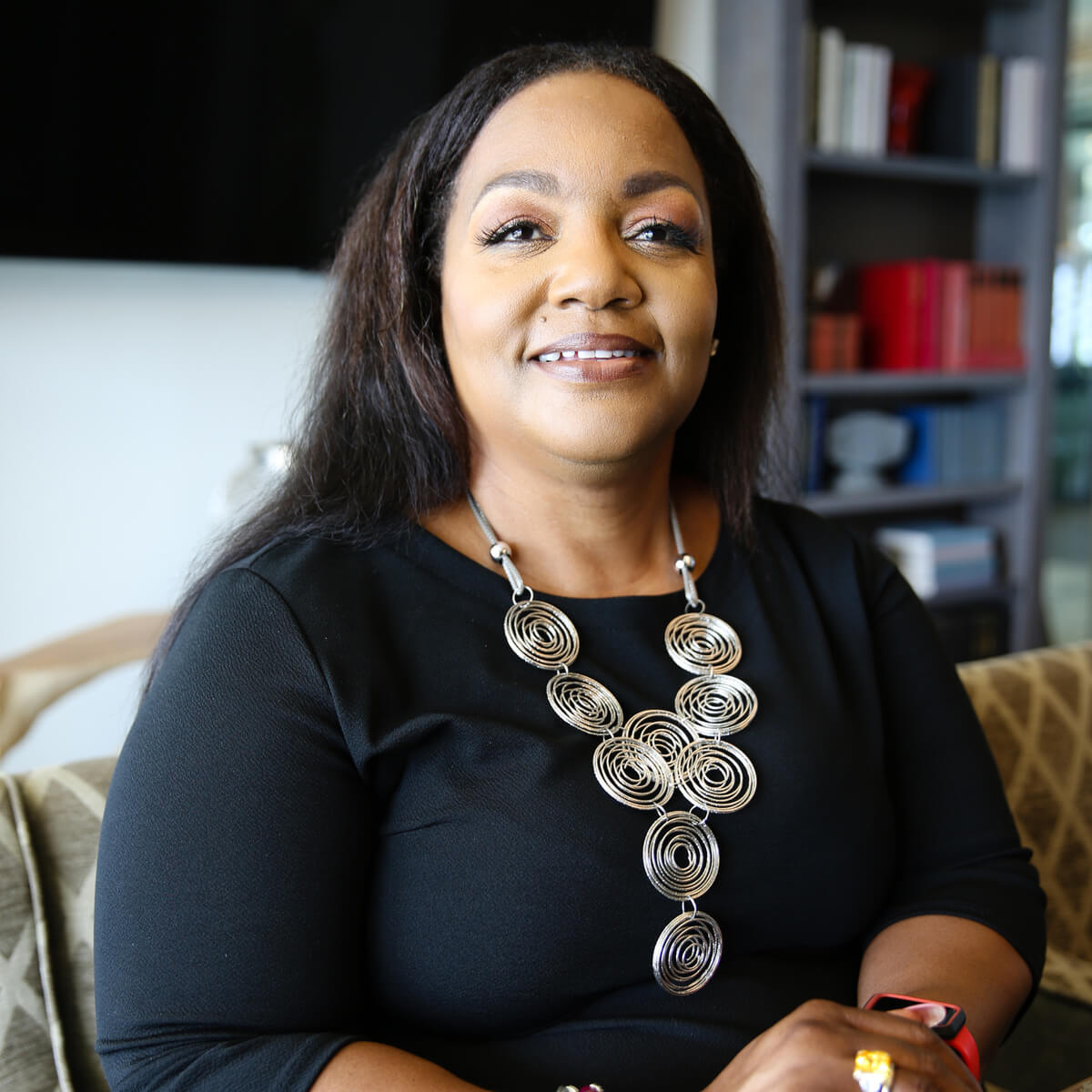 Bridesmaids/groomsmen were hung-over.
 The makeup artist was late.
The officiant had a family emergency and couldn't make it.
The wedding dress was too tight.
There was a hole or stain in or on the wedding dress.
There was a hurricane and we could not use the beach.
However, as a seasoned planner, Essence of Elegance was there for the rescue in every situation. In the middle of a complete meltdown by my bride, being shouted at by the mother of the bride and keeping the groom from crying, the Essence of Elegance team came in like a fairy God mother and "bippity boppity boo" all the issues were resolved.
We were able to step in and become makeup artists. We ordered food and coffee for the hung over wedding party. We reached out to a Justice of the Peace to officiate the ceremony. I became a seamstress to fix the dress and the Tide stick became a fast friend. We found a beautiful song list and used our phones for music until a new DJ could come. On top of that, we were able to move all activities and guests to a new venue without a hitch. Now imagine being a scared bride or groom and having to make those adjustments with no notice. Wedding planners are truly unsung heroes.
Essence of Elegance believes in contingency plans because even the best laid out arrangements can be thrown into chaos by one unanticipated event.  The beauty of using Essence of Elegance though, is that we take the stress of fixing and anticipating problems so that the beautiful bride and the guests can focus on fun and love.
Love Peace and Wedded Bliss
Yolanda