Planning a wedding comes with a mix of emotions. There's excitement, frustration, happiness, drama, hopefulness, and uncertainty, to name a few.  The reason for this emotional roller coaster is because couples are trying to plan an event they've never planned before and purchase services they've never used before. You don't know what to expect, and we don't blame you! How could you know? The good news is, the more research and planning you do, the more knowledgeable you'll become.
The first wedding vendors most couple book is either the wedding venue or their wedding coordinator. If you hire the wedding planner first, they will know exactly what questions to ask a wedding venue when they tour locations with you. If you decide to book your venue first, you might not be aware of what questions you should ask. Don't worry, we've got you covered! Our top venue coordinators have provided us some insight into the questions many couples forget to ask but are essential to know.
Working with other vendors
Do you allow outside vendors?
Some wedding venues are all-inclusive or provide onsite catering.
Do you have a preferred or required vendor list?
This is important to know because some venues provide required lists, and some have preferred lists. It is important to recognize the difference. Many venues offer preferred lists because they have worked with the wedding pros on that list before and know they will be professional and provide exceptional service on the day of your wedding.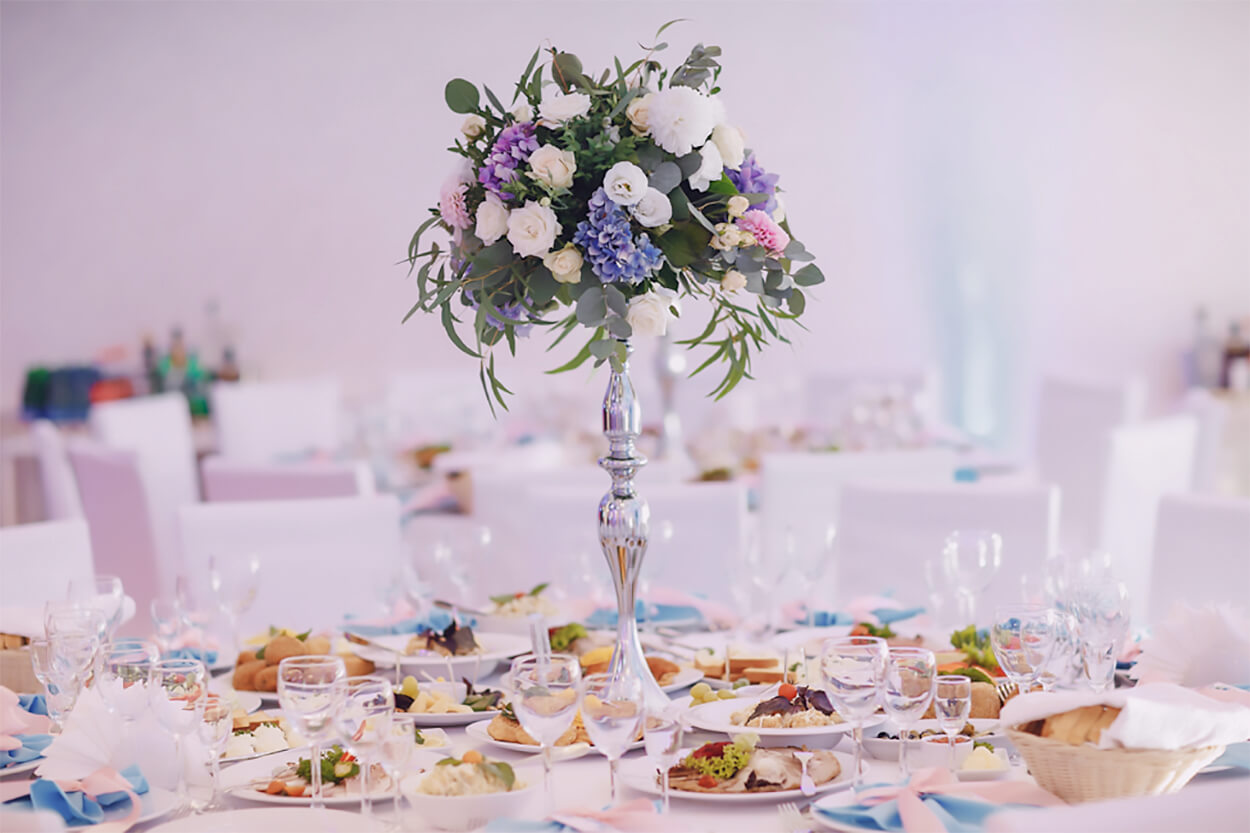 Rental inclusions and exclusions
What is included in the rental fee?
Every venue provides different rental items and services. It is essential to understand what the venue you chose is including. Do they provide tables, chairs, linens, tabletop decor, etc. You might want to ask even more specific questions like what kind of tables and chairs are included or what color the linens are. This could affect your overall vision for your wedding or add to your wedding budget if you need to rent all those items.
Is there a bridal suite or groom's room included
Some venues will have these rooms available, and some will not. You will want to ask if those rooms are included in the rental fee or if there is an additional cost to use them. Remember, just because they are there does not mean they are automatically included. They might have a separate fee, or you may need to add on additional hours to your venue rental to have use of those rooms. You will also want to see how big the rooms are to know if your wedding party will fit or if you will have to get ready at another location before the ceremony.
COVID-19 ALERT Double check with your venue coordinator to see if you will still be guaranteed access to these rooms. Your wedding party may no longer be allowed to use these rooms due to social distancing restrictions.
Rehearsal
There are two questions regarding rehearsal that you will want to ask.
Is the rehearsal time included, or is there an additional fee?
What time will rehearsal be?
Typically, the rehearsal takes place the day before the wedding. It is wise to ask when the rehearsal will happen should the venue book another wedding the day before yours.
Clean up
Who is responsible for clean up at the end of the night? Some venues included clean up service, but that may take place during the last hour of your venue rental. Venues that give couples access to the grounds for an entire weekend typically require that the venue is left in the same condition as it was when guests arrived.
Banned items
Be sure to ask what, if any, decor items are banned. This can include things like sparklers, confetti poppers, balloons, fire, etc. Usually, if something is banned, the venue has a good reason for it. They probably had a bad experience with that item in the past.
Pricing
What is the pricing structure? Does the venue rent by the weekend, by day, or by the hour?
How is payment handled? Deposit + final payment or payment plans?
Is tax included in the quote?
Are there any extra (hidden) fees? Security fee? Damage fee? Food and beverage minimum?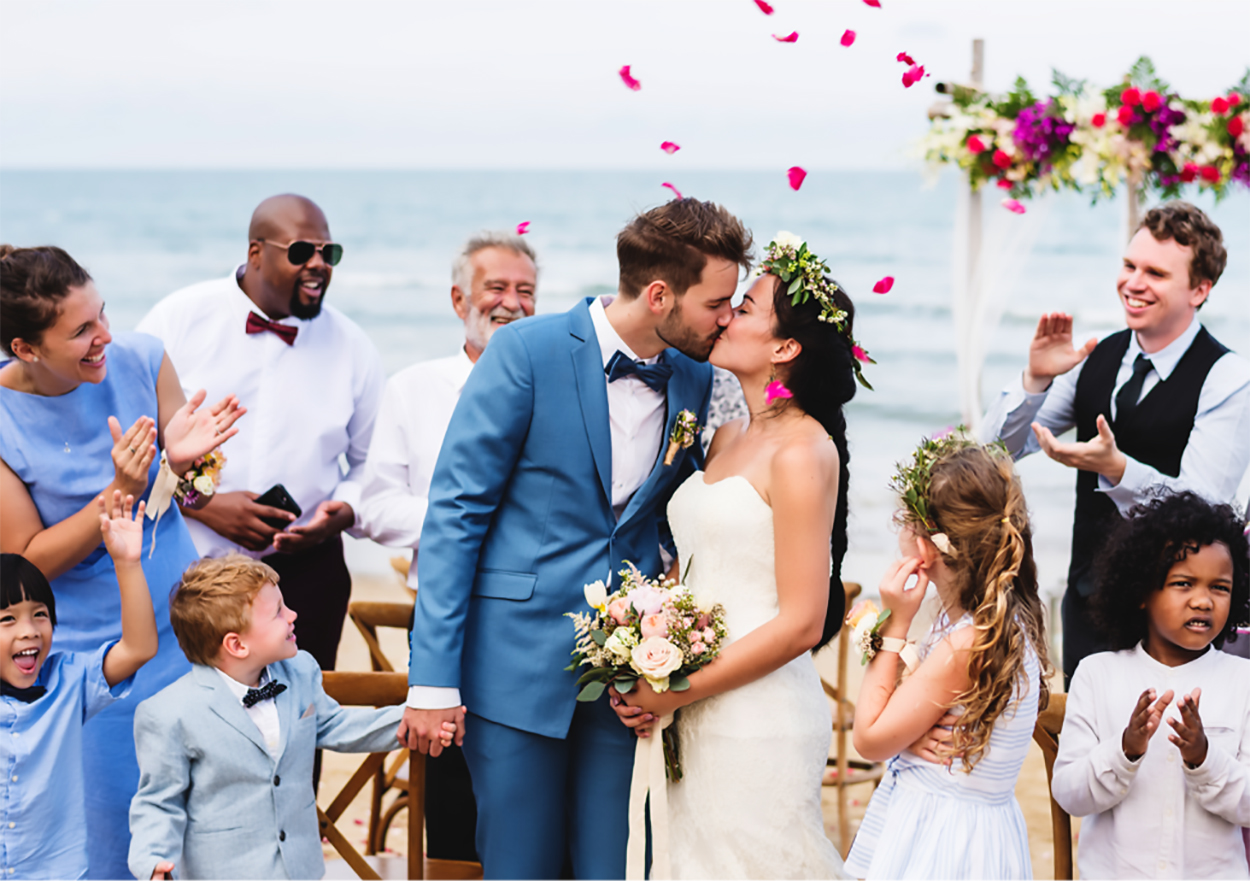 Ceremony + Reception
Capacity
Be sure to ask the venue what their guest capacity is. The average wedding venue can hold about 120-150; if you are planning to have a larger guest count, then that should be one of the first questions you ask. Also, be sure to ask if that is the capacity for standing room or seating room. A venue might be able to hold 150 guests standing, but only 125 seated. You don't want to make the mistake of booking a venue that won't hold all of your guests!
COVID-19 ALERT – This may be subject to change due to social distancing restrictions. Be sure to stay in contact with your wedding planner and venue coordinator. You may have to cut down your guest list depending on the size of the venue.
Is there a back up for inclement weather?
Outdoor weddings are beautiful, but mother nature does not always cooperate. On the day of your wedding, you need to be prepared for sun, snow, or rain. Ask your venue what their options are for inclement weather. Do they have an indoor facility available? If so, does that have the same capacity for an outdoor wedding? Would you need to rent a tent?
Reschedule/Cancellation Policy
It is essential to know what the venue's reschedule/cancellation policy is. There could be many reasons for this, inclement weather such as a hurricane, a death in the immediate family, or a pandemic like COVID-19. This is where having wedding insurance is extremely handy. Wedding insurance can help cover any losses that the couple might incur due to one of these situations.
COVID-19 Alert Double check your venue's policy. Venues may have altered their contracts since the beginning of the pandemic. Ask if they are sticking to your original agreement. If you have no already booked your venue, make sure you are fully award of any of these policies before you sign a contract. Changing the date might incur a fee, or you may be subject to only re-book during certain days of the week or certain months of the year.
Day of Flow
There are so many things to consider regarding how the wedding day will flow from the arrival of the wedding party to the arrival of the guests to the actual ceremony and reception. You will want to be sure to ask questions so you can have a clear vision of how your wedding day will look and operate. Start from the beginning of the day when the wedding party arrives and make sure you understand how the day will flow until the last guest leaves. The venue coordinator should be able to answer all of these questions.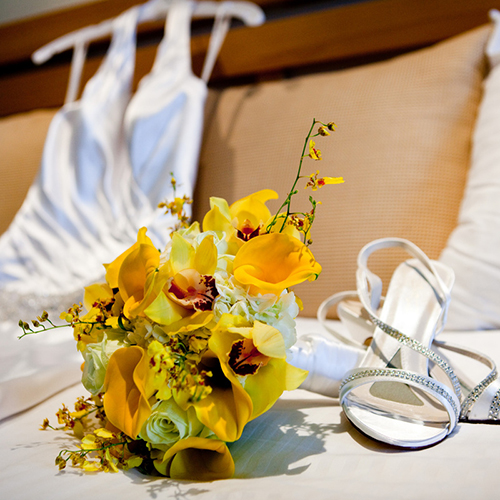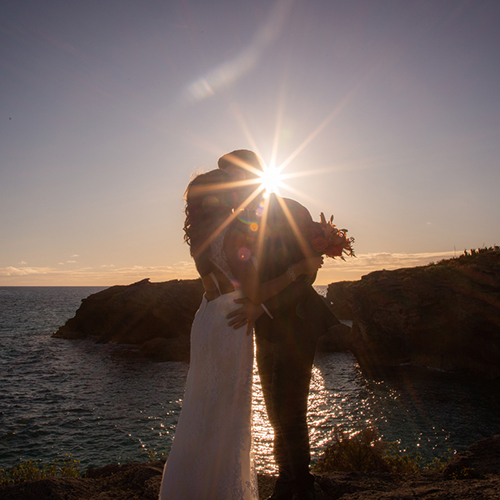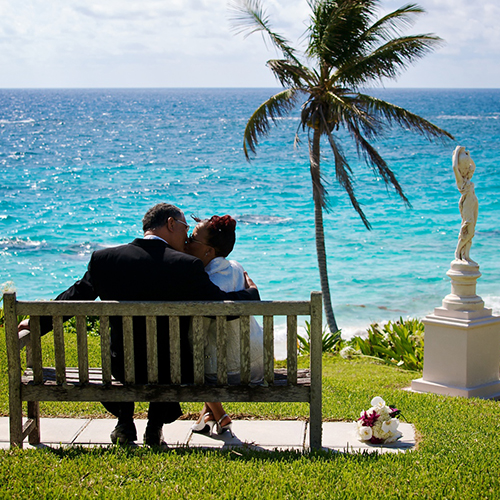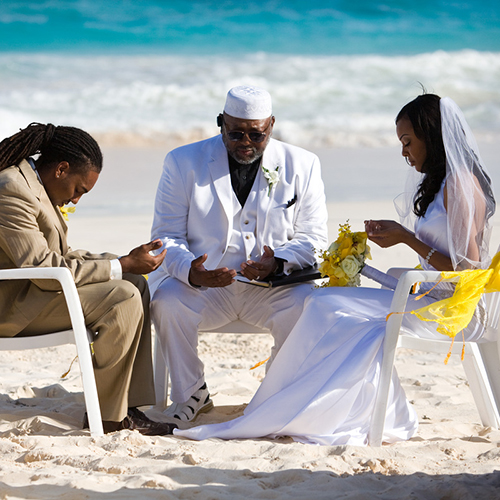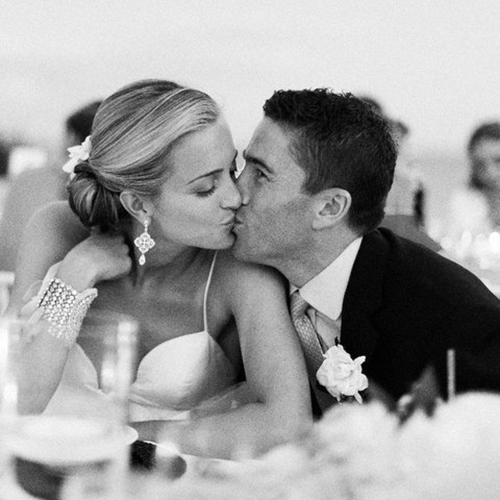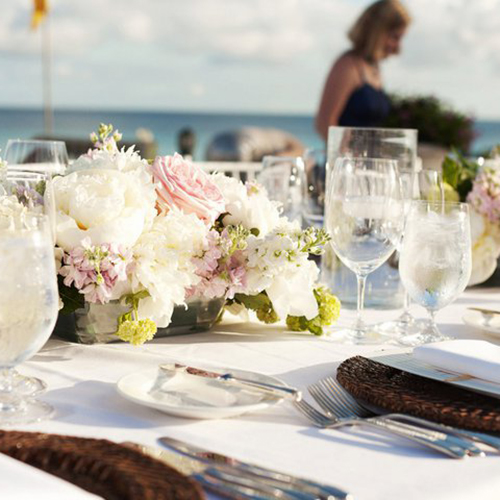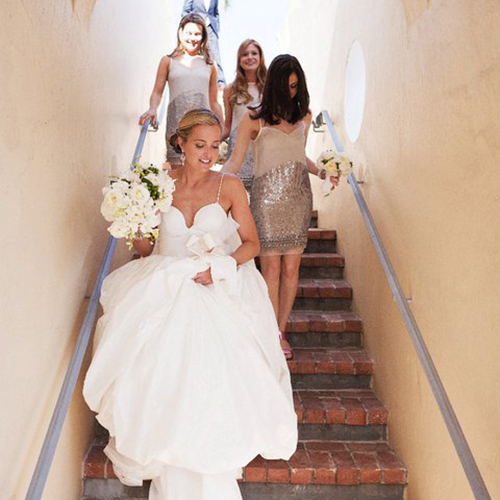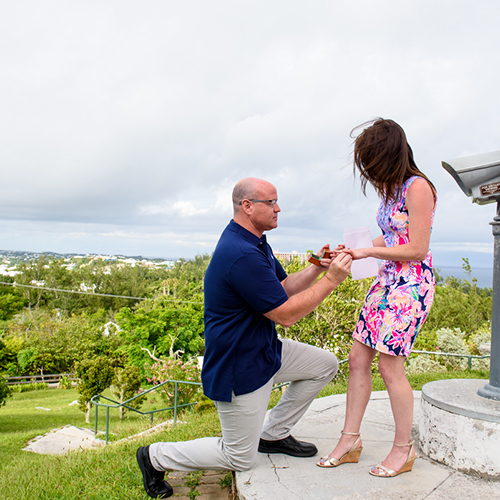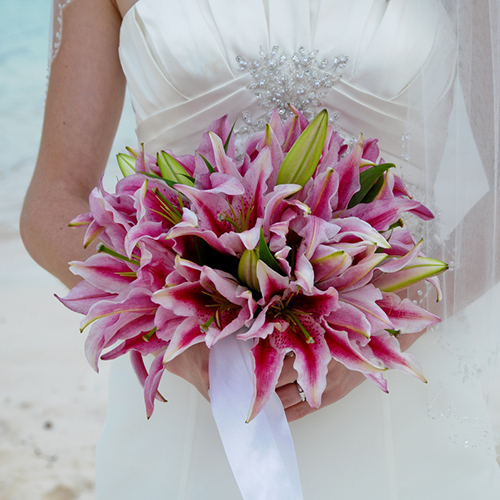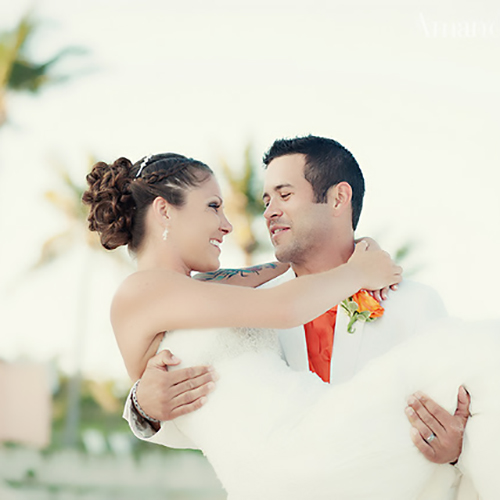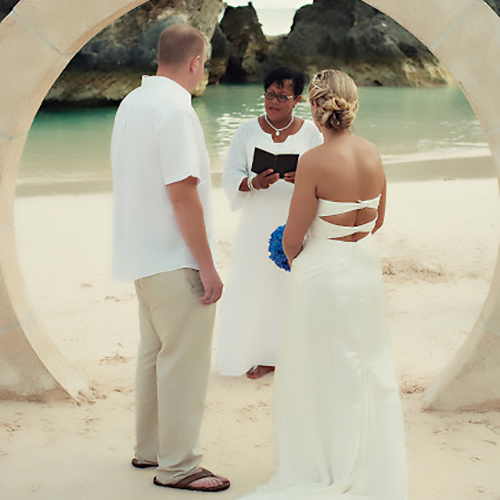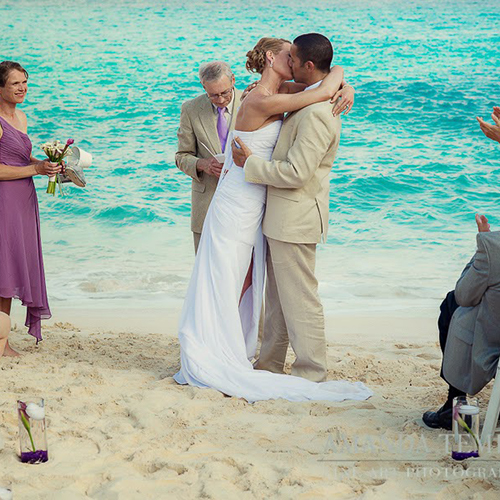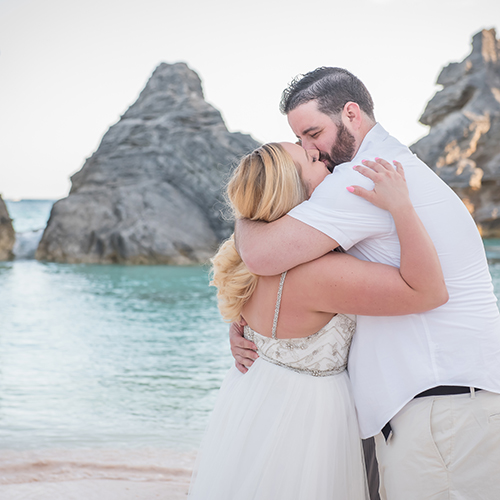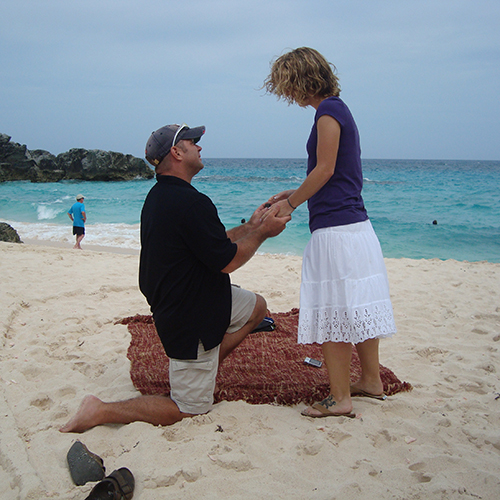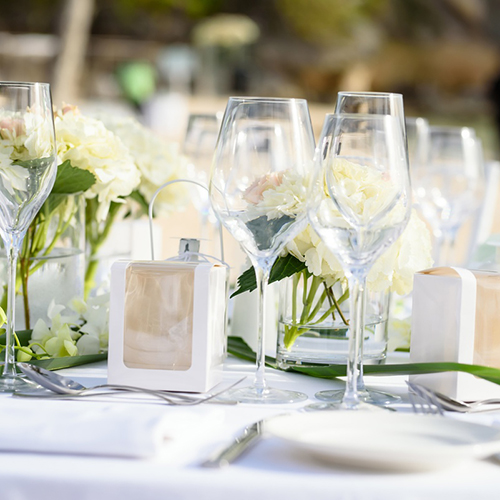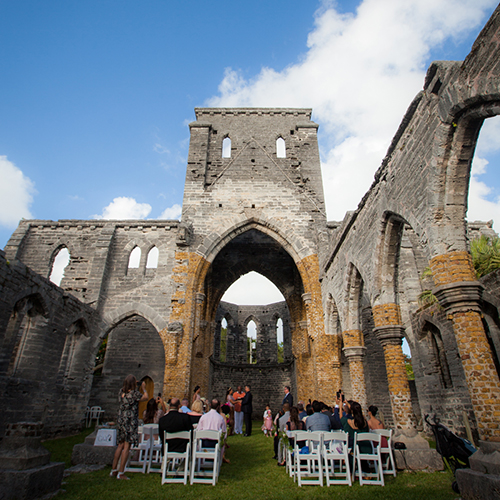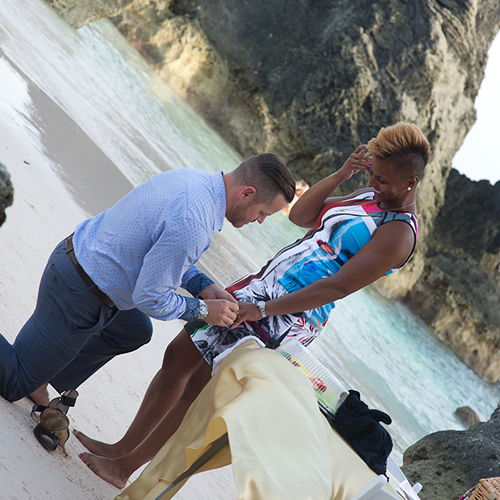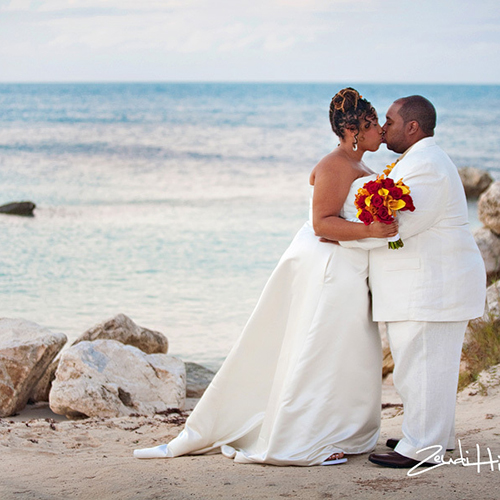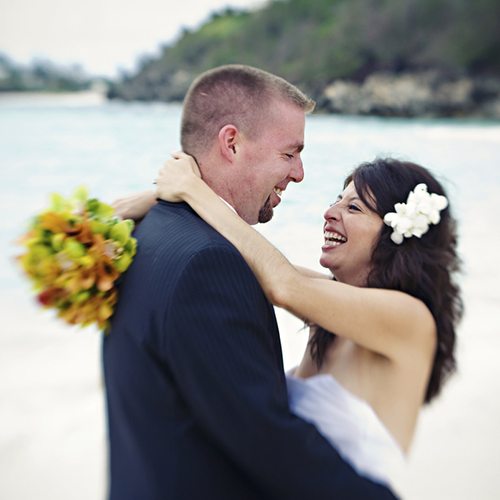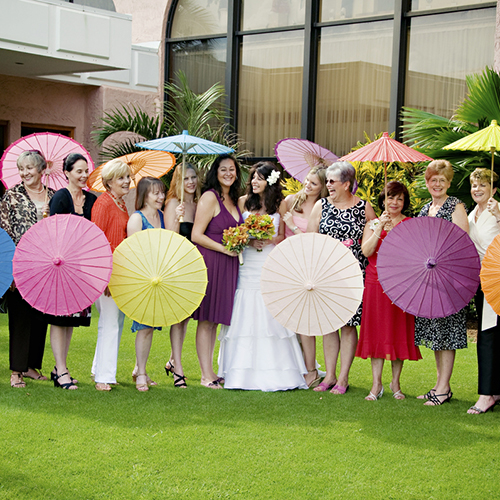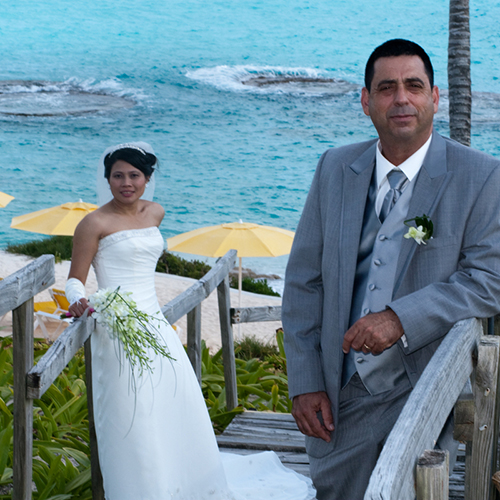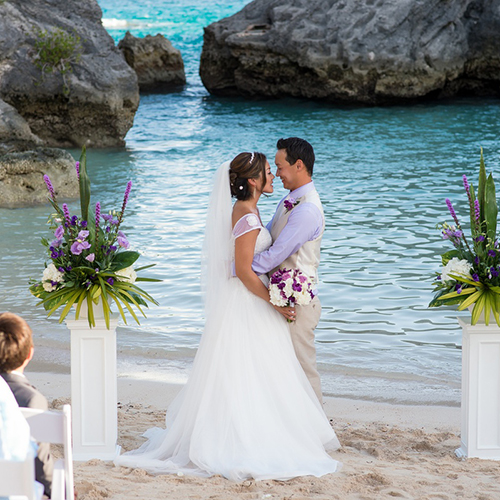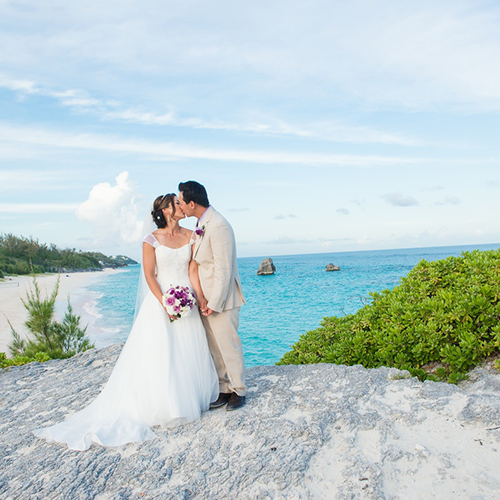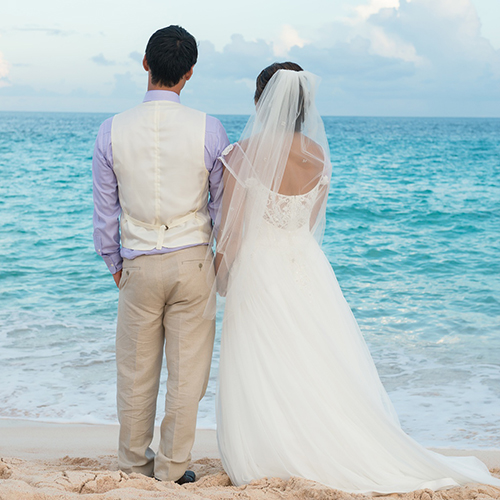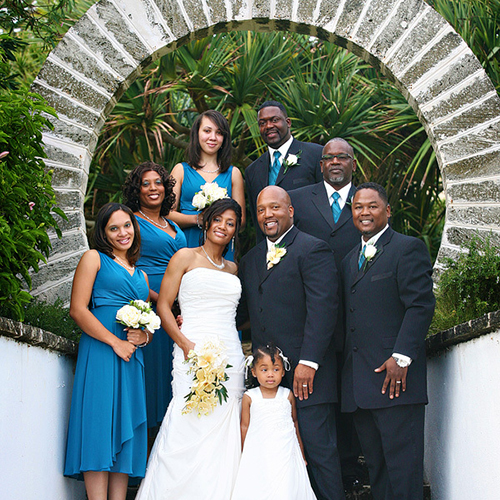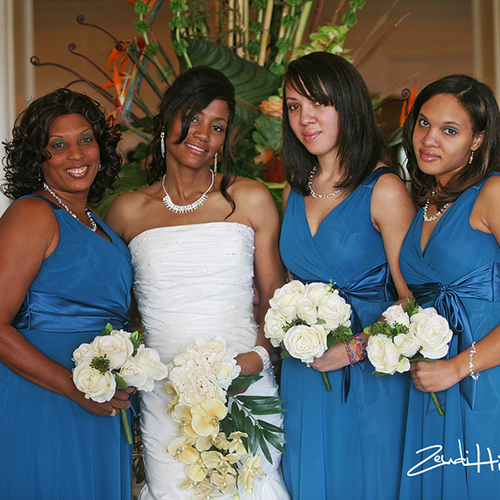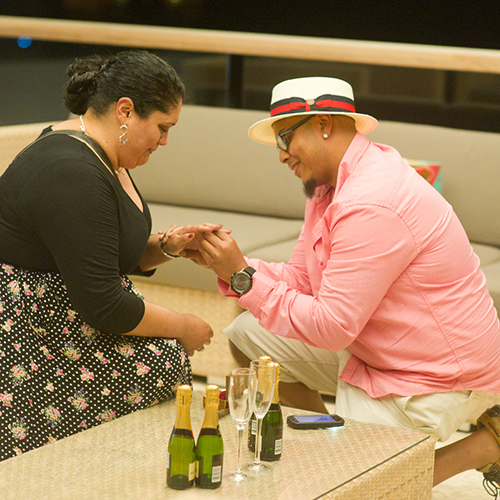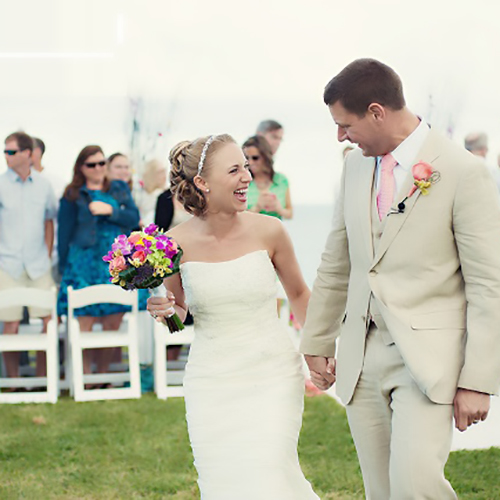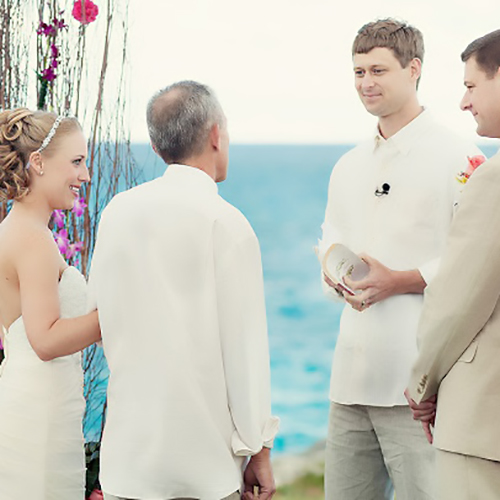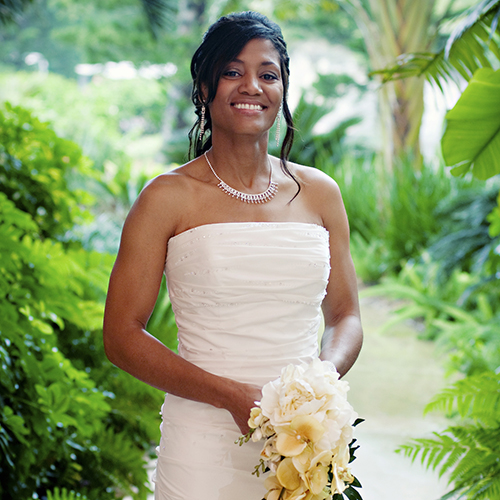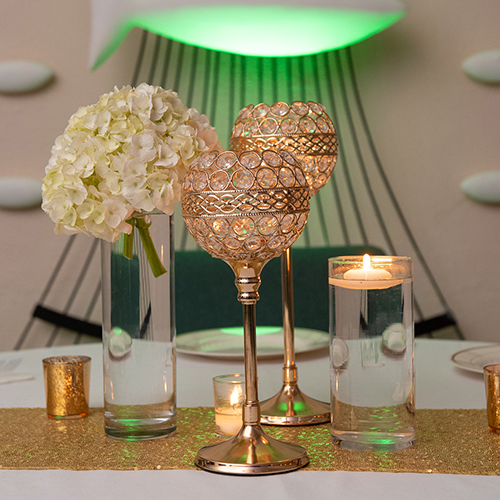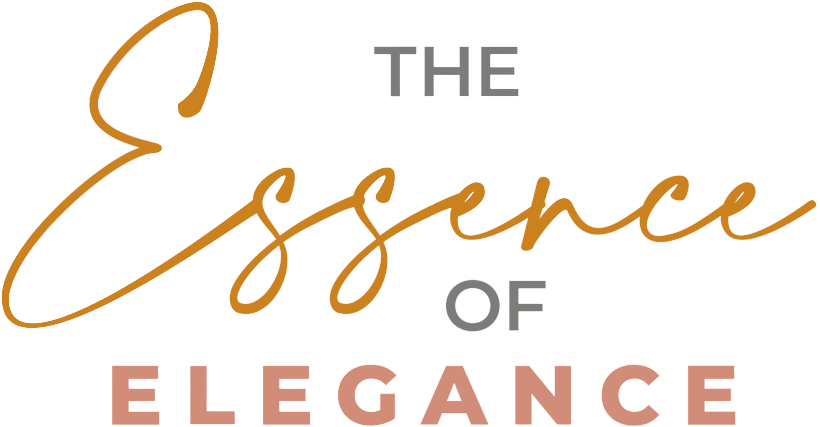 Located in Warwick, Bermuda.
Wedding and Event Planners Servicing All of Bermuda and throughout the World...
We have our passports ready!