For brides to be, wedding planning can be stressful. We get it! But, never fear because Forever Bridal is here. We've created a wedding checklist that will ease your mind and ensure your big day is the one you've always dreamed of. This wedding checklist will keep you organized and sane throughout the wedding planning process.
The Engagement…(Wedding Checklist for a year or more before you say "I do")
Decide on the date of your wedding.
Get your guest list nailed down.
Have your engagement photos snapped?
Hop on Pinterest for some wedding inspiration and get to pinning!
Get your key players together! We're talking wedding planners, photographers, caterers,florists, DJs, etc.
Decide who is going to be in your wedding party (bridesmaids, groomsmen, etc.).
Research and explore your dream wedding venues.
Get on thoseSave the Dates mailers!
Start seeking out your dream wedding dress/wedding dress styles (and maybe the groom's tux as well).
Discover yourwedding theme/style. Figure out what look/vibe you want your wedding to have and run with it!
Figure out a wedding budget.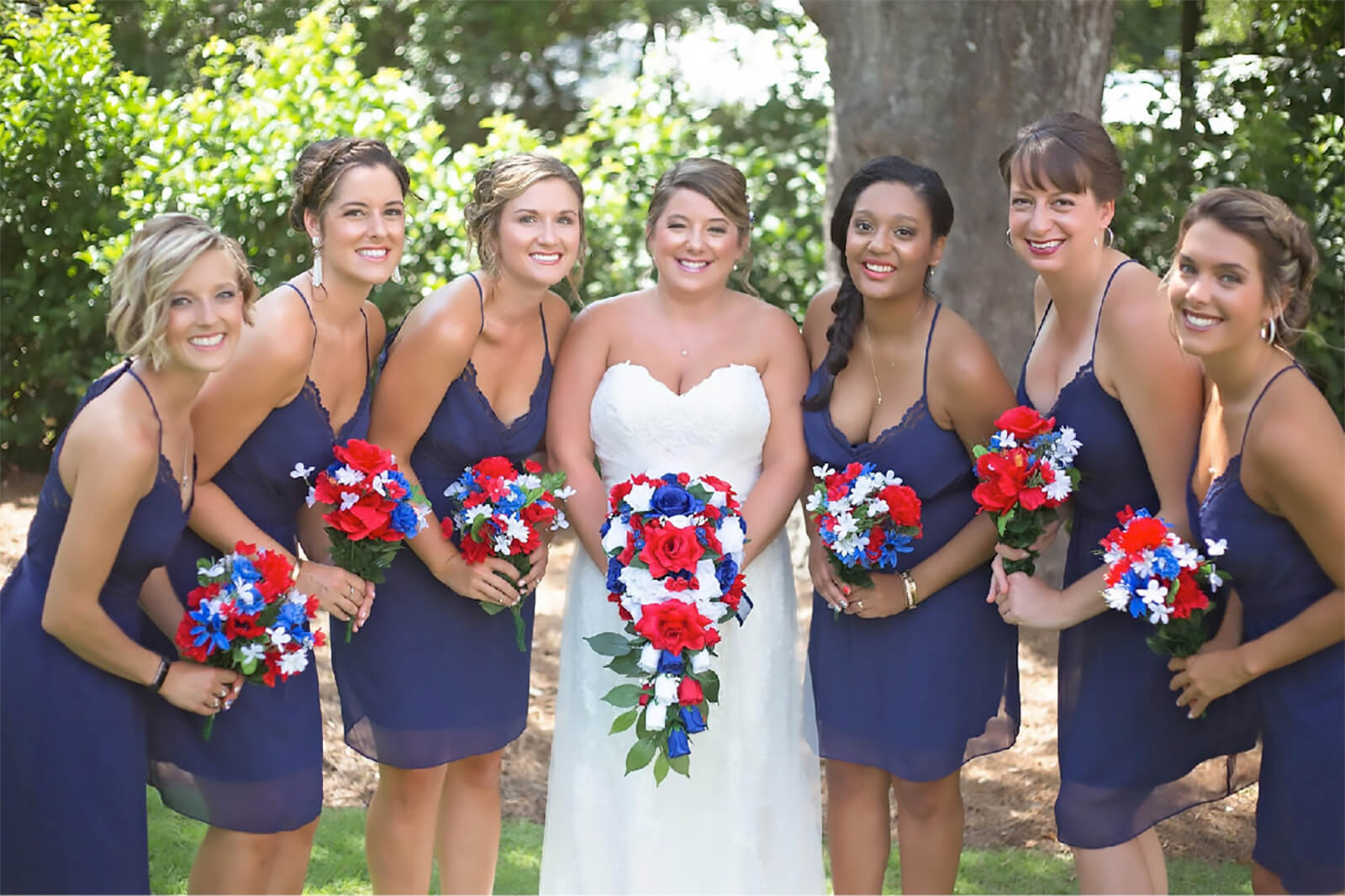 Laying the Groundwork…(Wedding Checklist for ten months or so out from the big day)
Decide what your bridesmaids and groomsmen are going to be wearing.
Book the venues for your ceremony and reception.
Purchase your dream wedding dressand the groom's tux.
Send out your Save the Dates.
Be sure you have your team hired — wedding planner, photographer, florist, DJ, etc.
Be sure you have a wedding official booked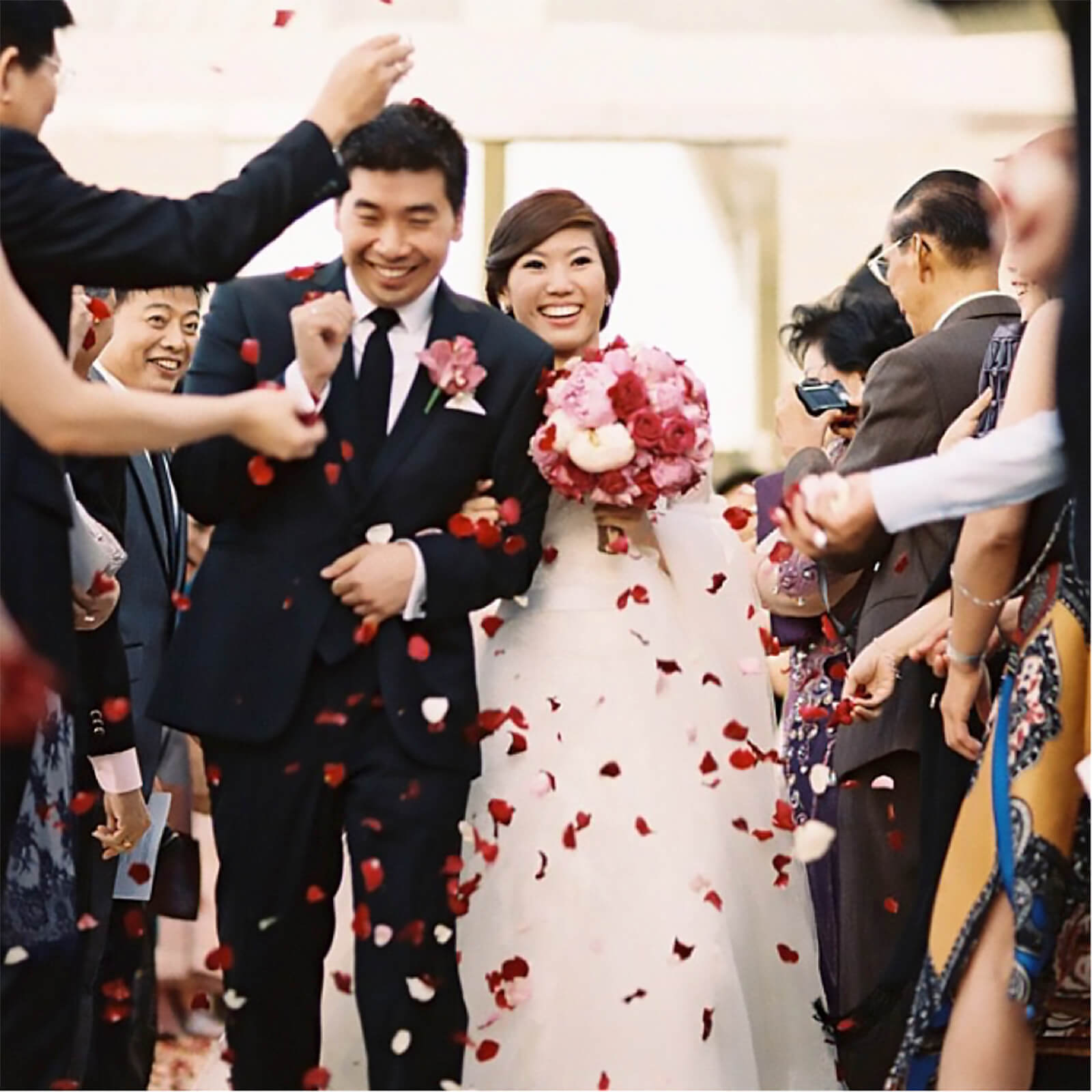 Checking Things Off…(Wedding Checklist 8 months or so from the big day)
Research hotels for the out-of-towners from your guest list.
Get your gift registry
Take another look at your guest list and pare down as needed.
It's honeymoon planning time!
Start thinking about wedding invitations and what you want them to look like.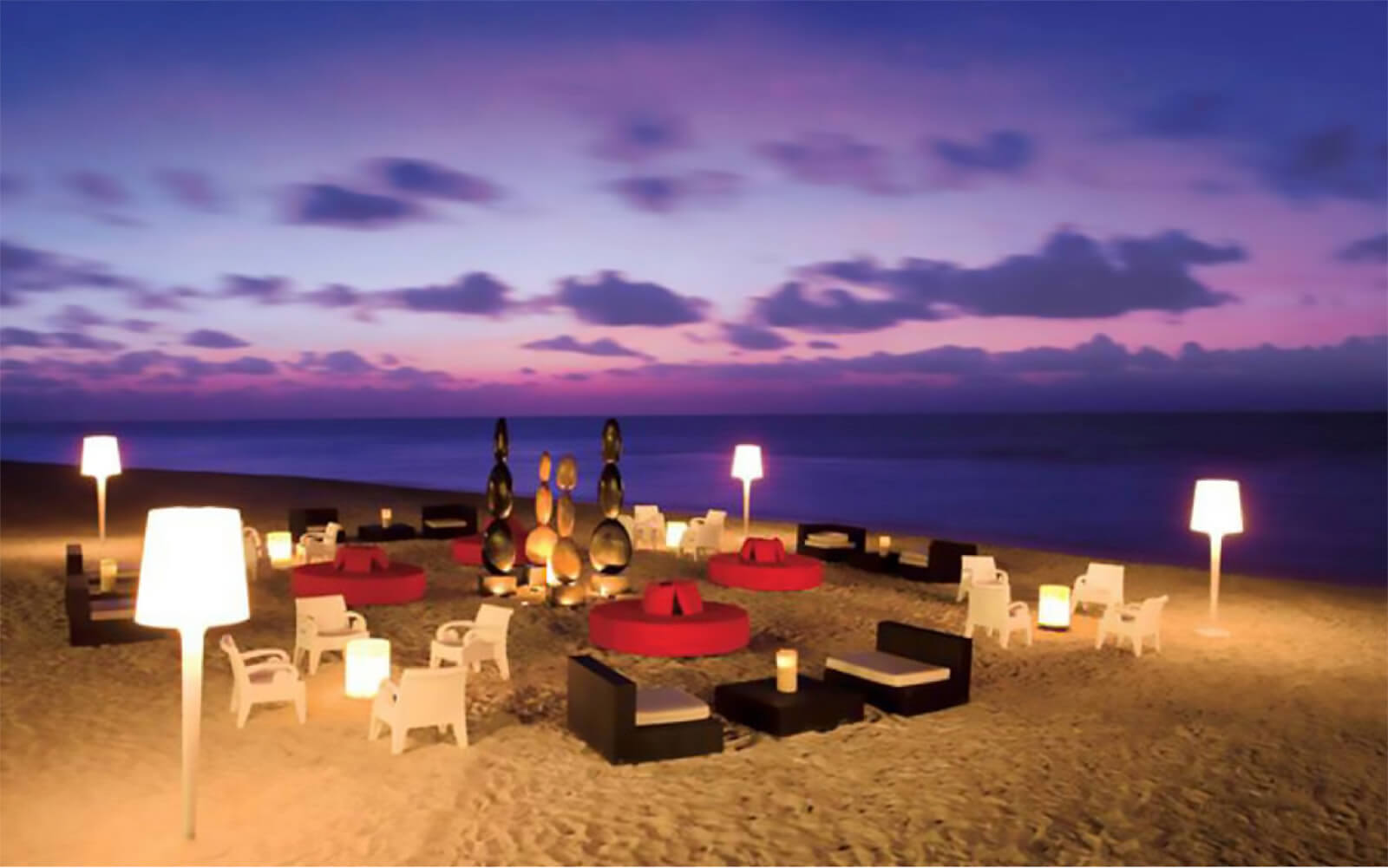 It's Almost Here…(Wedding Checklist for six months or so from the big day)
It's time to think style! What do you want your hair and makeup to look like on the big day?
Schedule a meeting with the wedding officiant to discuss the big day and what you want that to look like.
Order wedding invitations.
Think about whether or not you want music during your wedding ceremony, and hire musicians
Buy your wedding bands!
Get your Thank You cards ordered to send out post-wedding.
Let them eat cake! taste test wedding cakes and find yours!
Be sure to have all of your rental needs done- from tables and chairs to decor.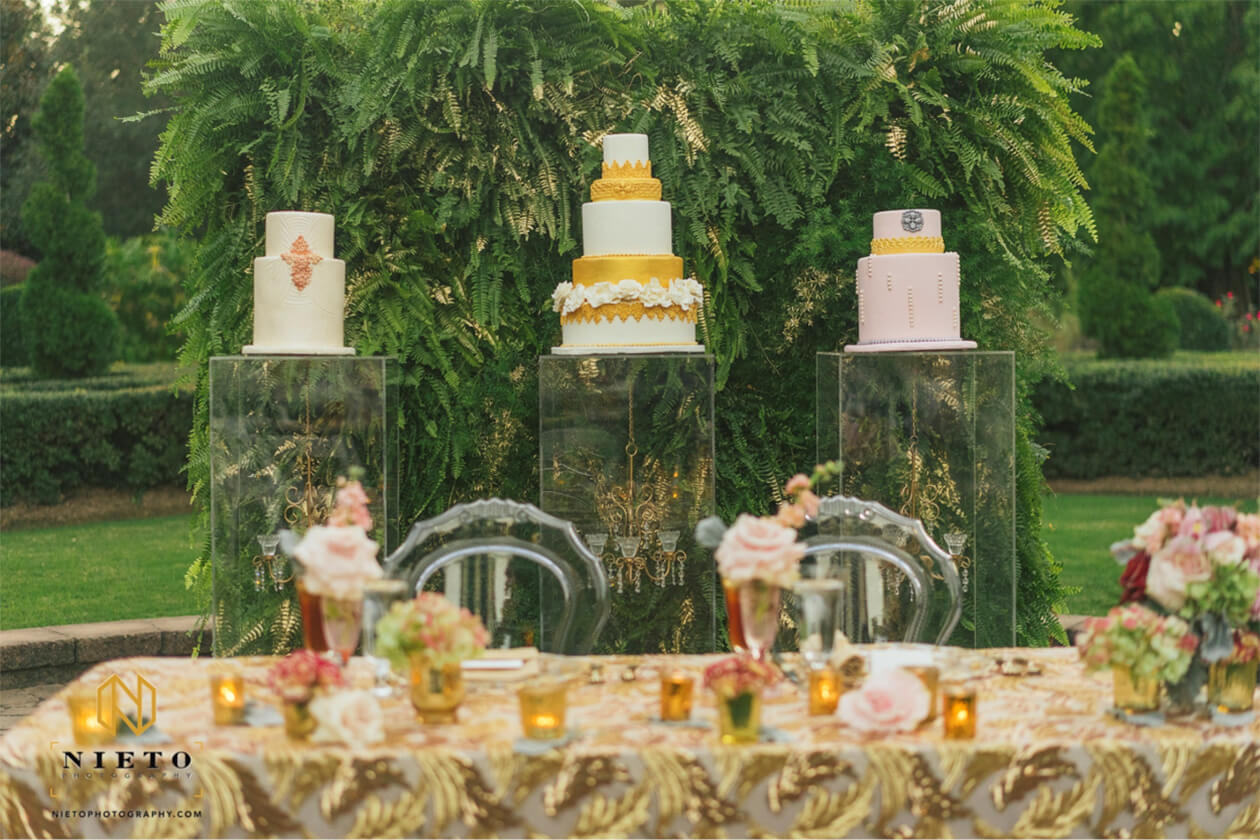 A Little More Prep…(Wedding Checklist for five months or so from the big day)
Get all of your floral needs taken care of, from the wedding party to the wedding cake.
Get playlists together if you are planning to have a DJ.
Secure your honeymoon flight and hotel stay.
Don't forget to book a room for the night of your big day!
Book a rehearsal dinner location/venue.
Get your wedding cake squared away and ordered.
Plan dress fittings.
Finalize your wedding guest list.
Get your rehearsal dinner invitations ordered and prepare your guest list for the rehearsal dinner.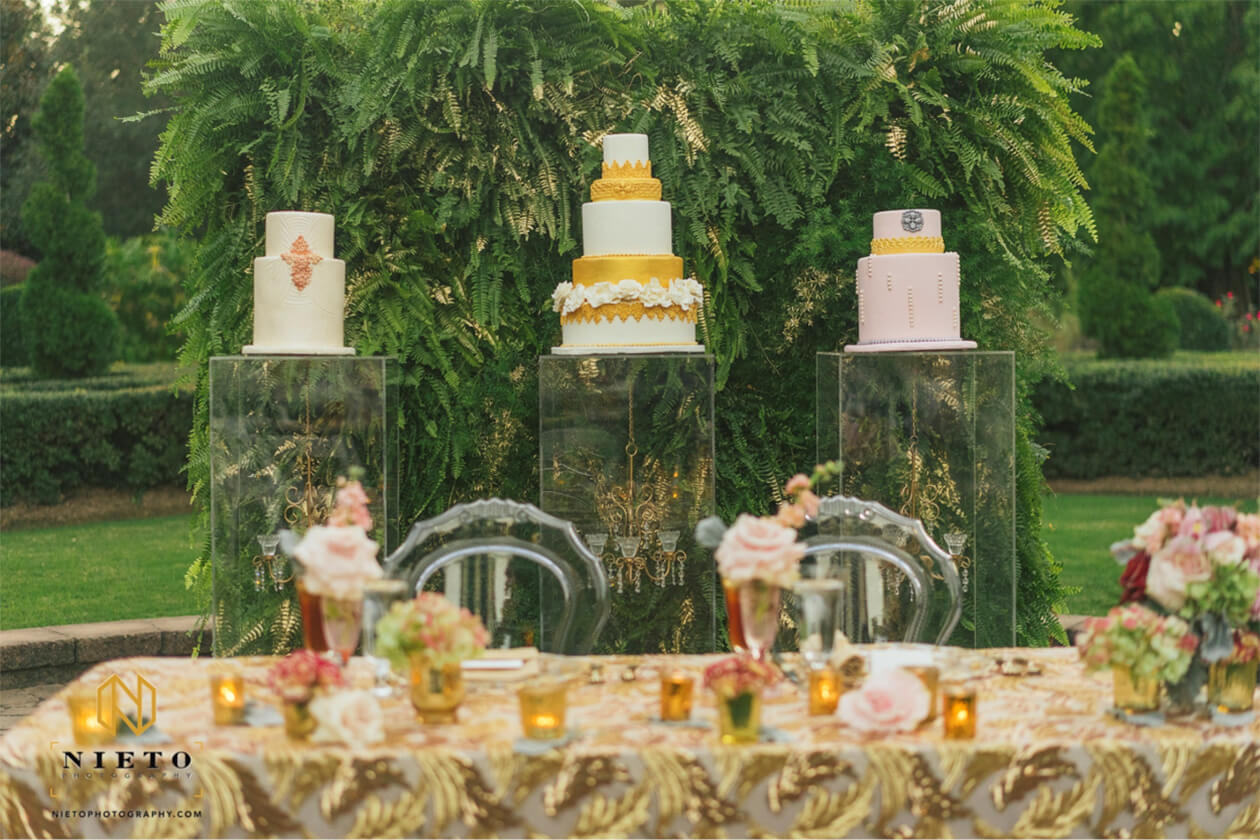 It's Coming…(Wedding Checklist for three months or so from the big day)
Ensure your honeymoon plans are finalized and ready to go.
It's time to plan your ceremony and what that will look like, as well as guest seating.
Try out different hairstyles/makeup looks for the big day.
Finalize the reception menu with the caterer.
Order wedding favors and menu cards for guests.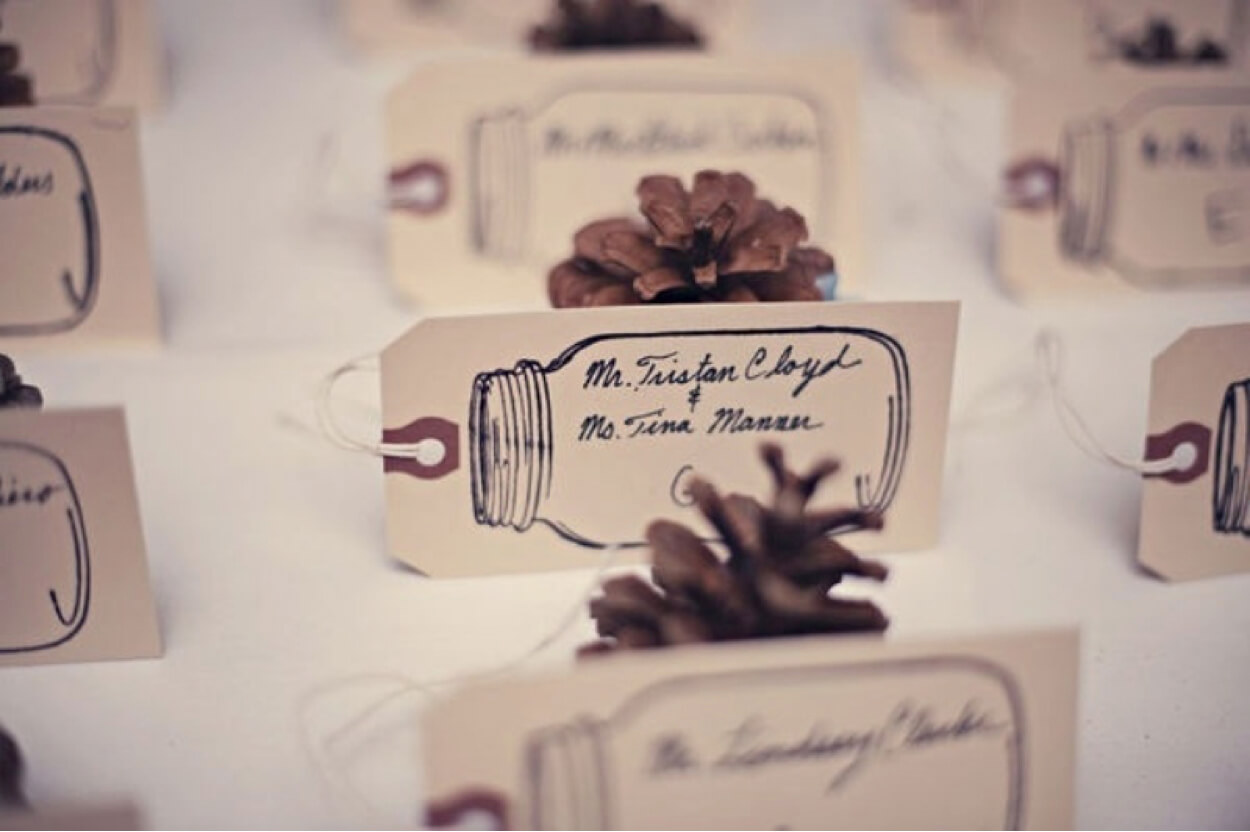 So Close…(Wedding checklist for two months or so from the big day)
It's time to mail your wedding invitations.
Apply for your marriage license!
Go over the ceremony details and finalize them with your wedding official.
Purchase any giftsyou plan on giving to attendants.
Make sure fittings are finalized for the wedding party.
Finalize seating arrangements and your plan for music/entertainment.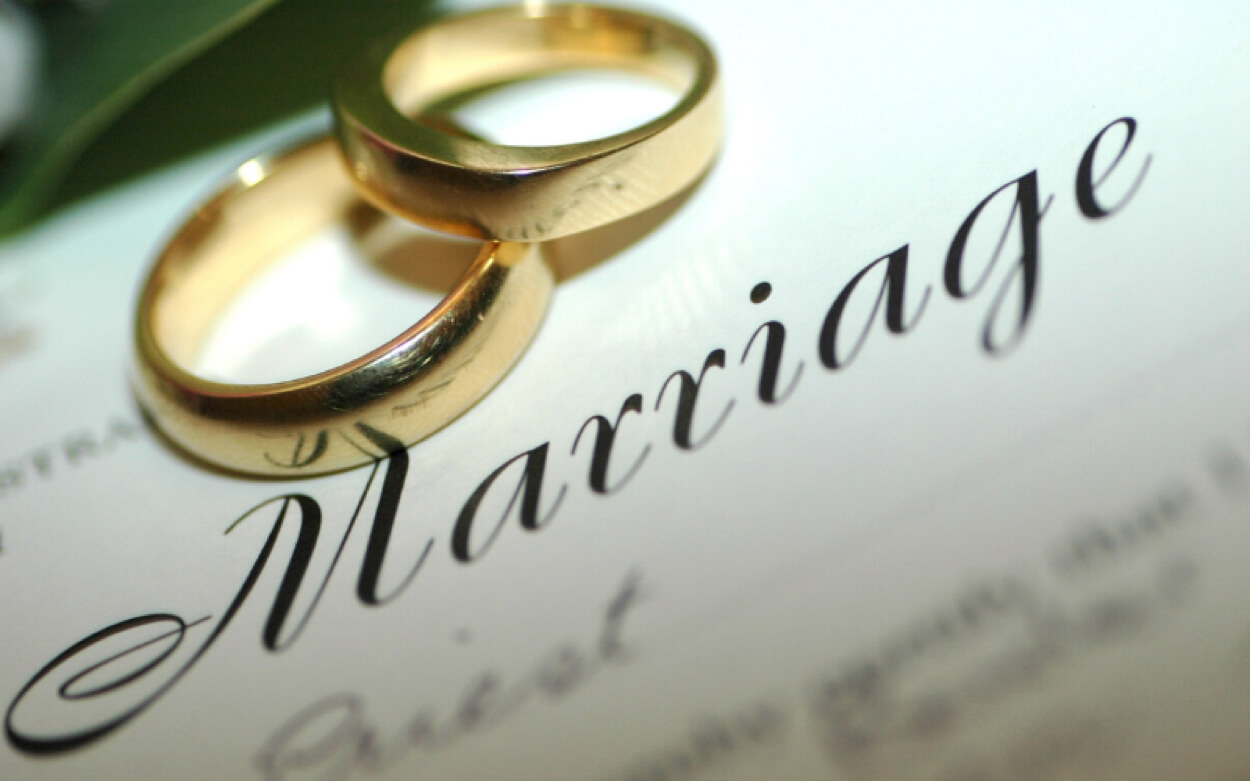 It's Really Happening…(1 month or so from the big day)
Confirm dates, time, and locations with all vendors. Better safe, then sorry!
Confirm your honeymoonreservations and start packing!
Grab your wedding license and check your state's requirements.
Get those rings.
Be sure to do a final dress fitting!
Order your wedding programs.
Finalize your jewelry and Something Old, Something New, Something Borrowed, Something Blue.
Purchase a guest book and pen.
Have your bridal portrait taken.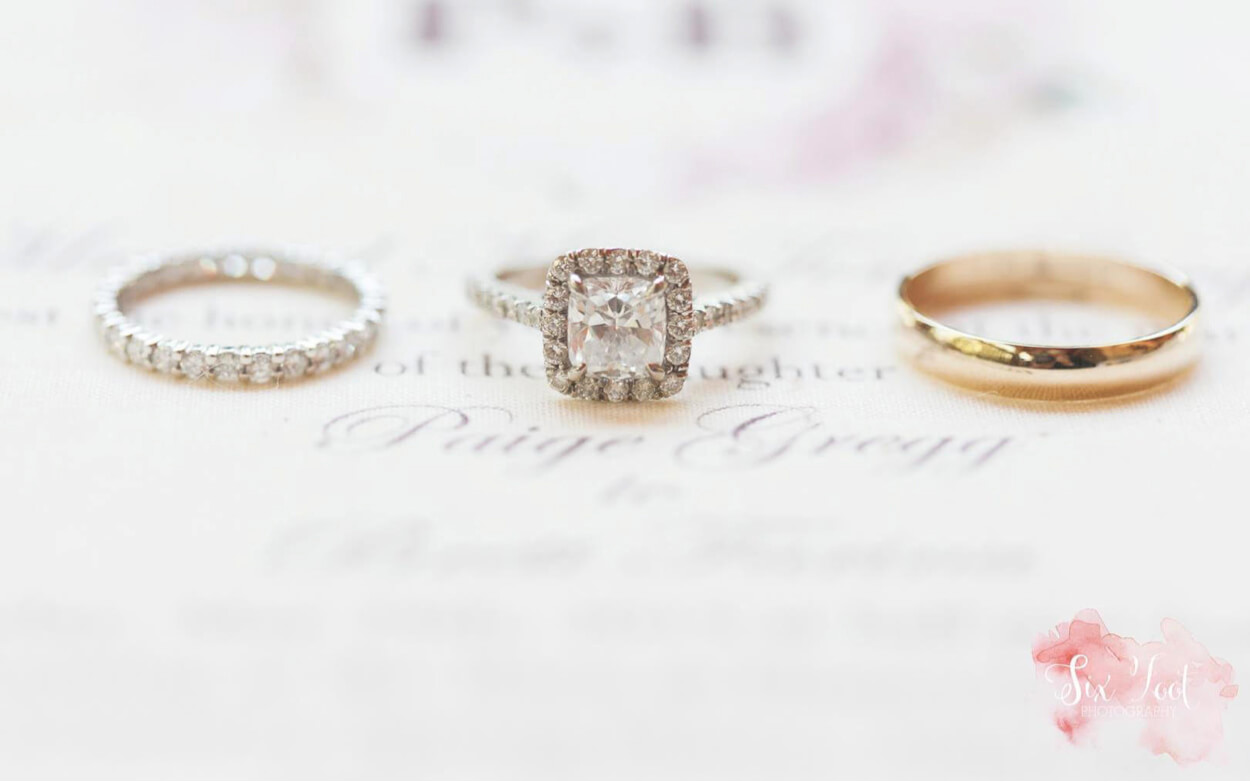 Breathe…(1-2 weeks or so from the big day)
Check to see which guests have RSVP'd on your guest list and followup as needed.
Give a final count of attendees to the caterer.
Update your wedding registries.
Delegate wedding day duties to those of your trust.
Make sure payments have been made to all of your vendors.
Prepare your wedding day clothes.
Touch base with your photographer and or videographer.
Take a look at your wedding checklist to make sure everything is almost completed!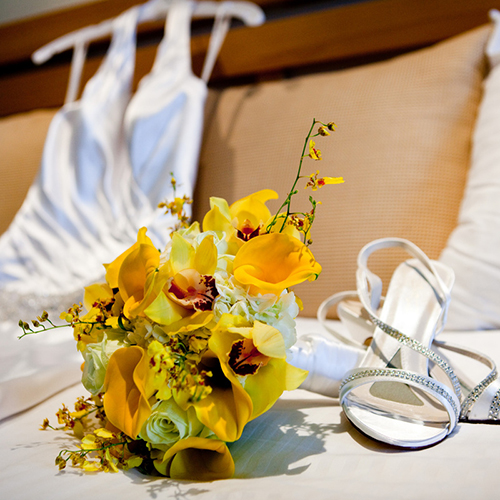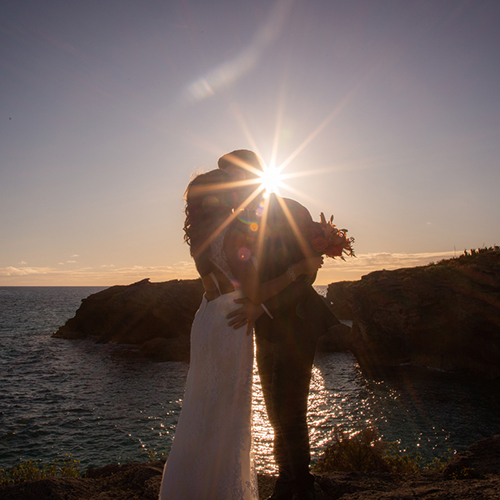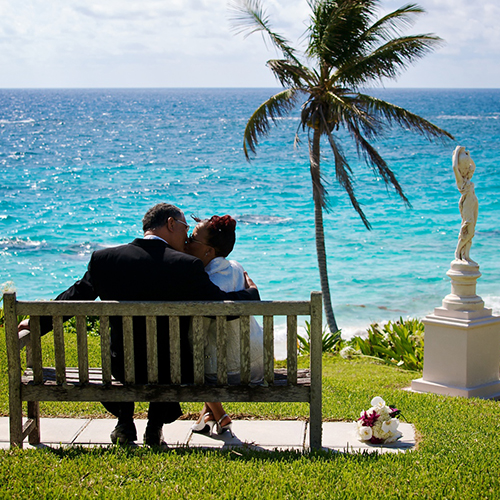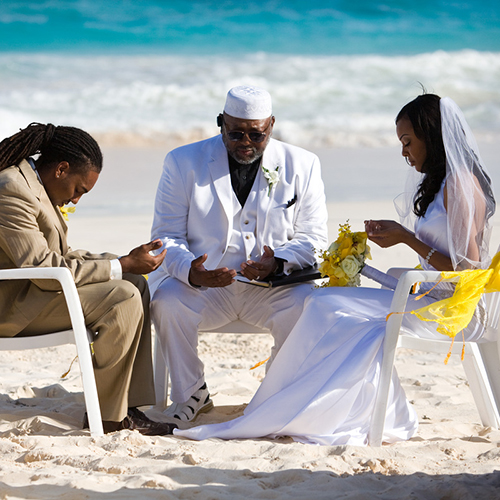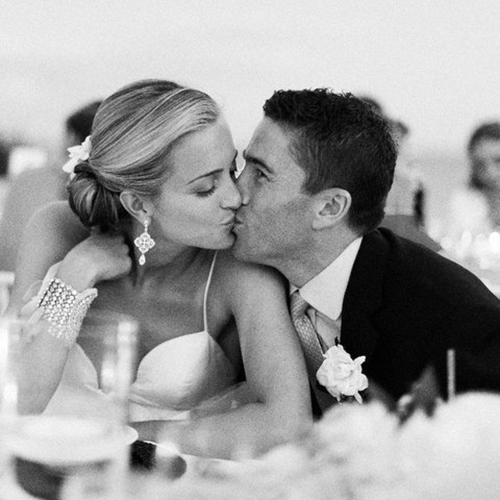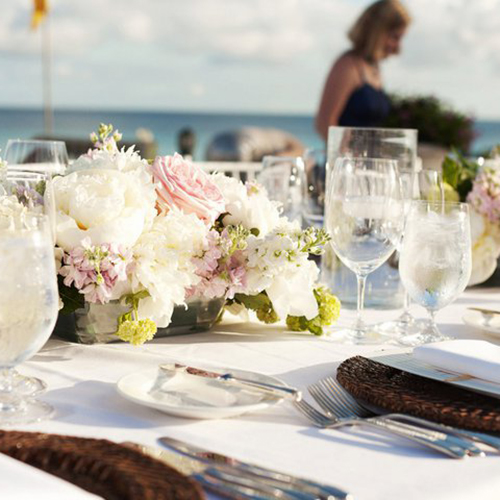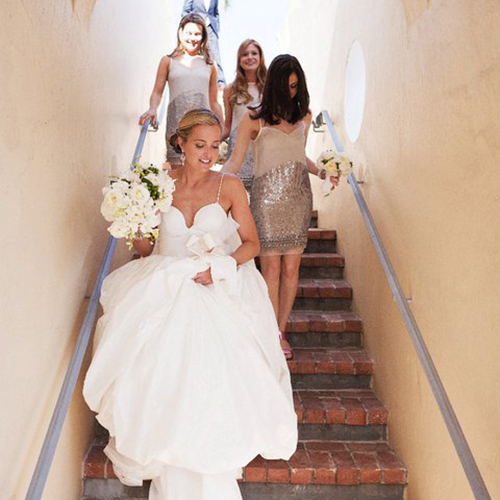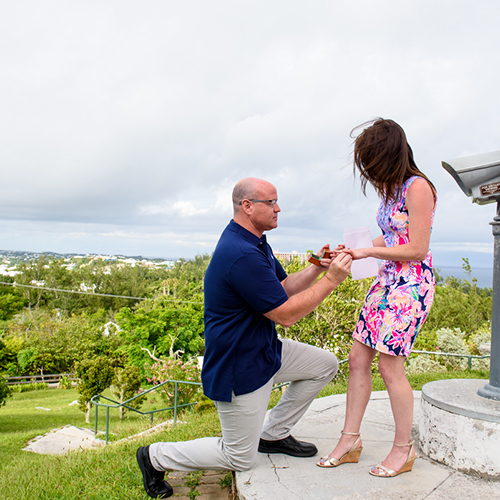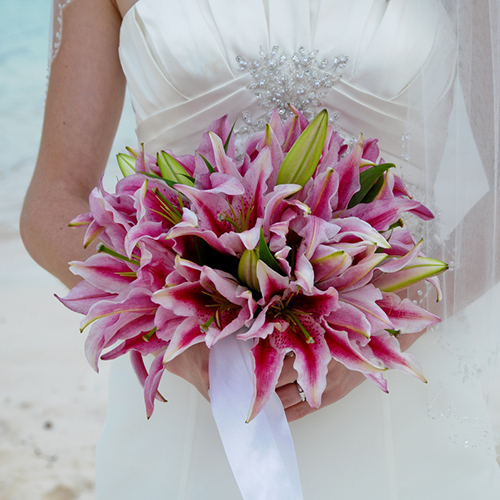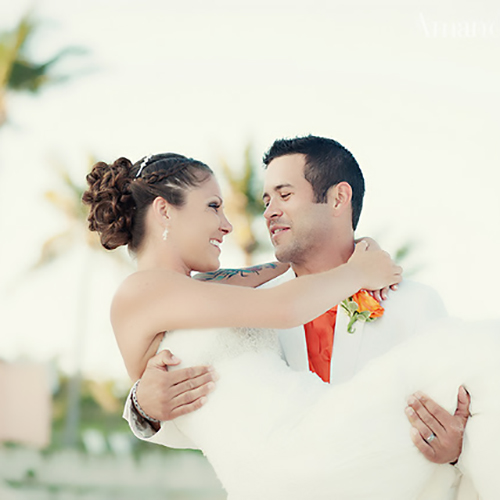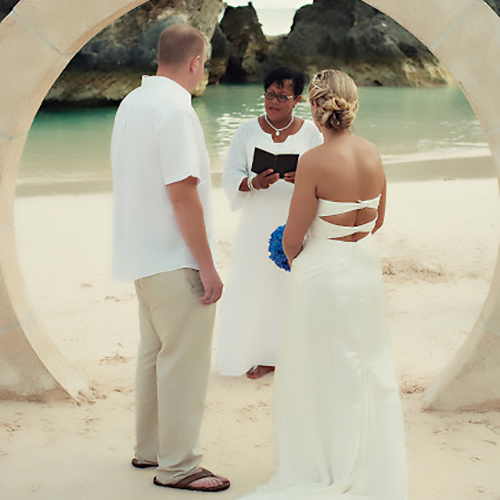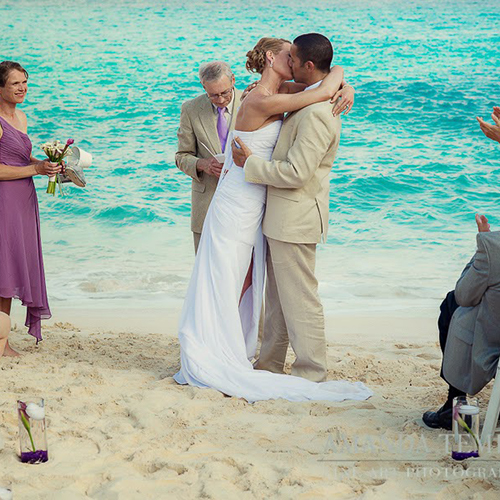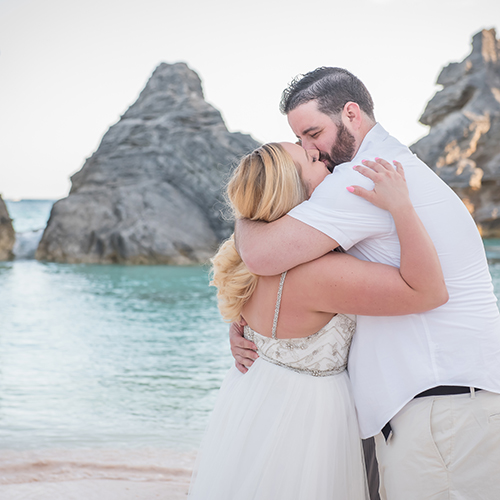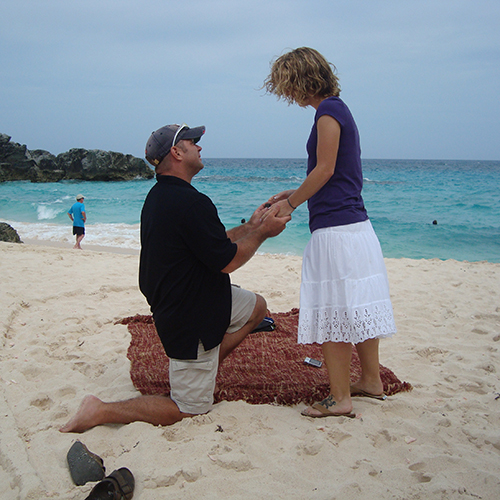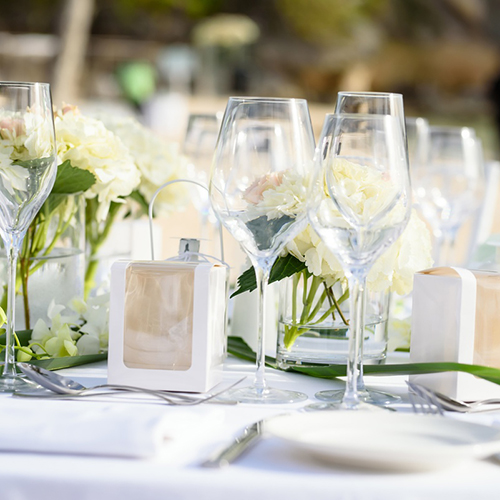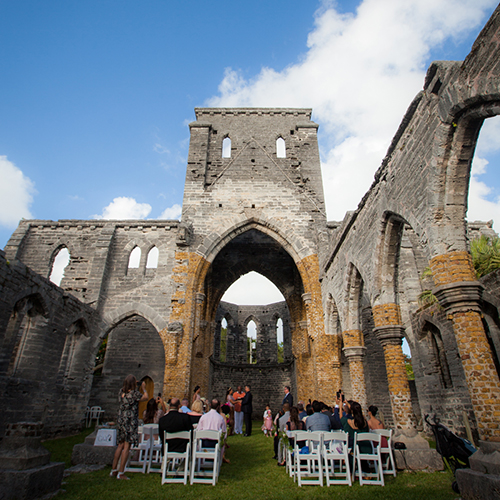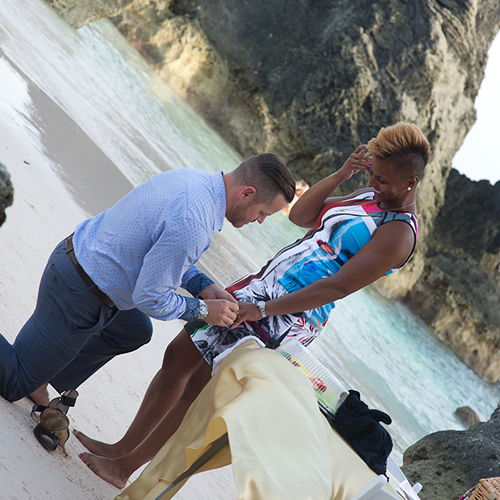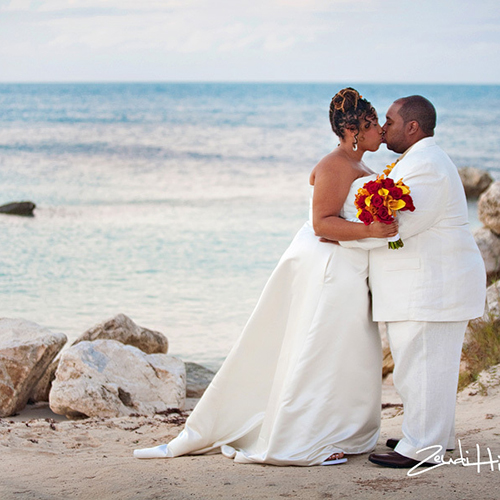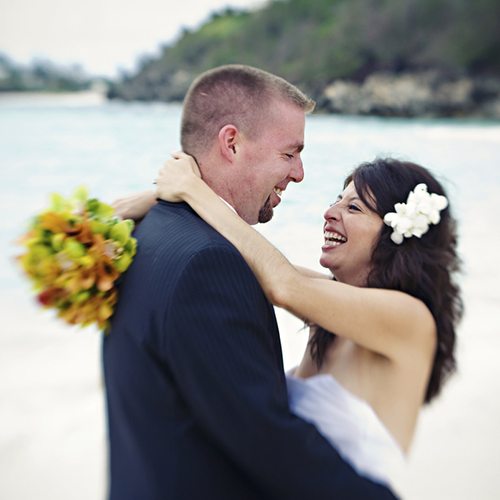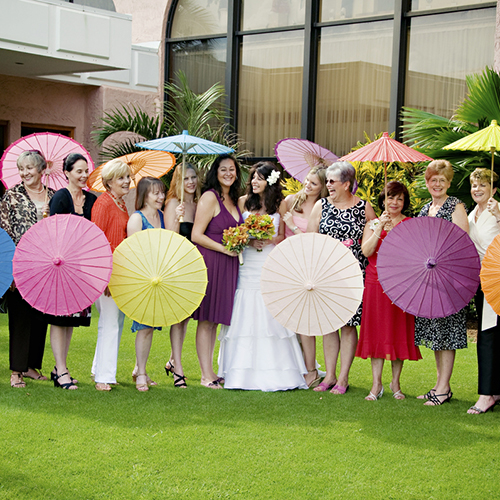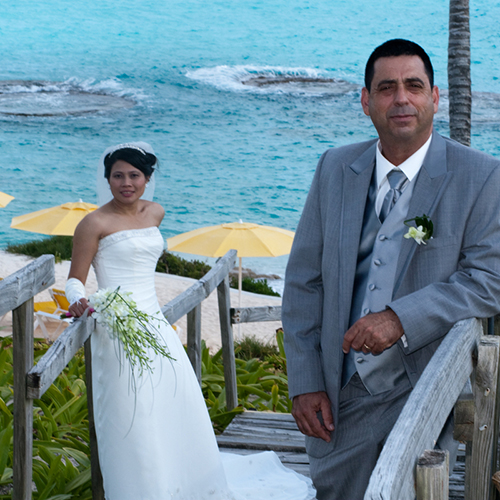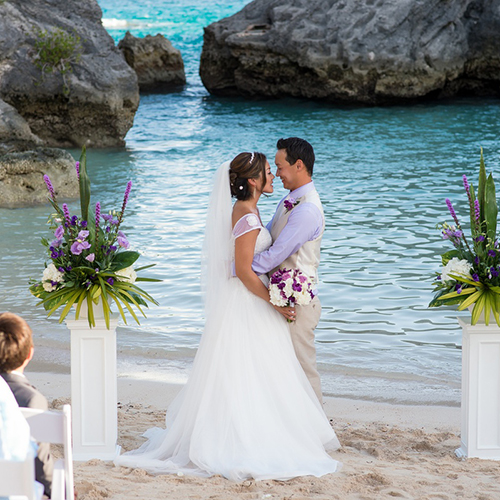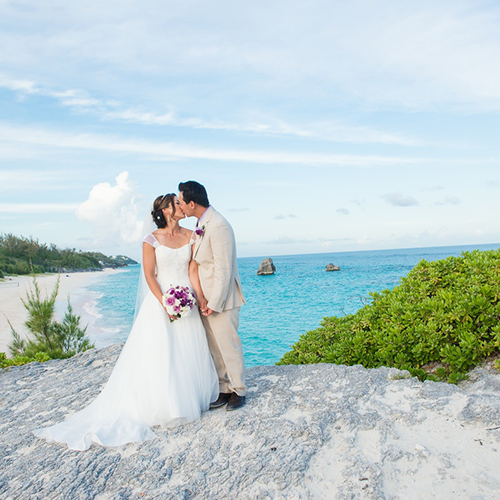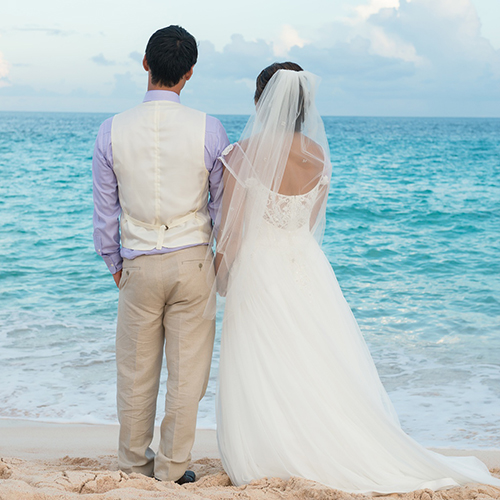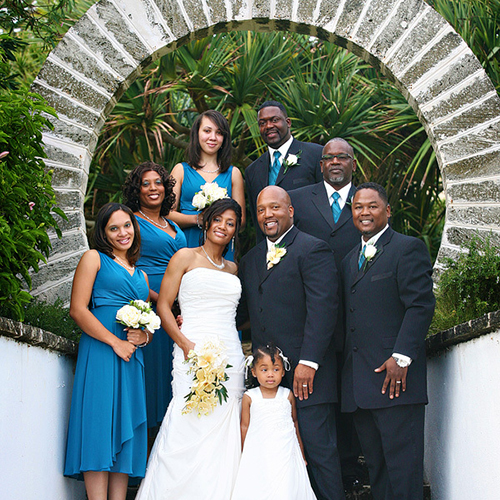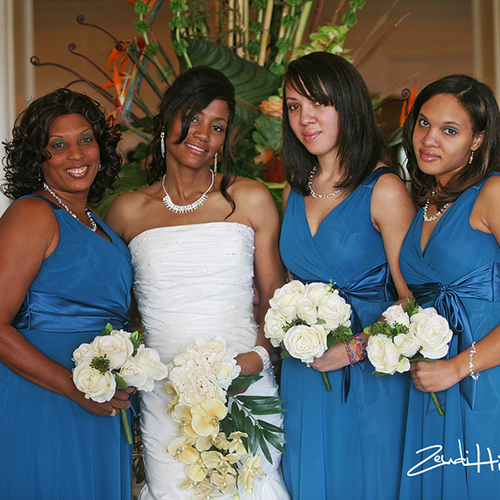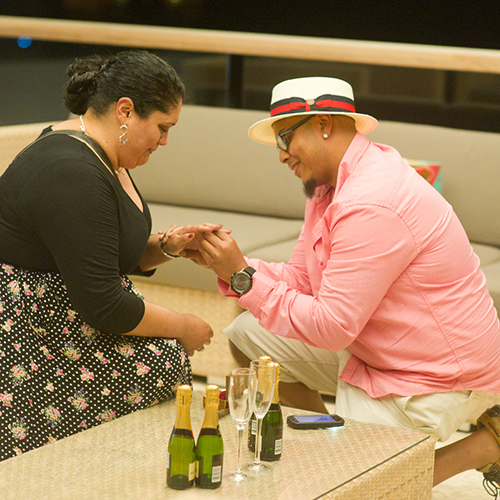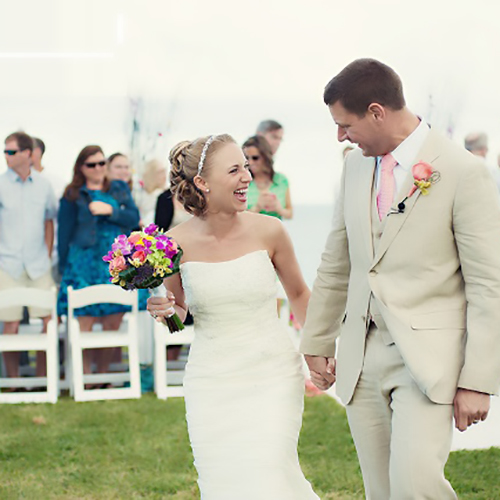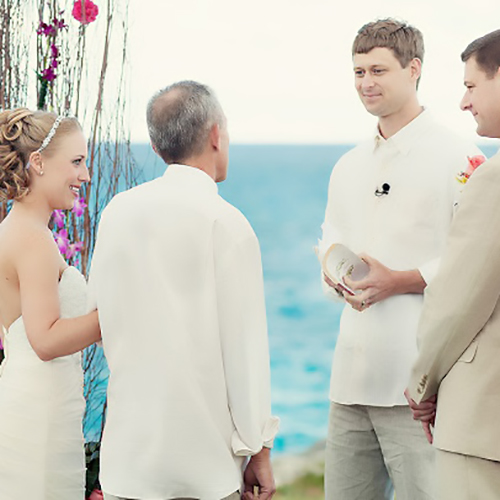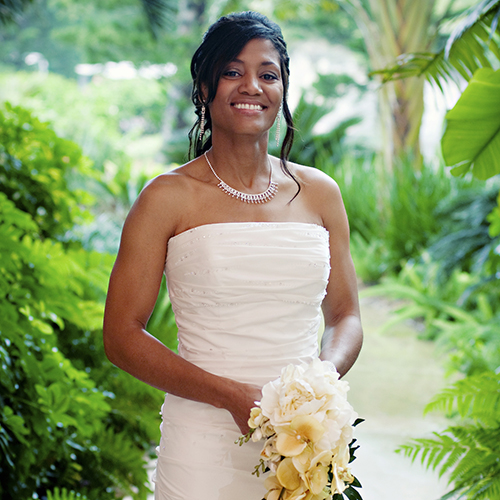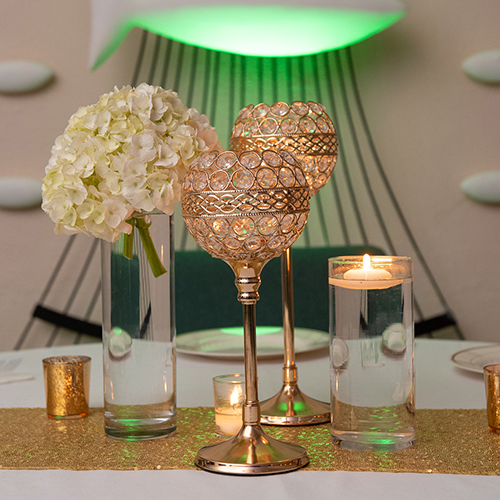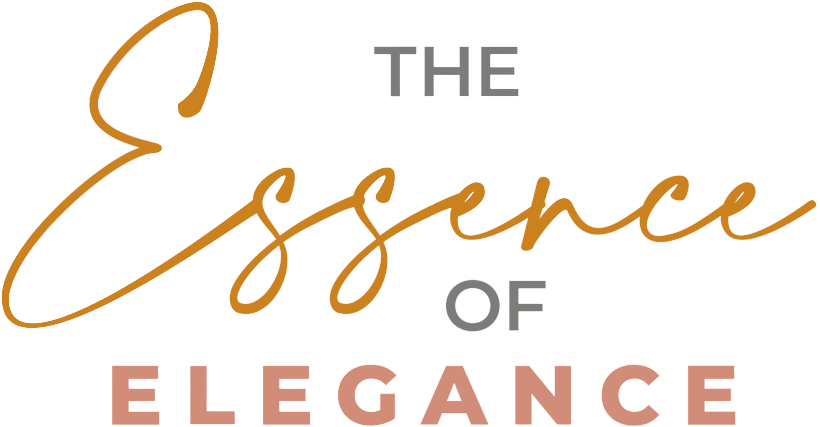 Located in Warwick, Bermuda.
Wedding and Event Planners Servicing All of Bermuda and throughout the World...
We have our passports ready!